Patty Smyth has announced her first album of new, original music in 28 years. The singer first came to prominence as the lead vocalist of Scandal, with the 1982 classic rock track, "Goodbye to You." Two years later, the group scored with the #7 smash "The Warrior." As a solo artist, Smyth enjoyed a #2 pop hit with Don Henley, "Sometimes Love Just Ain't Enough." She now returns with It's About Time, which arrives Oct. 9 on BMG. Several songs have been released in advance of the album.
Smyth earned Grammy and Academy Award nominations with James Ingram for their 1994 song, "Look What Love Has Done." Her last album was her 1992 self-titled release. She's continued to tour and write in the intervening years and she and her husband, the legendary tennis player-turned-broadcaster, John McEnroe, have also raised several children.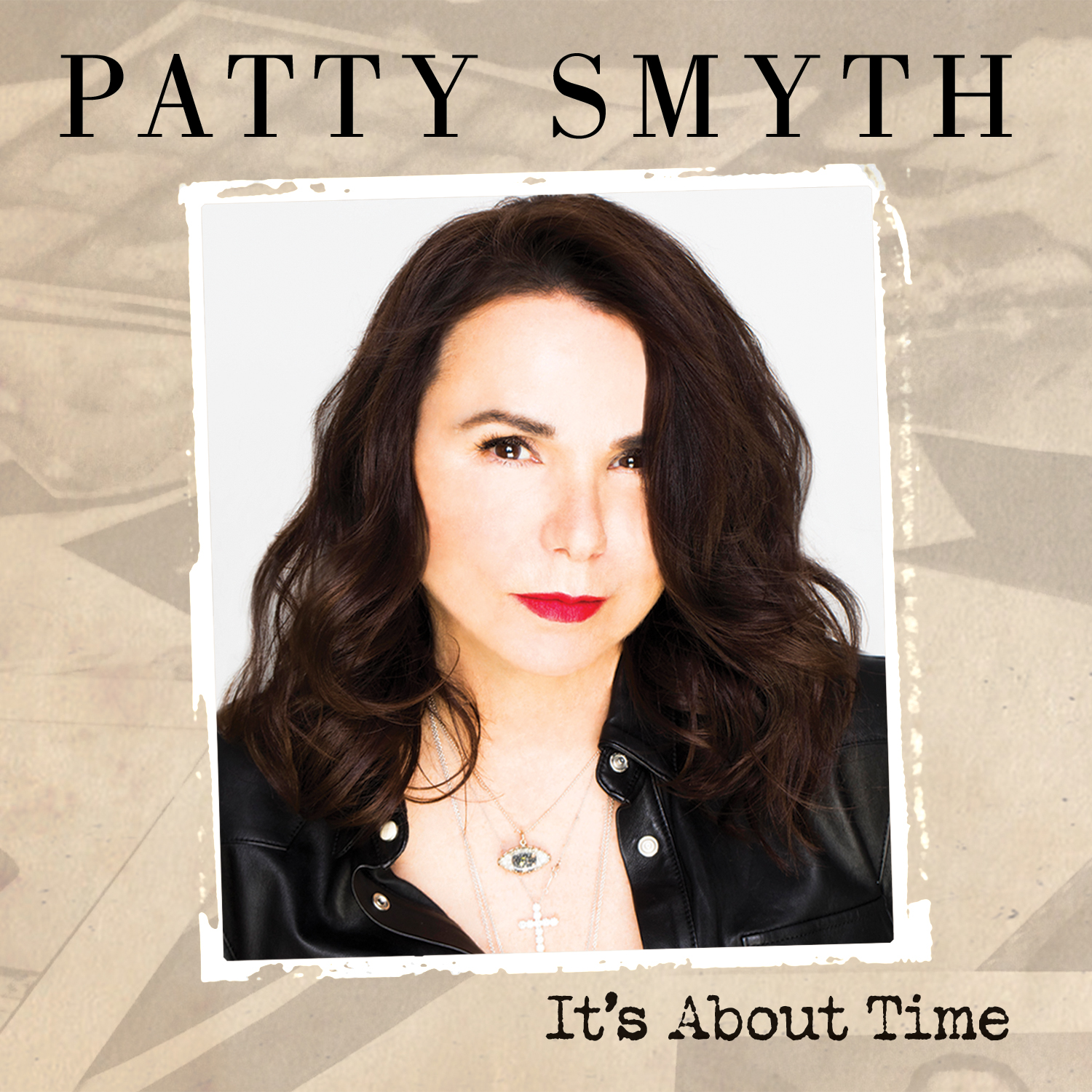 It's About Time was recorded in Nashville's Blackbird Studios and produced by Grammy-winner Dann Huff (Taylor Swift, Shania Twain, Kelly Clarkson). Smyth, who turned 63 on June 26, wrote six of the songs and recorded covers of Bobbie Gentry's "Ode to Billie Joe" and Tom Waits' "Downtown Train."
In the July 23 announcement, Patty Smyth says, "People would always ask, 'When are you gonna give us new music?' I kept saying, 'I'm gonna do it, I'm gonna do it…' Finally I said, 'F*ck it, man. I've just got to do it!' I've been touring and playing shows with the same band for 12 years, just having a blast, and I finally went into the zone of writing these songs I felt were poignant and relevant for me. I started to realize this is a real thing that's happening and just went with it."
Watch the video for "Drive"
Of her well known husband, Smyth says, "John and I have been together almost 25 years. I'm surprised we still have this chemistry going. We still have this strong bond to each other, but that's what 'Build a Fire' is about. The deeper you go with somebody the deeper your fire can get."
Smyth was 27 years-old when Scandal's "The Warrior" was released. The song reached #1 on Billboard's rock chart and #7 on the Hot 100. The album, Warrior, peaked at #17 in the U.S. and sold over a million copies.
Related: Smyth has been one of many surprise guests during Billy Joel's Madison Square Garden residency

Latest posts by Best Classic Bands Staff
(see all)