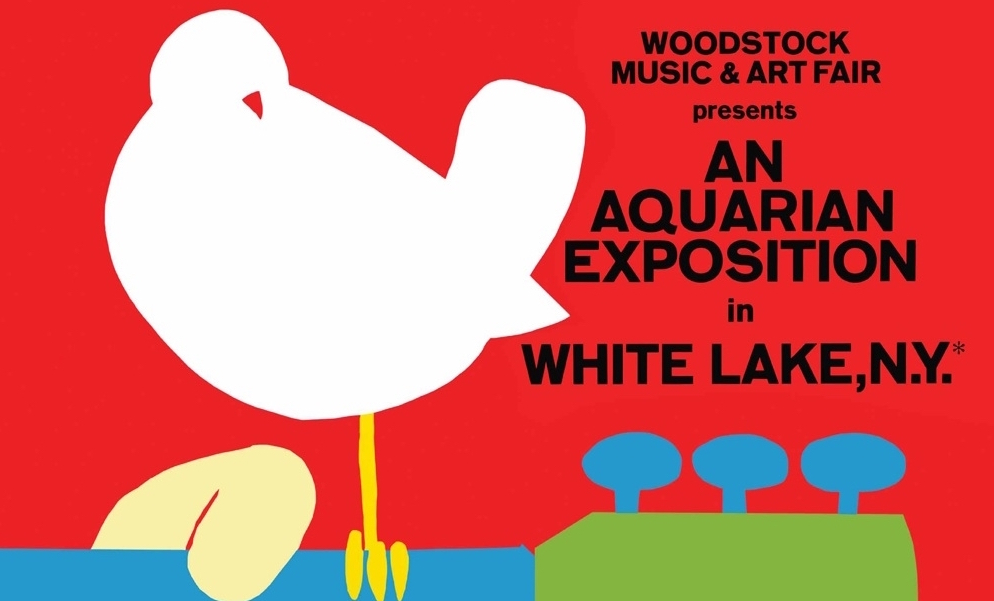 PBS and American Experience announced today (July 30) a new two-hour documentary, Woodstock, scheduled to premiere on the network in 2019 in conjunction with the 50th anniversary of the historic three-day concert that defined a generation. The film is directed by Barak Goodman, and written by Goodman and Don Kleszy. The announcement was made at the Television Critics Association press tour in Beverly Hills, Calif.
From the announcement: "In August 1969, half a million people from all walks of life journeyed from every corner of the country to a dairy farm in upstate New York for a concert unprecedented in scope and influence. Woodstock examines the tumultuous decade that led to those three historic days — years that saw the nation deeply divided by Vietnam and racial, generational and sexual politics — through the voices of those who were present for the event that would become the defining moment of the counterculture revolution."
[Best Classic Bands is presenting its own series of features on Woodstock, the greatest rock festival of all time. Stories include our interview with all of the members of the Jefferson Airplane, as they recollection their appearance; our chat with the then-22-year-old and relatively unknown Melanie; our talk with Santana drummer Michael Shrieve and his breathtaking performance there at age 20; our feature on Joni Mitchell's iconic song, "Woodstock," which she wrote based on conversations and news reports; and many more.]
"Each season, American Experience offers insight and understanding into key moments that have defined our country's past," said Paula Kerger, President and CEO, PBS. "Next summer, PBS will examine Woodstock and the tumultuous decade that led to those three historic days. Timed in conjunction with the 50th anniversary of the concert, the film will bring a macro lens into the counterculture revolution and its lasting impact."
"Unlike Michael Wadleigh's classic 1970 documentary, our film turns the cameras around, into the audience," said American Experience executive producer Mark Samels. "By focusing on individuals — from concert goers to security guards to performers to local residents — Woodstock expands our understanding of the event as not only an unparalleled musical milestone, but a once-in-a-century cultural phenomena that served as a coda to the sixties and a harbinger of the decades to come."
"For three days in August, 1969, the values of 'peace and love,' loudly championed by the counter-culture movement, were actually put to the test in the miserable conditions at Woodstock," said director Barak Goodman. "The 500,000 people who attended the festival proved that they were more than just words. For a surprising number of people, that brief encounter with sacrifice, cooperation and generosity changed their lives. I think Woodstock continues to inspire because the grace demonstrated there was real and enduring."
Related: Listings of 100+ classic rock festivals taking place in 2018-2019
Goodman's most recent film, Oklahoma City, also for American Experience, was honored with a prestigious Peabody Award earlier this year. His films for Ark Media have been nominated for an Academy Award and won multiple Emmys, duPont-Columbia and Peabody Awards, the RFK Journalism Prize, and three times been official selections at the Sundance Film Festival.
American Experience documentaries have been honored with every major broadcast award, including 30 Emmy Awards, four duPont-Columbia Awards, and 17 George Foster Peabody Awards; the series received an Academy Award® nomination for Best Documentary Feature in 2015 for Last Days in Vietnam.

The BCB team brings you the latest Breaking News, Contests, On This Day rock history stories, Classic Videos, retro-Charts and more.

Latest posts by Best Classic Bands Staff (see all)