On June 12, 2015, we flipped the "On" switch for Best Classic Bands and we can't believe how fast the time has gone. When we hit our first anniversary in 2016, we noted: "If a tree falls in a forest, and no one is around to hear it, does it make a sound? We had posted roughly 20 stories. The Who? Check. The Beatles? Check. Bob Dylan? Check. How would readers know we existed?"
Last year, on our second anniversary, we wrote: "We're blown away by the response we've gotten. And we're not just talking about the classic rock artists whom we write about every day. I'm really referring to the readers who have embraced this website whose purpose is to celebrate the artists, music and pop culture of the classic rock era."
As we write this on June 12, 2018, our Facebook followers have somehow reached 168,000. (As we wrote last year: if we could thank each one of you personally, we would.)
We're so grateful to the many talented artists and creative types who took the time to speak with us in the past year for interviews. Joe Perry told us exclusively that Aerosmith will be celebrating with a 50th anniversary tour. Randy Bachman, who had so much to say about the Guess Who and BTO that we needed to run it in two parts. Members of the Cars on the eve of their Rock Hall induction.
Steve Miller gave us an exclusive preview of what he and Capitol Records were planning for his archival reissues. Arlo Guthrie talked about Woody. Paul Simon biographer Robert Hilburn told us why fans shouldn't expect to see Art Garfunkel at any of his former partner's farewell concerts.
In the past year, we significantly expanded our "music industry insider series" to capture the stories of how some of your favorite acts hit it big. Tom Werman talked to us about how he signed Cheap Trick and how their Budokan album finally delivered the success Epic Records was hoping for. On the 40th anniversary of the Eagles' Hotel California album, their longtime producer Bill Szymczyk talked to us about entering the studio with just one song prepared.
Former Atlantic Records president Jerry Greenberg graciously shared his wild tales of helping to "break" Led Zeppelin, Foreigner, Genesis, and Abba in the U.S., and on introducing AC/DC to producer Robert "Mutt" Lange.
Longtime record label promotion man Dave Morrell shared his amazing story about John Lennon giving him his personal copy of the Beatles' famed "Butcher Block" album and signing it for him.
Longtime Eagles manager Irving Azoff gave us the exclusive in Nov. 2017 that the band would mount a huge 2018 tour.
Related: The reason we started this website? Blame it on Burton Cummings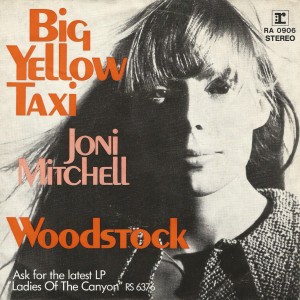 We've begun a countdown to Woodstock, the greatest rock festival of all time, as it approaches its 50th anniversary in August 2019. The series includes a look back at how Joni Mitchell came to write her famous song. Melanie spoke to us about performing there as an unknown 22-year-old who thought she'd be able to go shopping for arts and crafts after her set.
More interviews: Grand Funk's Mark Farner. Tony Banks told us to "never say never" about a Genesis reunion. Steve Earle. Producer Jack Douglas talked to us about his Aerosmith years and producing John Lennon's Double Fantasy album. Beatles author Alan G. Parker. Author Bill Bentley on his Smithsonian Rock and Roll book.
Little did we know that when we published an interview with the Moody Blues' Mike Pinder and Ray Thomas, that it would prove to be the final one that Thomas gave. He died Jan. 4.
Our editor, Jeff Tamarkin, contributed several interviews that had previously run elsewhere in much shorter versions with Carlos Santana, Peter Frampton, Marianne Faithfull, Peter Asher (in two parts), Mountain's Leslie West, Bob "Elusive Butterfly" Lind, and Jack Bruce.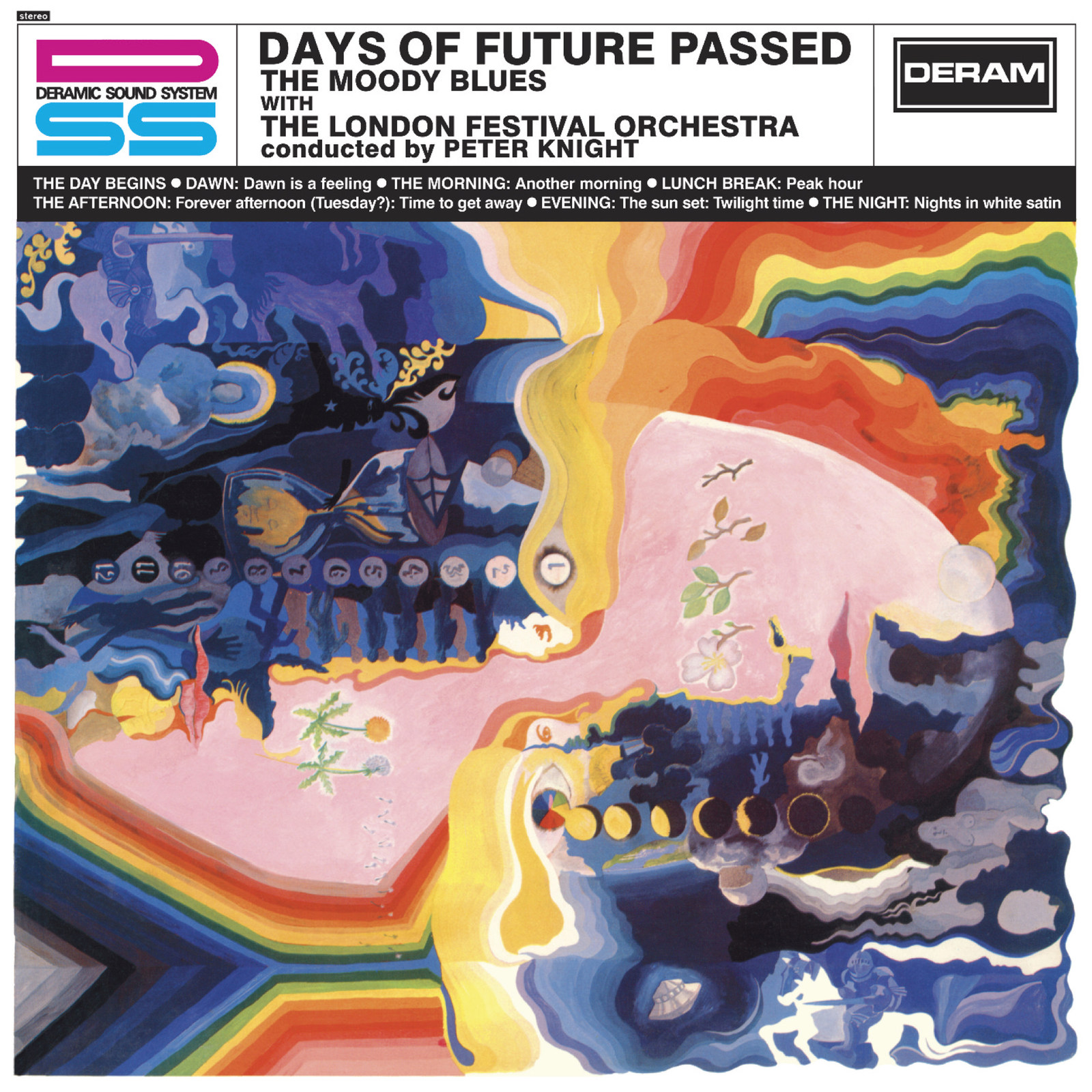 A big "thank you" to legendary FM DJ Dennis Elsas, who allowed us to re-purpose his radio interviews with Dan Fogelberg and Justin Hayward, who talked about the Moody Blues' masterpiece, Days of Future Passed and the made up London Festival Orchestra.
Hits magazine's Michael Sigman let us share excerpts of his interviews with Chrysalis Records' co-founder Chris Wright, and record retail titan Russ Solomon, founder of Tower Records, who died earlier this year.
From the archives of industry trade magazine Record World (of which I'm an alum), we unearthed a lost interview with John Lennon that hadn't been seen since 1974.
Readers love our regular look back at radio charts from the classic rock era and the year's top selling albums. We love writing them.
As I wrote each of the last two years: We urge you to buy their concert tickets. We are all incredibly fortunately to be living at the same time as these remarkable artists. Buy their music.
A huge favor to ask: Since many of you are only aware of our stories via your Facebook feed, we'd be grateful if you'd sign up for our Newsletter. (You'll thus be aware of all of our new content since, unless you've adjusted your Facebook settings, you'll only see perhaps one in five of our posts there. And the more you Like/Comment/Share our stuff on our Facebook page, the more you'll see in your feed.)
We've got some great plans as we begin our fourth year… Please tell your friends about us!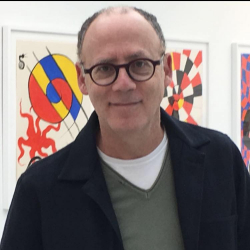 Latest posts by Greg Brodsky
(see all)