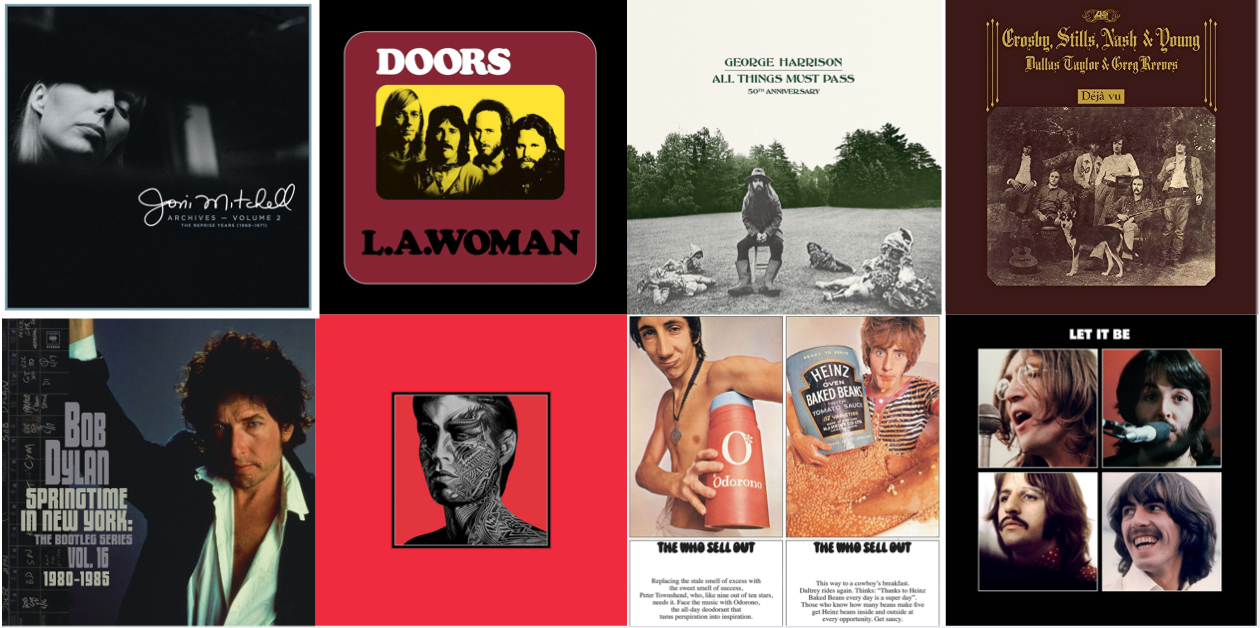 If you think that you've been seeing the phrase "50th Anniversary Super Deluxe Edition" a lot lately, it's not your imagination. For the past several years, many of the greatest classic rock albums ever recorded have enjoyed their golden anniversaries, and that gives the current copyright holder of that music a very timely excuse to put them back on the market, enhanced with tons of unreleased bonus tracks, live concert recordings from the period, demos and what-not.
This year, 2021, is of course the 50th anniversary of 1971, a year that gave us incredible new music practically on a weekly basis. (Don't believe us? Check this out.) Several of this year's most impressive archival releases take the 50th anniversary route, but not all. There are several others that have nothing at all to do with 1971. Some, in fact, commemorate albums that came out in 1981 or even '91!
In this first installment of our annual three-part look back, we round up the most essential boxed sets, reissues and other historical collections of 2021. In part two we'll reveal our choices for the best music books of the year, and we'll follow that with the best newly recorded albums by classic rock artists.
The list is arranged alphabetically by artist—no rankings here because they're all worthy. Ordering links are at the bottom of the page.
Hope you find something you like! We sure did!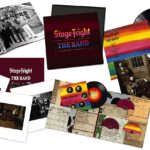 The Band—Stage Fright & Cahoots 50th Anniversary Editions
The third and fourth studio albums by the revered Canadian-American quintet received the half-century expanded-edition treatment. Out reviewer noted that while Stage Fright is The Band's third best album, that still makes it "one of the finest releases of its era." The followup includes an additional CD recorded live at the Olympia Theatre in Paris in May 1971.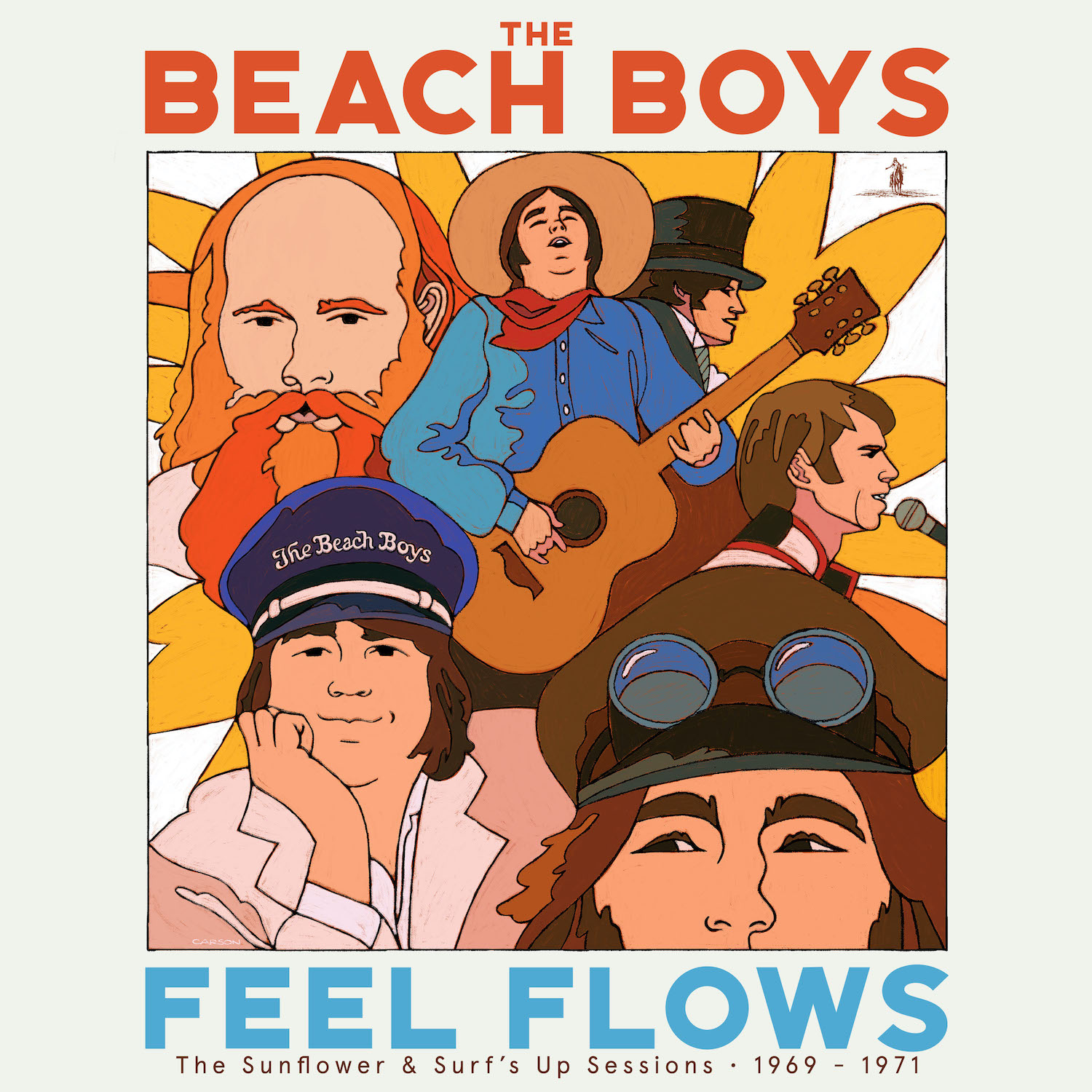 The Beach Boys—Feel Flows: The Sunflower & Surf's Up Sessions 1969–1971
The band's latest boxed set documents a transitional period when, said our reviewer, their recording contract was ending and leader Brian Wilson was sidelined by mental health issues. Still, we noted, "One reason for the strength of the Beach Boys' material during this period is that all six members of the group stepped up to the plate to contribute memorable songs and lead vocals."
Read our review of Feel Flows here.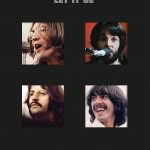 The Beatles—Let it Be Special Edition
A wealth of additional material, some of which has evaded the bootleggers over the years, makes this a vital purchase for any true Beatlemaniac. "Do we really need three more takes and mixes of 'I've Got a Feeling' or five more of 'Get Back'?" asked our reviewer. But as any serious Beatles fan will tell you, the answer is "Yes. Yes, we do."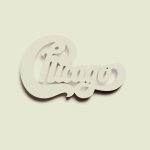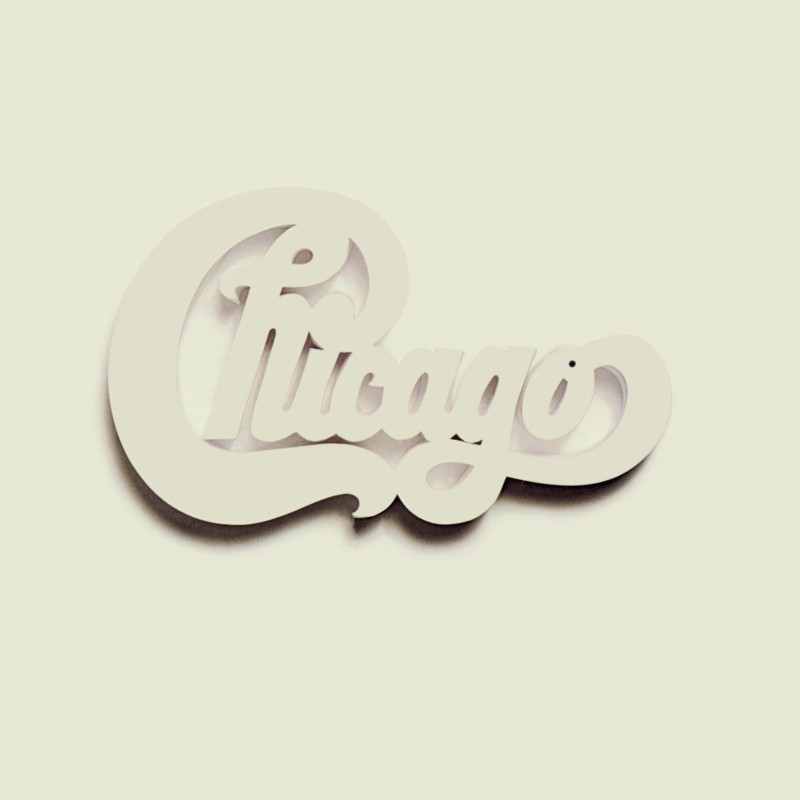 Chicago—At Carnegie Hall Complete
The band has released all eight of its 1971 Carnegie Hall shows in their entirety for the first time in a new 16-CD deluxe boxed set. At the time, the band was at the peak of its early experimental period and riding high on the success of the group's third consecutive platinum album, Chicago III.
Crosby, Stills, Nash & Young—Déjà vu
The new deluxe edition, which arrives a year after the 50th anniversary of the album, offers an opportunity to reappraise this classic and also peek behind the curtain, see how it came together, and pick through some of the considered material that didn't wind up on the original release. Fans of the band members will also want to investigate the expanded version of David Crosby's debut solo album, If I Could Only Remember My Name.
Listen to their performance of "Woodstock" with alternate vocals
Related: Our review of the CSN&Y package
The Doors—L.A. Woman 50th Anniversary Deluxe Edition
The original album has been expanded with more than two hours of unreleased recordings taken from the session tapes, allowing the listener to experience the progression of each song as it developed in the studio.
Listen to an alternate take of the classic title track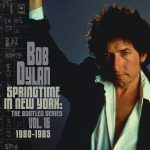 Bob Dylan—1970 & Springtime in New York (1980-1985)
Another bountiful year for the legions who still happily scoop up everything with his name on it. 1970 is a three-disc set containing 74 tracks, all of them previously unreleased and all of them recorded during 11 sessions in a six-month period beginning in March 1970. Springtime in New York is the 16th release in the Bootleg Series, and focuses on a time, the early '80s, when many observers were deriding Dylan's work and suggesting that his best days were behind him. Our reviewer explains why they were wrong.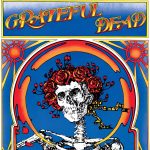 The Grateful Dead—Listen to the River: St. Louis 71, 72, 73 & Grateful Dead (Skull & Roses)
They were probably the most recorded band in history, so there will never be a shortage of material to keep their still-enormous fan base satisfied. Listen to the River is a gargantuan collection of seven complete concerts from their peak years of the early '70s, while the self-titled Grateful Dead, better known as Skull & Roses, doubles the length of the 1971 live album recorded in New York and San Francisco.
George Harrison—All Things Must Pass Super Deluxe Edition
The album that some consider the best of all post-breakup solo releases by a Beatle now boasts 70 tracks—the 23 from the original album plus 47 demos, session outtakes and studio jams, all but five of which were previously unreleased. Said our reviewer, "Listening to All Things Must Pass, you have to wonder how much more he could have enriched the group's music if he'd been given the chance."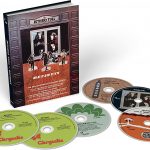 Jethro Tull—Benefit (The 50th Anniversary Enhanced Edition)
The upgrade of the venerable British band's third studio album (preceding Aqualung) features remixes and an abundance of previously unreleased material. The set is packaged within a deluxe hardback book, containing 100 pages of commentary from numerous contributors alongside images of memorabilia from the era, and of the band creating and performing their first million-selling album.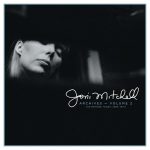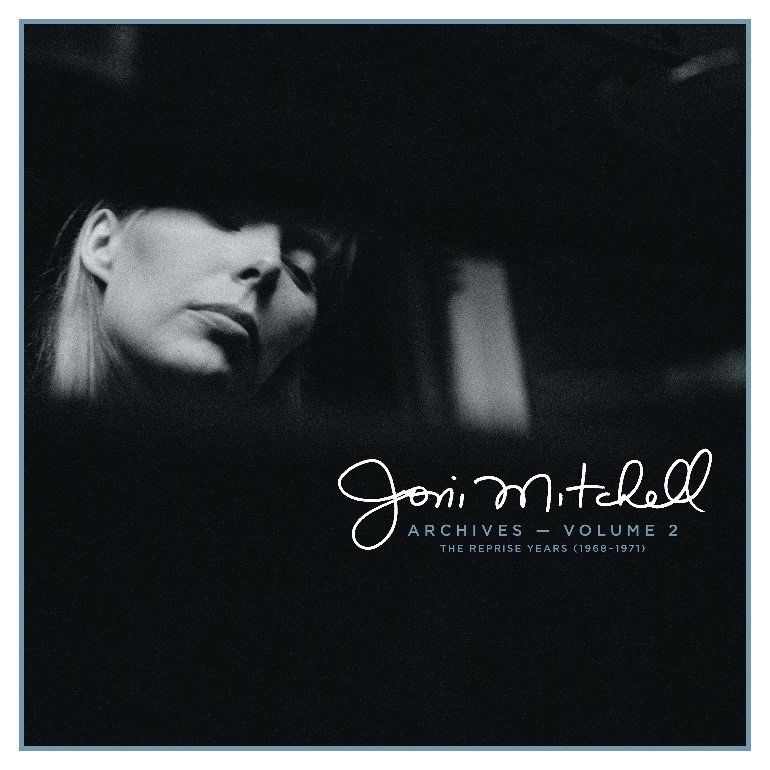 Joni Mitchell—Archives Vol. 2: The Reprise Years (1969-1971)
The second collection of rarities from the influential Canadian singer-songwriter features, among other nuggets, a previously unreleased 1968 live performance, recorded from the audience by no other than Jimi Hendrix. Also featured is Mitchell's complete Carnegie Hall debut, recorded on February 1, 1969, a few months before the release of her second album. Read our review of the box here.
Listen to her live 1970 due with James Taylor from the collection
Judas Priest—50 Heavy Metal Years
The box includes every official live and studio album to date plus 13 unreleased discs. This is the most extensive release of previously unreleased music the band has issued from their vast archives.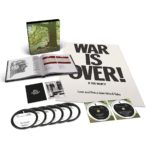 John Lennon/Plastic Ono Band—The Ultimate Collection
The 50th anniversary edition of the album targets serious fans, though perhaps "serious" is too mild a word for this offering, which includes six CDs, two Blu-rays and a hardcover book. All told, you get 159 tracks with more than 11 hours of audio, including 87 previously unreleased recordings.
Related: Our review of the Plastic Ono Band Ultimate Collection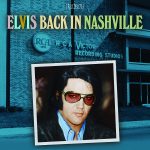 Elvis Presley—Back in Nashville
The new title features 82 original recordings capturing Elvis and his musicians live-in-the-studio, laying down performances intended for later release. It's "designed to showcase Presley and his core band as they sounded during the actual sessions without orchestral overdubs and vocal accompaniment," according to a press release.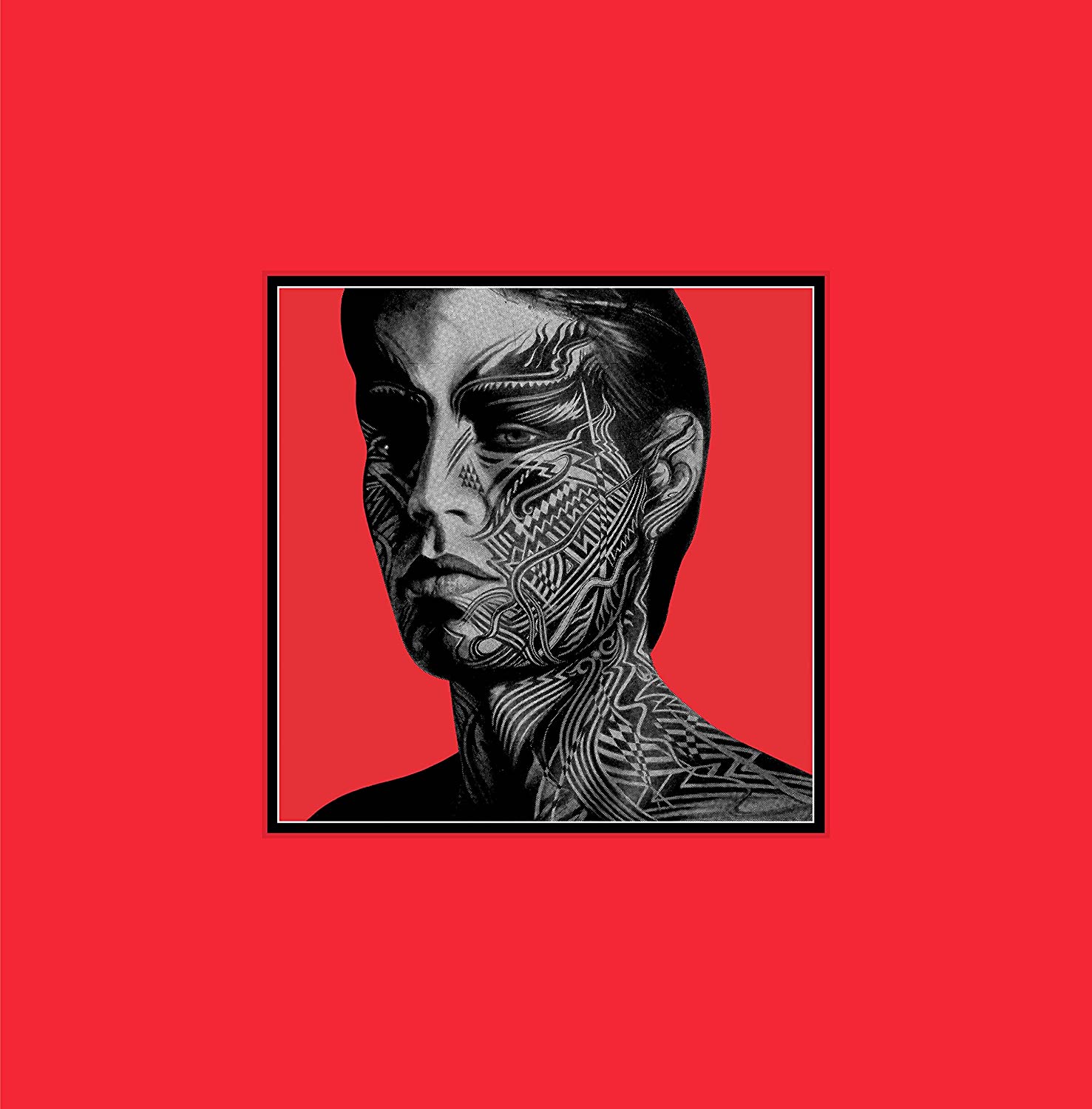 The Rolling Stones—Tattoo You Super Deluxe Edition
The 1981 release is not quite as focused or as satisfying as the Stones' 1960s and early 1970s classics. But the record—which topped charts in the U.S. in 1981 and spawned several hit singles—is understandably often cited as the group's last great album. One of the additional discs delivers nine previously unreleased tracks, while the two remaining CDs preserve a two-hour, 25-song June 1982 concert at London's Wembley Stadium. Check out what our reviewer said.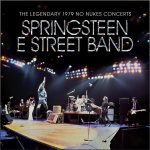 Bruce Springsteen and the E Street Band—The Legendary 1979 No Nukes Concerts
The shows were recorded at the September 1979 MUSE (Musicians United for Safe Energy) benefit concerts at Madison Square Garden in New York City. This two-CD set features 13 songs performed over two nights, newly remixed and remastered, in addition to a Blu-ray of the 13-song concert performance film.
Watch the performance of "Badlands"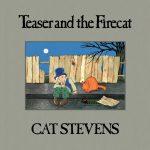 Cat Stevens—Teaser and the Firecat 50th Anniversary Super Deluxe Edition
The singer's popular 1971 album is supplemented by a wealth of previously unheard studio demos and alternate mixes, as well as live recordings from the period. It includes 41 previously unreleased audio tracks and 21 live video performances on disc for the first time, among an entire CD and LP of studio demos and alternate mixes.
The Who—The Who Sell Out
The new "super deluxe" edition of this album, which weighs in at about six pounds, includes 112 tracks, all of them remastered and many of them previously unreleased. As Pete Townshend says in his typically thoughtful and extensive newly penned liner notes, "When I saw the final track listing, I was very pleasantly surprised at how much extra material there was, recorded and then set aside by the band around the time The Who Sell Out was prepared and released." Read our review here.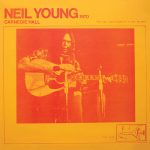 Neil Young—Carnegie Hall 1970
The first release in his Official Bootleg Series features the complete December 1970 NYC performance of songs from his solo career, as well as from his time with Buffalo Springfield and Crosby, Stills, Nash & Young. For those who can never get enough Neil, the prolific artist also released Young Shakespeare, which features 1971 live recordings of "Old Man," "The Needle and the Damage Done," "A Man Needs a Maid" and "Heart Of Gold."
And don't forget about these, also released in 2021. (Click the album title for our earlier coverage.)
Eric Clapton—Eric Clapton (his 1970 debut solo album expanded)
Emerson, Lake & Palmer—Out of This World: Live (1970-1997)
Rory Gallagher—Rory Gallagher (his 1971 debut expanded)
Tommy James and the Shondells—Celebration—The Complete Roulette Recordings: 1966-1973
Billy Joel—The Vinyl Collection, Vol. 1
Lynyrd Skynyrd—Live at Knebworth '76
John Mayall—The First Generation 1965-1974 (35-CD collection)
Steve Miller Band—Steve Miller Band Live! Breaking Ground: August 3, 1977
Nirvana—Nevermind (four complete live shows and more, for the album's 30th anniversary)
Olivia Newton-John—Physical (40th anniversary edition)
Tom Petty—Angel Dream
Pink Floyd—A Momentary Lapse of Reason (expanded and updated)
Dusty Springfield—The Complete Atlantic Singles 1968-1971
Steppenwolf—Magic Carpet Ride—The Dunhill/ABC Years, 1967-1971
Al Stewart—Time Passages (deluxe edition including DVD)
Yes—Union (26 CDs and four DVDs on its 30th anniversary)
Frank Zappa—200 Motels (super deluxe upgrade of the soundtrack on its 50th anniversary)
Best Classic Bands is an authorized Amazon affiliate. We're grateful for purchases made by our readers.

Latest posts by Best Classic Bands Staff
(see all)