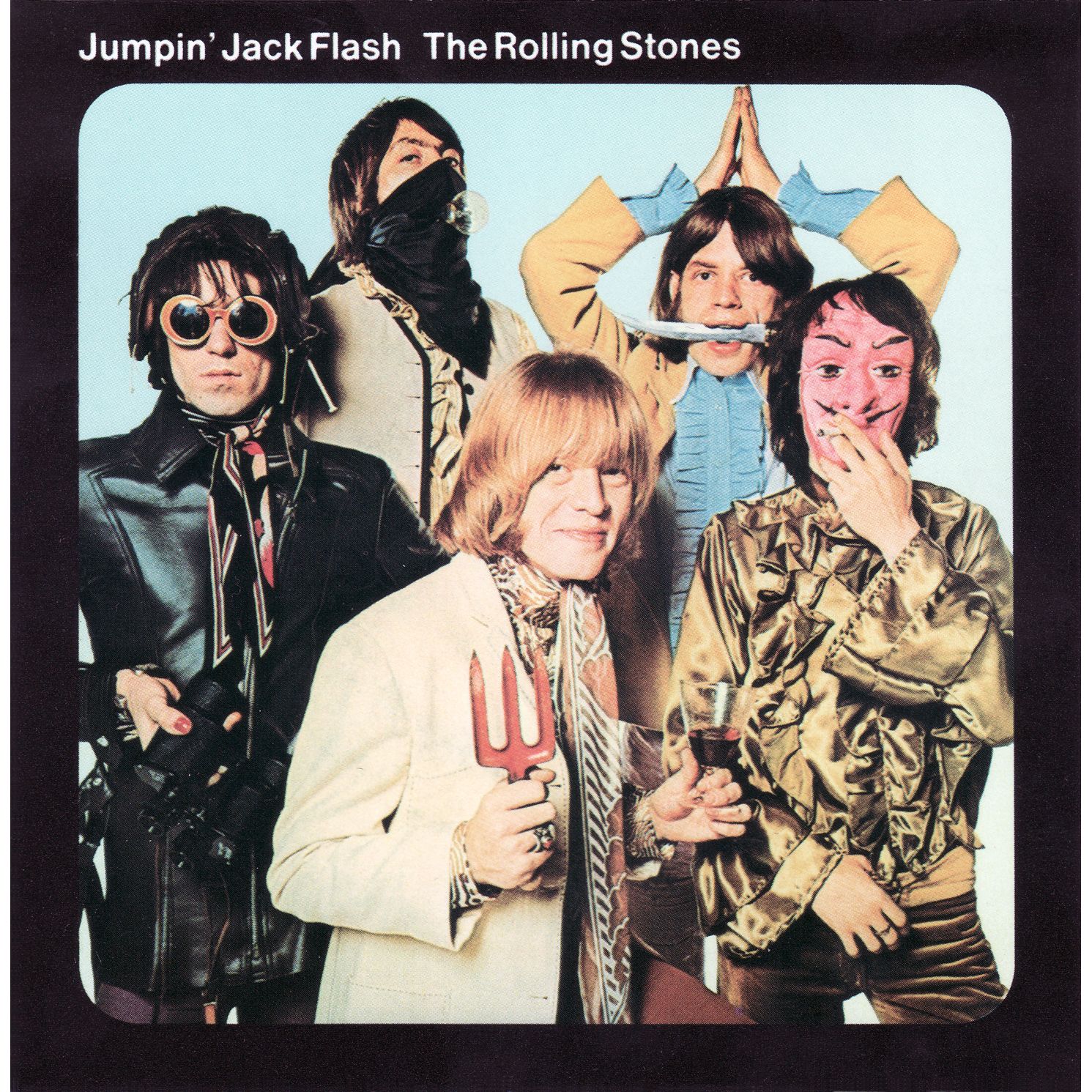 It was the first full week of summer and Roman Polanski's horror film Rosemary's Baby was just beginning its third week in theaters. Earlier in the month, Presidential candidate Robert F. Kennedy was assassinated in Los Angeles. In a few weeks, the soap opera One Life to Live would premiere on ABC.
If you were expecting to read about the Summer Olympics, held that year in Mexico City, you'll have to wait. They didn't begin until October 12.
And on San Francisco's Top 40 powerhouse KFRC, future classic rock hits were being played alongside a wild assortment of soul, country and instrumental favorites.
Bubbling under the Top 10 and debuting on the survey at #27 was The Doors' "Hello, I Love You," which would become the band's second #1 single.
The Moody Blues debuted at #23 with "Tuesday Afternoon" from Days of Future Passed.
An instrumental, "The Horse," jumped from #28 to #17 this week. It's credited to Cliff Nobles. However, read our story, 10 Great Instrumental 1960s Hits and you'll discover that Nobles doesn't even perform on the song!
Johnny Cash's live version of his "Folsom Prison Blues" became a #1 country hit this summer. And although it peaked at only #32 nationally, this week on KFRC, it moved up from #29 to #16.
Related: Our Album Rewind of At Folsom Prison
Another huge instrumental hit was in heavy rotation this week. Hugh Masekela's "Grazing in the Grass" moved up from #19 to #14, on its way to becoming a #1 pop hit.
Related: Our obituary of Masekela, who died on January 23, 2018
Jumping from #14 to #8 was the 5th Dimension's biggest hit up until that time. "Stoned Soul Picnic," one of several Laura Nyro compositions that the vocal group recorded, would reach #3 nationally.
Sergio Mendes & Brasil 66 had several hits in this era, none bigger than their cover of the Burt Bacharach-Hal David song, "The Look of Love." It was #7 this week, from its peak of #4.
It would be easy to dismiss Tiny Tim's unique cover of "Tiptoe Through the Tulips." The ukulele-playing singer, born Herbert Khaury, was able to stretch his 15 minutes of fame to more than a year, when he married his fiancee Miss Vicky on The Tonight Show Starring Johnny Carson on December 17, 1969.
Soul singer Shorty Long co-wrote "Here Comes the Judge," based on the comedy sketch on Rowan and Martin's Laugh-In. The novelty hit reached #8 nationally. One year later, on June 29, 1969, Long, just 29 years old, drowned in an accident on the Detroit River.
Eric Burdon & the Animals' final U.S. hit was "Sky Pilot," at #3 this week in San Francisco (though it would peak at #14 nationally).
Donovan continued his big run of singles in the U.S. with the India-influenced "Hurdy Gurdy Man," jumping from #8 to #2 this week.
And at #1? Well, at least on KFRC it was… The Rolling Stones' "Jumpin' Jack Flash" was at the top this week. The song, one of the band's signature hits, reached #1 in U.K. but stalled at #2 in the U.S. on Record World (and #3 on the Hot 100).
27. "Hello, I Love You" – The Doors
23. "Tuesday Afternoon" – The Moody Blues
17. "The Horse" – Cliff Nobles
16. "Folsom Prison Blues" – Johnny Cash
14. "Grazing in the Grass" – Hugh Masekela
10. "A Man Without Love" – Engelbert Humperdinck
9. "It's Nice to Be With You" – The Monkees
8. "Stoned Soul Picnic" – The 5th Dimension
7. "The Look of Love" – Sergio Mendes & Brasil 66
6. "Tiptoe Through The Tulips – Tiny Tim
5. "Here Comes the Judge" – Shorty Long
4. "She's a Heartbreaker" – Gene Pitney
3. "Sky Pilot" – Eric Burdon & the Animals
2. "Hurdy Gurdy Man" – Donovan
1. "Jumpin' Jack Flash" – The Rolling Stones

Latest posts by Best Classic Bands Staff
(see all)