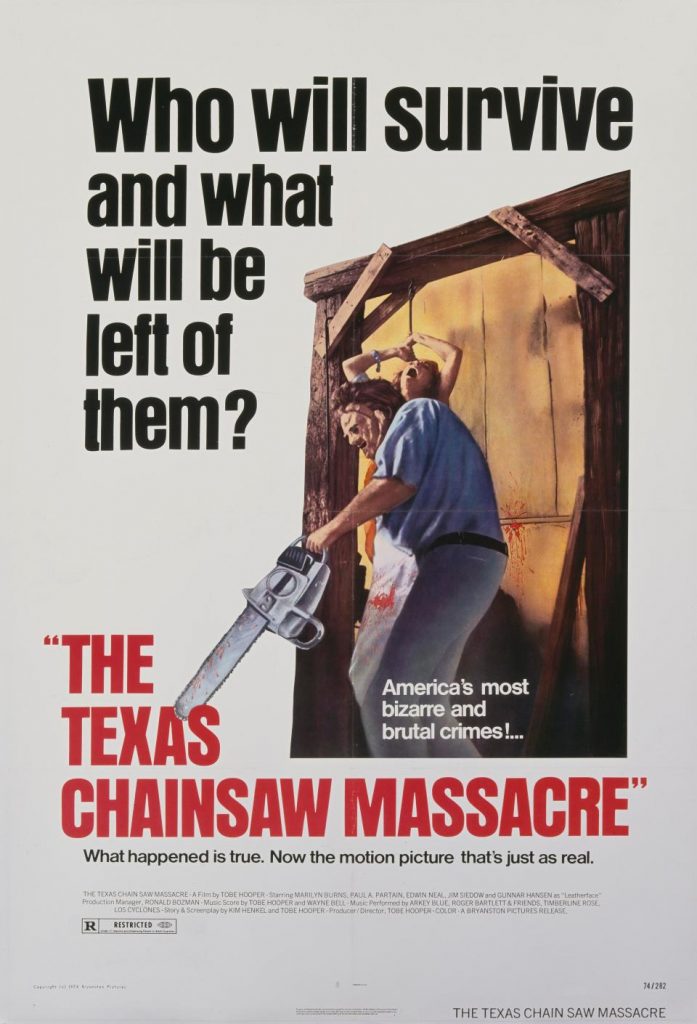 The director behind such classic horror films as The Texas Chainsaw Massacre and Poltergeist has died, according to numerous news reports. Tobe Hooper, who was 74, passed away in Sherman Oaks, Calif., yesterday (Aug. 26). No further details have ben released thus far.
Born Jan. 25, 1943, in Austin, Tex., Hooper was the son of a movie theater owner when, at age 9, he borrowed a film camera from his father and began his lifelong interest in filmmaking. He took film classes at the University of Texas in Austin and began his professional career making short films and documentaries.
In 1974, with a budget of $300,000, Hooper produced and directed The Texas Chainsaw Massacre, which ultimately grossed more than $30 million and became one of the most influential horror films of all time—in spite of being banned from many theaters in the U.S. and abroad due to what was deemed to be excess violence. The film starred mostly unknown actors and was shot in central Texas. The film spawned a franchise that took in several sequels and spinoffs, comics and a video game. The Leatherface character has become one of the most well known in the horror genre over the subsequent decades since the original film's release.
Related: Director Jonathan Demme died in April
Hooper also directed 1986's The Texas Chainsaw Massacre 2 (which starred Dennis Hopper) as well as more than a dozen other horror-related films. He also moved into the television arena, directing episodes of numerous series, usually in the horror category.
Hooper's greatest success commercially was not one of the Chainsaw films but 1982's Poltergeist, which grossed more than $75 million and was nominated for three Academy Awards (Sound Editing, Visual Effects and Original Score—it won none). That film also spawned sequels and remakes but Hoper was not involved in those.
Hooper also penned a novel, Midnight Movie, in 2011.
And there's a rock connection: Hooper also directed Billy Idol's music video for "Dancing With Myself."
Watch the original 1974 trailer for The Texas Chainsaw Massacre

Latest posts by Best Classic Bands Staff
(see all)