Art Rupe—Label Owner Who Signed Little Richard and Sam Cooke—Dies at 104
by Jeff Tamarkin
Art Rupe, the founder and owner of Specialty Records—whose groundbreaking roster included future legends Little Richard, Sam Cooke, Lloyd Price and Larry Williams—died April 15, 2022, at his home in Santa Barbara, Calif. He was 104.
Rupe's death was announced by the Arthur N. Rupe Foundation. The cause of death has not been disclosed.
Rupe, the son of Jewish immigrants, fell in love with Black music early in the 20th century, before terms like rhythm and blues or rock and roll had even been coined. He was initially attracted to the sound of African-American gospel music, but came to the record business only after failing to make it in the movie industry. Once he entered the world of selling music, he proved to have a knack for discovering new talent, and the combination of good timing and big ears led him to sign the above-named artists as well as the early R&B artists Percy Mayfield, Roy Milton and brothers Joe and Jimmy Liggins.
Related: Our obituary of Little Richard, who died in 2020
Art Rupe was born Arthur Goldberg in Greensburg, Pa., on Sept. 5, 1917, and grew up in McKeesport, Pa. He changed his name to Rupe as he entered the business world, but before that he finished his schooling and a military stint and served for a time as an engineer. In 1944, he worked briefly for the independent Atlas Records, then briefly for an oil drilling company, before deciding to try his hand at running a record label. He had moved to Los Angeles in 1939 with the hope of gaining a foothold in Hollywood, but when that road led nowhere, he teamed with a couple of partners to found Juke Box Records, which specialized in what was then labeled race music and later became rhythm and blues.
In 1946, Rupe launched Specialty Records, scoring a #1 R&B single in 1950 with Joe Liggins' "Pink Champagne" and another in 1952 with Price's "Lawdy Miss Clawdy."
Beginning in 1947, Specialty also enjoyed significant success in the gospel field, particularly with the vocal group the Soul Stirrers. Although the group's origins dated back to the 1920s, it was the addition of the teenaged Sam Cooke as its lead vocalist in 1950 that gave them their greatest commercial recognition. (Cooke remained wit the group until 1956, when he signed to the Keen label and switched to secular music, enjoying a #1 hit with "You Send Me," followed by numerous other classic recordings.) Other gospel acts signed to Specialty included the Swan Silvertones, the Pilgrim Travelers, Dorothy Love Coates and Sister Wynona Carr.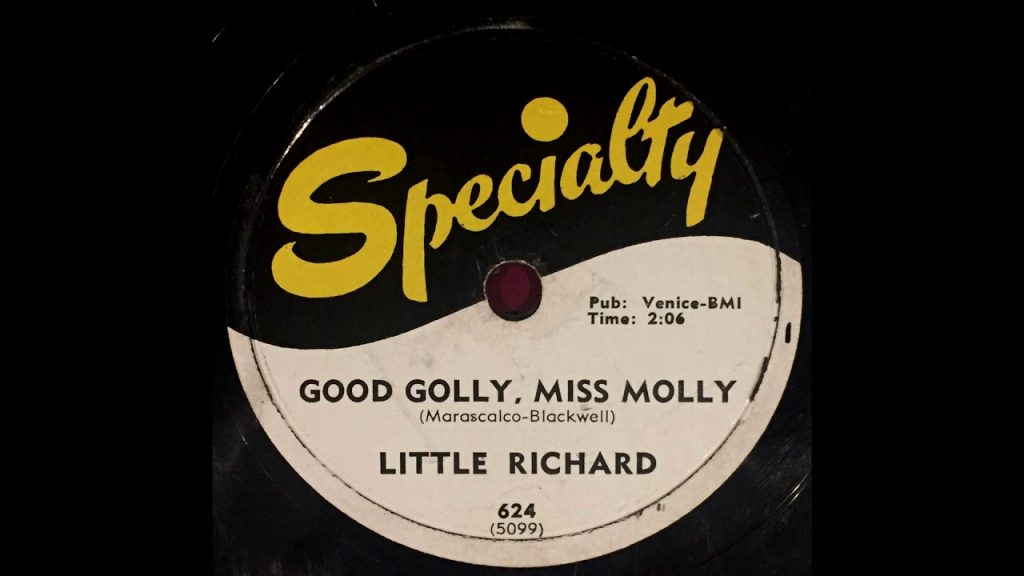 The label was, however, primarily known for its R&B and early rock and roll roster. One signing, Larry Williams, had a #1 R&B hit in 1957 with "Short Fat Fannie," and his songs "Slow Down," "Bad Boy" and "Dizzy Miss Lizzy" were all later covered by the Beatles, while his "She Said Yeah" made it to an early album by the Rolling Stones. Ray Charles played piano (under the name R.C. Robinson) on Guitar Slim's Specialty recording "The Things That I Used to Do," a hit in 1954.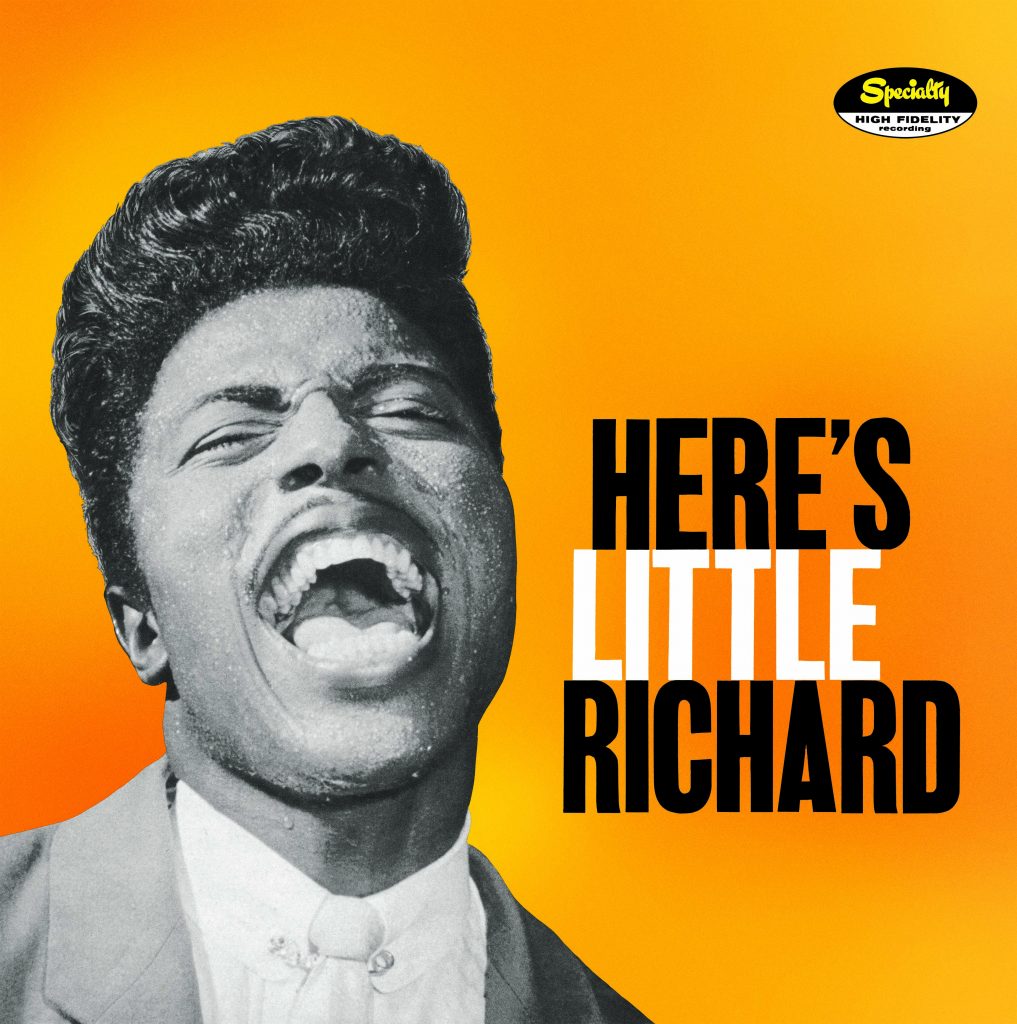 Without question though, it was Little Richard who put Specialty ion the map permanently. With his wild performance style and outrageous appearance, Richard Penniman was one of the founders of the music that became known as rock and roll, and his hits such as "Tutti-Frutti," "Long Tall Sally," "Rip it Up," "Lucille" and "Good Golly, Miss Molly" became major cornerstones of the rock lexicon.
Related: Our obituary of Lloyd Price
Although Specialty was based in L.A., many of the recordings that became hits for the label were recorded in New Orleans , at the studio of engineer Cosimo Matassa, using local musicians. The formula seemed to work well for Rupe, and he stuck with it until tastes in music began to shift. He released over 450 R&B and rock and roll singles on Specialty in all, but by the early 1960s, Rupe had lost interest in the music business. He finally sold Specialty to Fantasy Records in 1991.
By the time of his death at age 104, Rupe had outlived virtually every artist that recorded for Specialty, as well as all of the other pioneering record label founders of the early rock era.
Art Rupe was inducted into the Rock and Roll Hall of Fame in 2011.
Related: Musicians and other celebrities we've lost in 2022

Latest posts by Jeff Tamarkin
(see all)