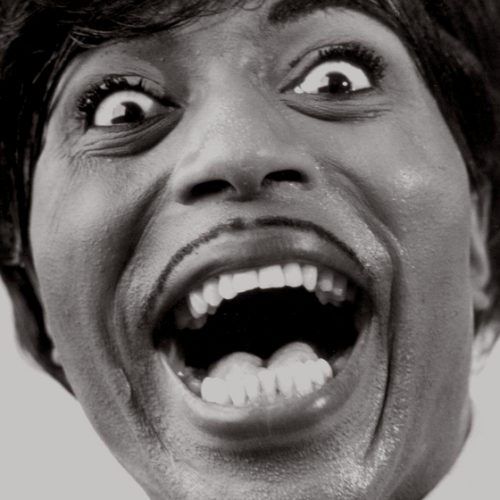 Little Richard, the self-described "Architect of Rock and Roll," died May 9, 2020, at age 87, in Tullahoma, Tenn. The musician's son, Danny Penniman, confirmed the pioneer's death, of cancer, to Rolling Stone. His lawyer, Bill Sobel, told The New York Times that the cause of death was bone cancer.
Though the flamboyant performer only earned four Top 10 singles in his career–"Long Tall Sally," "Jenny, Jenny," "Keep A Knockin'" and "Good Golly, Miss Molly"–Little Richard's influence in the early days of rock and roll went far beyond the charts. Richard was an originator of rock and roll when he exploded into the American consciousness in the mid-'50s. With a single phrase from his 1955 single "Tutti Frutti"–"awop-bop-a-loo-bop-alop-bam-boom"–he helped lay the foundation and established the rules for a new musical form.
There was something almost alien-like about him; no one dared to look, act or sound like he did in the 1950s. That he created some of the most incendiary, primitive tunes of the early rock 'n' roll era made him even more of an MVP. Upon learning of his passing, Mick Jagger called Little Richard "the biggest inspiration of my early teens."
Related: Jagger and Keith Richards lead the tributes to "a true original"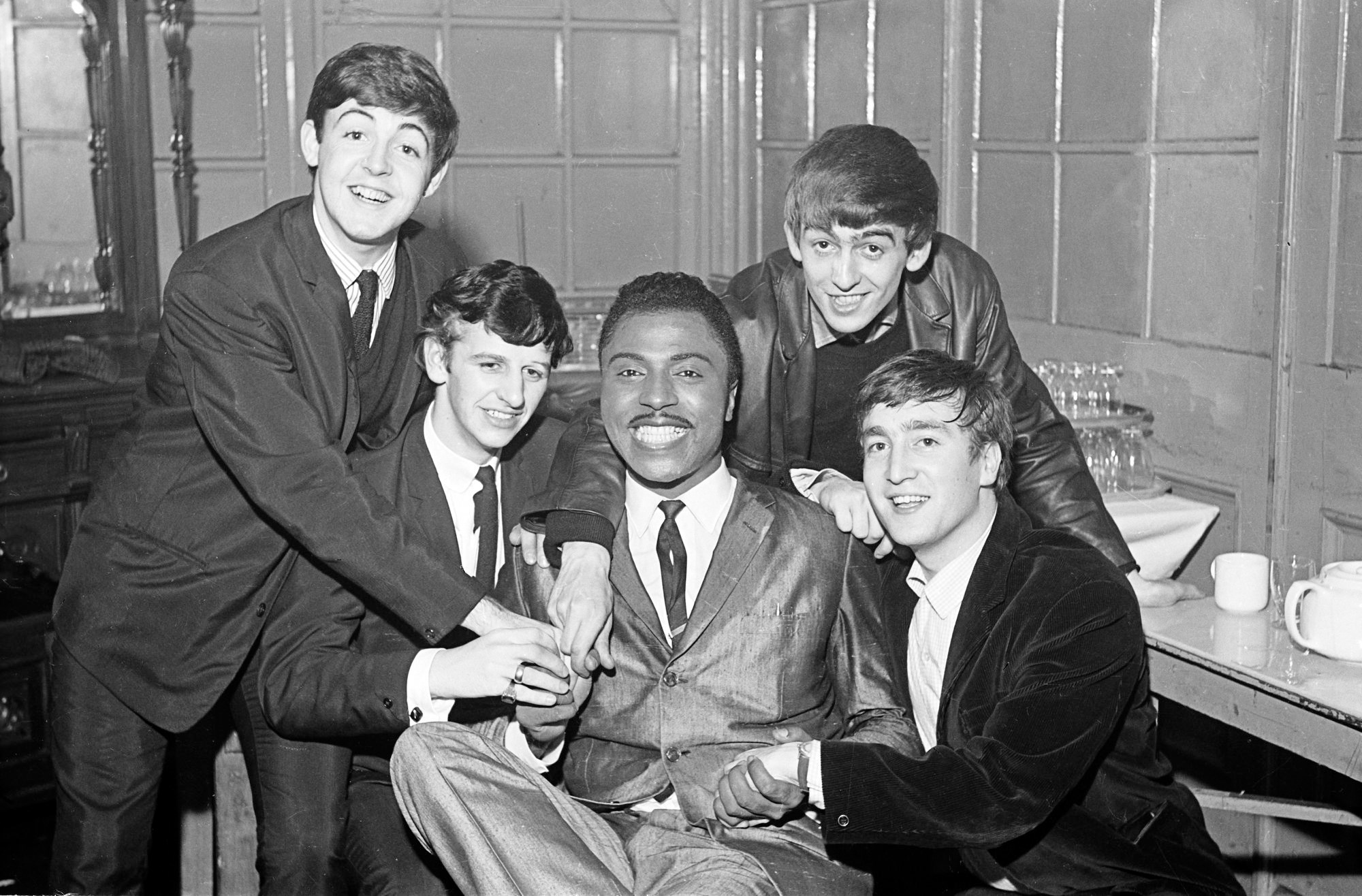 Paul McCartney paid tribute, writing in part, "I thank him for all he taught me and the kindness he showed by letting me be his friend."
Richard Wayne Penniman was born on Dec. 5, 1932, in Macon, Ga., where he was raised, the third of 12 children. He began singing in his local church choir while still a youngster. He signed with RCA Records in 1951 after winning a talent contest and released two singles, neither receiving prominent notice.
Returning to his job washing dishes in a Greyhound bus station, Richard sent a demo to Specialty Records, a fledgling Los Angeles label. The song, "Tutti Frutti," reached #17 in 1956 and became his catalyst for success, leading to a run of pop and R&B hits over the next three years that included "Long Tall Sally," "Rip It Up," "Lucille," "Jenny, Jenny," "Keep A Knockin'" and "Good Golly, Miss Molly." In the same period, he placed 14 songs in the Top 10 of the R&B chart.
Watch Little Richard mime "Tutti Frutti"
By 1968, Little Richard had sold a reported 32 million records worldwide. His hits influenced generations of rockers and were covered by the Beatles, Creedence Clearwater Revival and many others.
A self-imposed hiatus, as he turned to religion, took Richard out of the industry spotlight throughout the '70s and much of the '80s, but never out of the consciousness of the legions of fans around the world who confidently awaited his return.
Watch him with Joan Rivers on The Tonight Show in 1986
In 1986, Richard charged back, earning rave reviews for his appearance in the box-office smash Down and Out in Beverly Hills, a film that also launched his return to the charts for the first time since 1970 with the single, "Great Gosh A Mighty."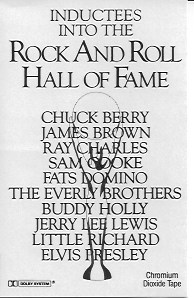 He was inducted into the Rock and Roll Hall of Fame in 1987, part of the first class of inductees with Elvis Presley, James Brown, Fats Domino, Ray Charles, Chuck Berry, Sam Cooke, the Everly Brothers, Buddy Holly, and Jerry Lee Lewis. That launched into a pattern of work that was virtually non-stop, encompassing not only recordings but television, films, soundtracks and commercials: Martin, Full House, and Miami Vice, among other television guest spots; a duet with Philip Bailey for the hit film, Twins; background vocals on the hit single, "When Love Comes to Town"; the all-star benefit album and Showtime/PBS documentary special, A Vision Shared— A Tribute to Woody Guthrie and Leadbelly; and as an advertising pitchman for Taco Bell, McDonald's, and Revlon's Charlie perfume, in which he starred with supermodel Cindy Crawford.
Watch Little Richard perform on American Bandstand
Related: First-generation rockers – Who's still with us?
His performance of a rock 'n' roll version of the children's tune, "Itsy Bitsy Spider," was included on the star-studded Disney Records' benefit album, For Our Children. The record went gold and earned millions for the Pediatric AIDS Foundation, an organization he continued to support.
Richard was honored with a star on the world-renowned Hollywood Walk of Fame in 1990. Soon afterward, he returned to his hometown of Macon for the unveiling of Little Richard Penniman Boulevard. In 1993, he received the long-overdue Lifetime Achievement Award from the Recording Academy and performed at the inaugural gala for President Bill Clinton.
In 1994, Richard received the Rhythm and Blues Foundation's prestigious Pioneer Award. He also appeared on Elton John's hit Duets album and sang "Something Else" with Tanya Tucker.
Richard was presented with the prestigious Award of Merit by the 1997 American Music Awards, and was inducted into the Songwriters Hall of Fame in 2003. In 2010, "Tutti Frutti" was added to the Library of Congress' National Recording registry.
"Entertaining is a way to spread joy," said Richard. "I've come to terms with that and with myself. You've got to do that before you can begin to help others."

Latest posts by Best Classic Bands Staff
(see all)