Lloyd Price, 'Personality' & 'Stagger Lee' Singer, Dead at 88
by Jeff Tamarkin
Rock and Roll Hall of Fame inductee Lloyd Price, whose late '50s hits included "Stagger Lee," "Personality" and "I'm Gonna Get Married," died on May 6, 2021. The news, attributed to Price's manager, Tom Trapani, did not specify a cause or place of death. Price was 88.
In addition to the three above-mentioned hits, all of which scored high on the pop charts, Price's other classics included "Lawdy Miss Clawdy," which reached #1 on the Billboard R&B chart in 1952, as well as "Where Were You (On Our Wedding Day)?," and "Just Because."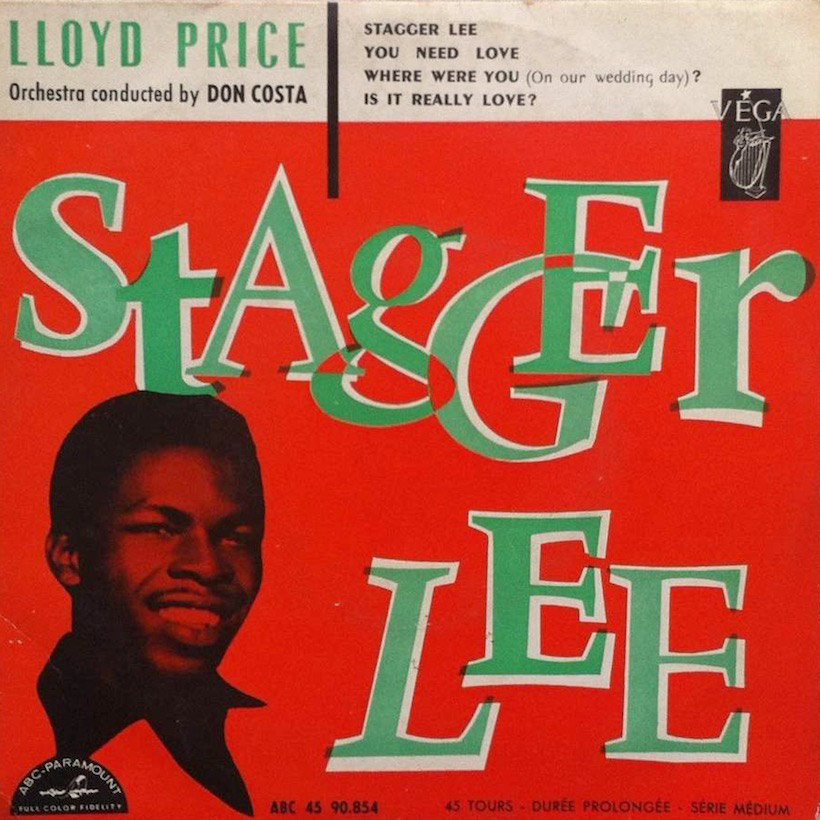 Born March 9, 1933, in Kenner, La., Lloyd Price took lessons on trumpet and piano, but it was his singing that brought him to the attention of Art Rupe, the president of the Los Angeles-based Specialty Records. Rupe recorded Price singing the rhythm and blues shuffle "Lawdy Miss Clawdy," which Price also composed. The recording, produced by Dave Bartholomew at Cosimo Matassa's J&M Studios in New Orleans, rose to the top of the national R&B chart and established Price as a rising star within the budding genre.
Price released a few other sides for Specialty that made the R&B top 5 but entered the Army in 1954. By the time he was discharged, rock 'n' roll music was in full swing, with Specialty label mate Little Richard acknowledged as one of the music's seminal figures. Price continued to record, and in 1957 his single "Just Because" was picked up by ABC Records, rising to #3 on the R&B chart but only #29 on the main Billboard singles chart.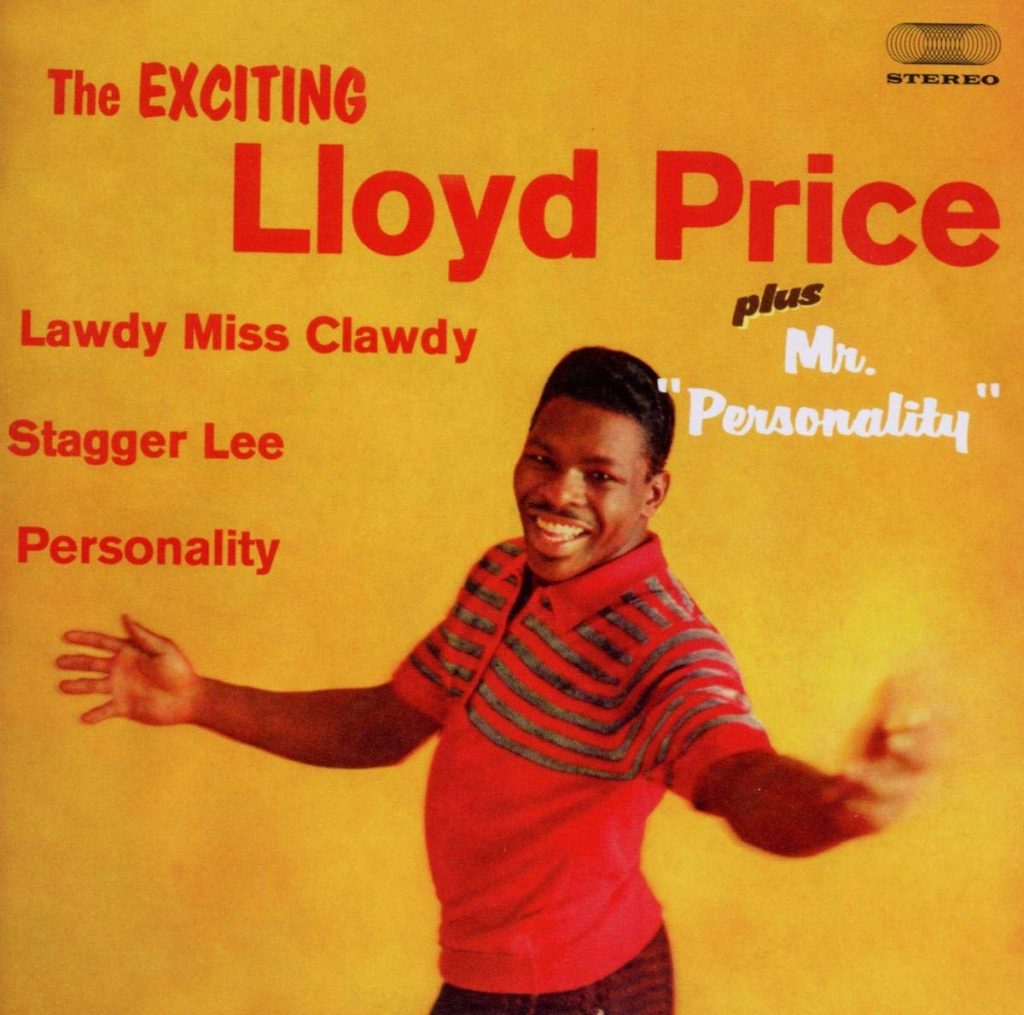 It was late 1958's "Stagger Lee" that truly put Lloyd Price on the map, however. The song had roots going back to the late 1800s and Price gave it an uptempo, rocking makeover, which he took to #1 on both the R&B and pop charts. "Personality," co-written by Price and Harold Logan, continued his streak, rising to #2 pop and #1 R&B, while "I'm Gonna Get Married" hit #3 pop and again made it to the top of the R&B chart. Price took on the nickname "Mr. Personality" as a result of the popularity of his hit, and it stuck throughout the rest of his career.
Price continued to place singles on the chart via ABC Records into early 1962 but never reached the top 10 again. In 1962 he formed a label, Double L Records, with Logan, but by 1965 he was at the end of the line as far as chart success. (He managed a few more minor R&B placements as late as 1976.)
Despite his dwindling fortunes as a recording artist, Price remained active as a performer for years to come, and branched out into other areas of show business as well. In the 1970s he was involved with boxing promoter Don King and helped promote the concert accompanying the "Rumble in the Jungle" match between Muhammad Ali and George Foreman. He also managed a line of Southern-style food products.
Related: Little Richard, Price's Specialty Records label mate, died in 2020
Price also took part in various oldies package tours, singing his hits well into the 21st century. In 2011 he published The True King of the Fifties: The Lloyd Price Story, his memoir.
Price was inducted into the Rock and Roll Hall of Fame in 1998.
Related: Musicians we've lost in 2021

Latest posts by Jeff Tamarkin
(see all)