Current and Future Classic Rock Tours
If you've ever said "I'll see [them] next time"… Do yourself a favor and do it! Many of your favorite classic rock acts still rule on the road. Click on a name to see the artist's itinerary and to purchase tickets. Now is as good a time as any… Treat yourself… and don't have any regrets.
Note: Some artists listed may not have dates currently scheduled.
A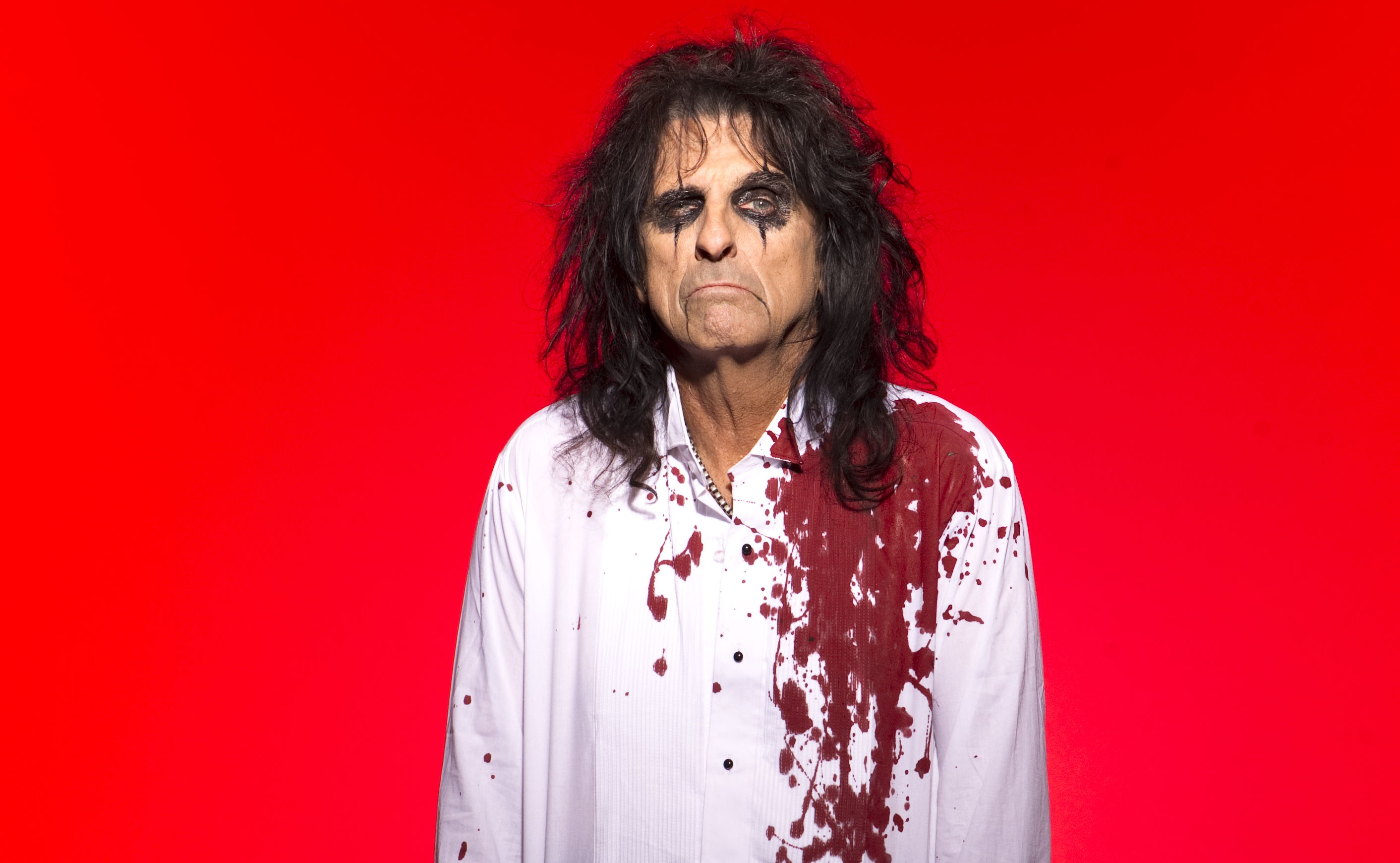 Alice Cooper
Gregg Allman RIP
B
Black Sabbath The End?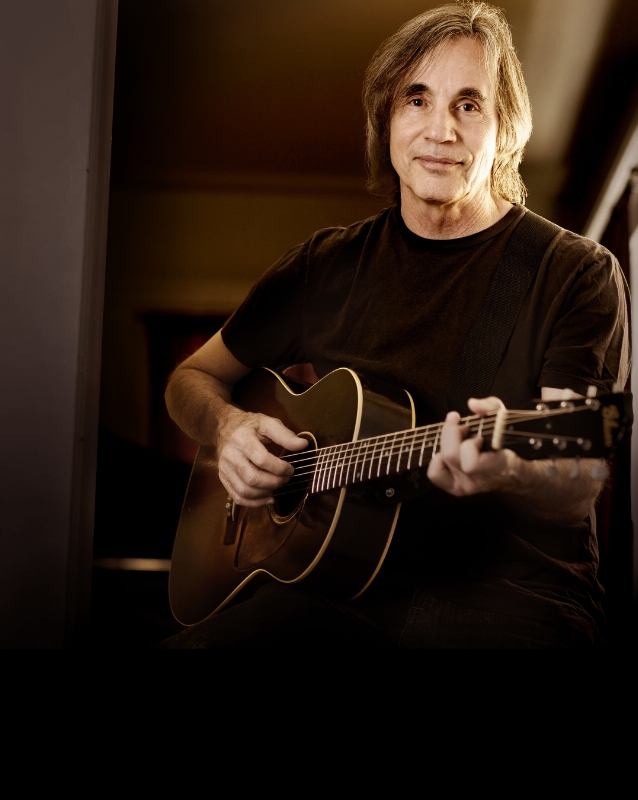 C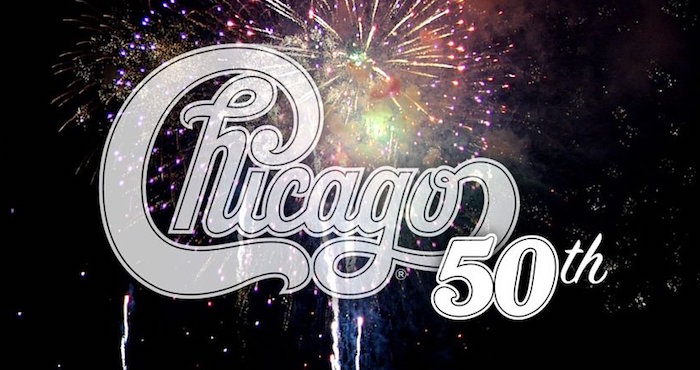 Chicago
Chris Cornell RIP
Creedence Clearwater Revisited
D
David Bowie RIP
Def Leppard
E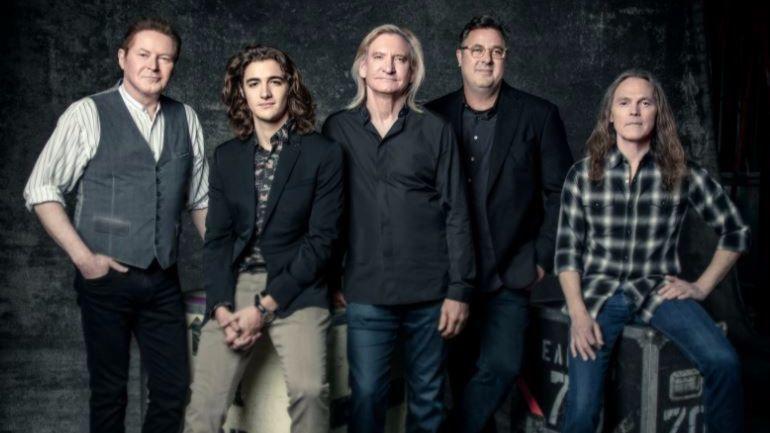 Keith Emerson RIP
F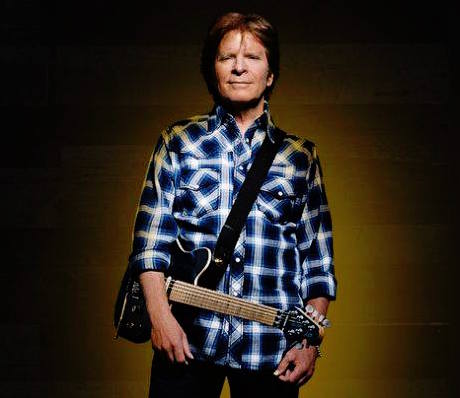 G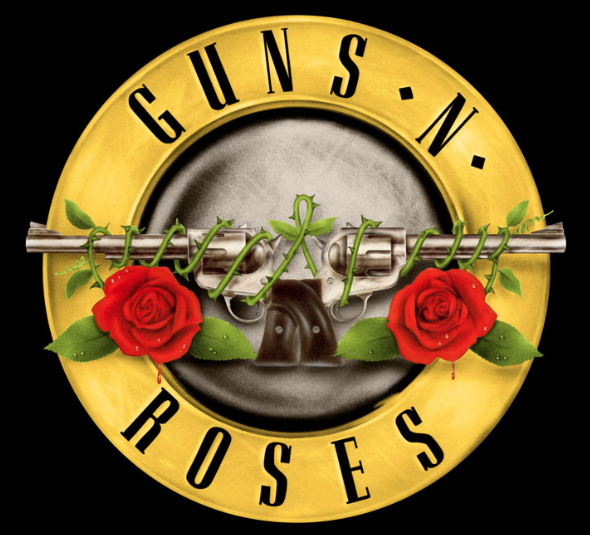 Genesis
H
Heart (Ann Wilson; Nancy Wilson/Roadcase Royale)
Dan Hicks RIP
Roger Hodgson (of Supertramp)
I
J
K
Paul Kantner RIP
L
M
Motörhead RIP Lemmy
N
O
P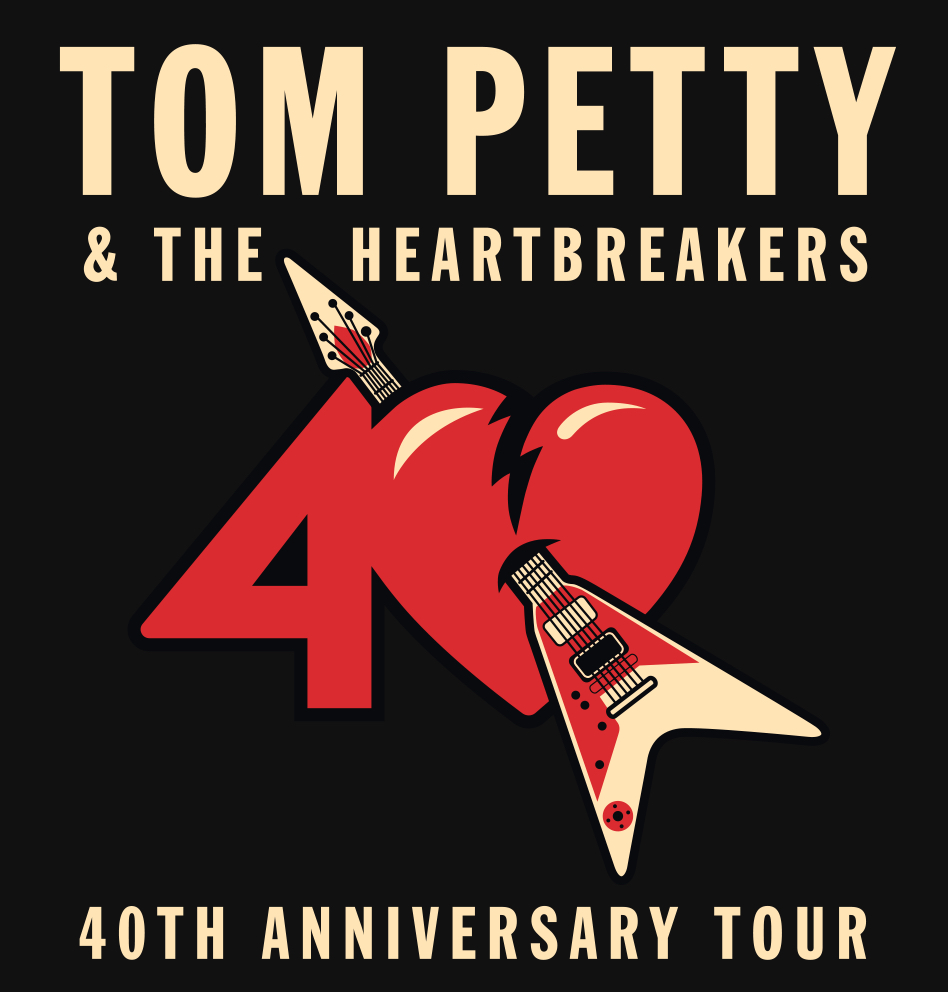 Tom Petty and the Heartbreakers We can't even…
Prince RIP
Q
R
Ringo Starr and His All Starr Band
Leon Russell RIP
S
Soundgarden RIP Chris Cornell
Southside Johnny and the Asbury Jukes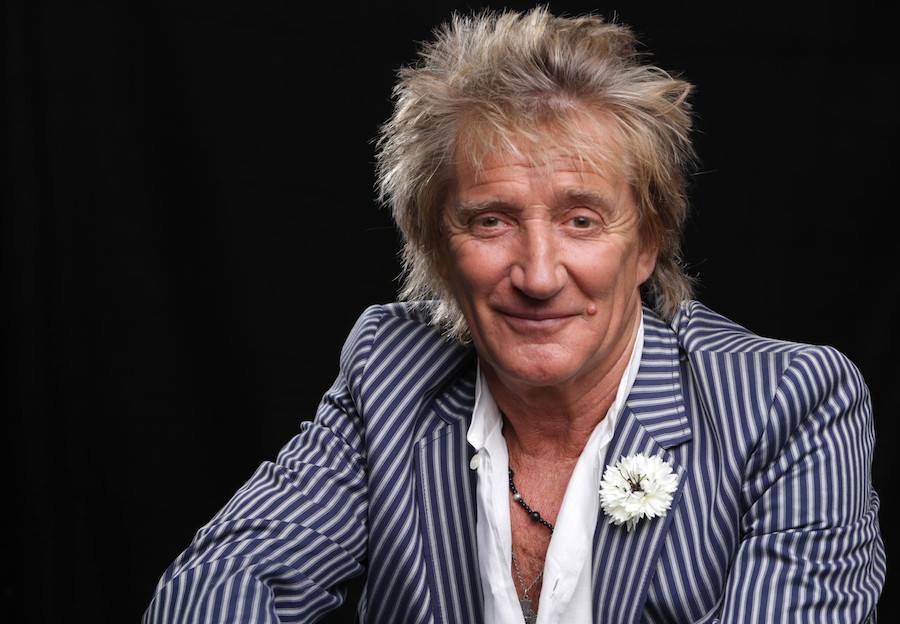 Rod Stewart
T
Butch Trucks and the Freight Train Band RIP
U
V
W
Bobby Whitlock and Coco Carmel
X
Y
Yes featuring Anderson-Rabin-Wakeman
Z
Buckwheat Zydeco RIP