The list of titles available on Record Store Day's annual Black Friday extravaganza has been announced with plenty of special releases for any music fan. Participating classic rock artists include The Doors, Bad Company, Cheap Trick, Alice Cooper, Steppenwolf, the Marshall Tucker Band, and dozens more. We've highlighted, below, some of the titles that got our attention, as well as that of one of our favorite independent music stores, Princeton Record Exchange aka PREX, in Princeton, N.J.
Where would you rather be on the day after Thanksgiving? Out battling crowds at some big box chain retail store or at your favorite indie record retail shop among fellow music lovers?
All of the titles offered are either limited edition exclusives (sold only at participating indie record retailers) or RSD first (before being sold elsewhere), making snagging one for yourself or a certain someone even more special. This year's event will take place on Friday, November 29.
Here are some of the releases that caught our eye, listed alphabetically, by artist.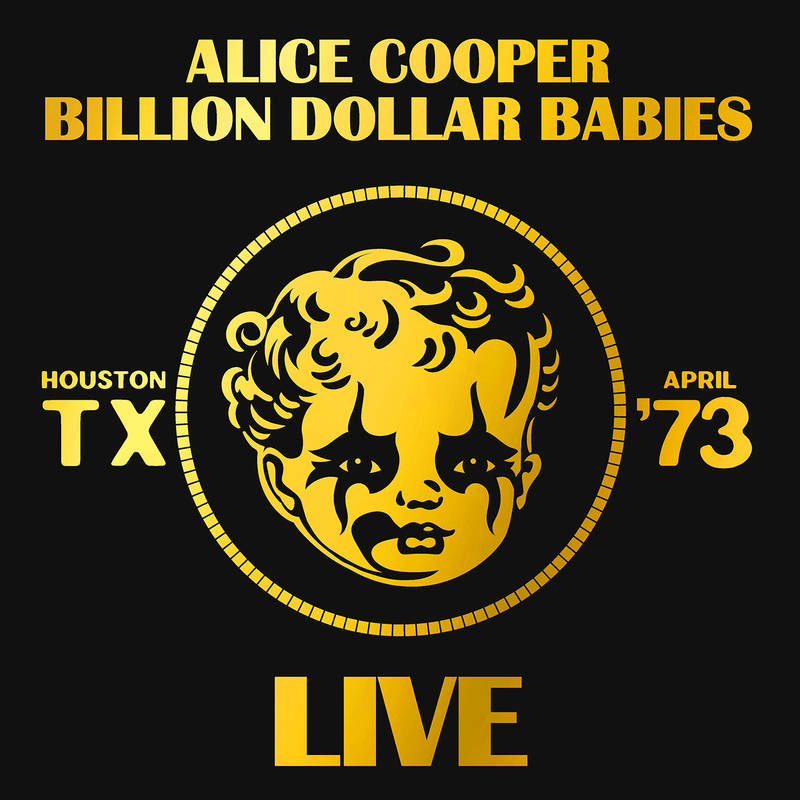 Alice Cooper – Billion Dollar Babies Live 1973: The first vinyl pressing from this historic concert on April 28, 1973 at Sam Houston Coliseum in Houston, Tex. Includes performances of "Elected," "I'm Eighteen," "No More Mr. Nice Guy" and "School's Out" (on a bonus 7″). (Quantity: 6000)
Bad Company – BadCo Live at Red Rocks: A 2-LP set on red vinyl features 14 tracks from the band's May 2016 concert, including "Feel Like Makin' Love," "Burnin' Sky," "Can't Get Enough," "Shooting Star" and "Rock Steady." Rich Robinson of the Black Crowes sat in on guitar. (Quantity: 1500)
Listen to their "title cut" from the performance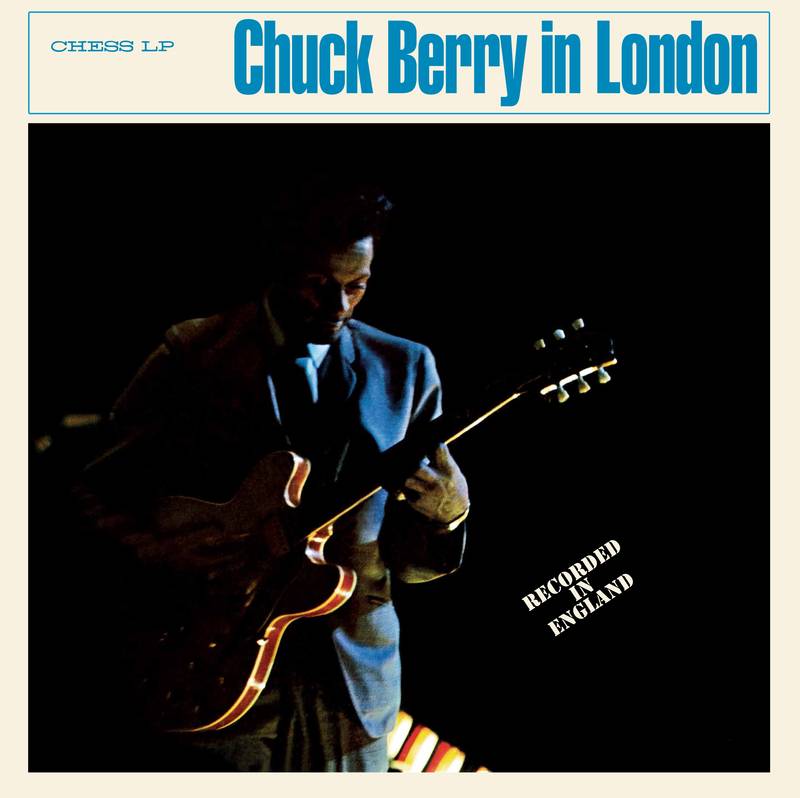 Chuck Berry – Chuck Berry in London: In early '65, his career was making a resurgence on the back of The Beatles and Rolling Stones covering his songs on their early records. The single LP includes eight songs where he's backed by the Five Dimensions, as well as other tracks from a Dec. 1964 Chicago session. (Quantity: 2350)
Listen to "St. Louis Blues" from the album
James Brown – Live at Home: The After Show: This 1969 set on a single LP features "Spinning Wheel," "Respect" and "Fat Wood." (Quantity: 5000)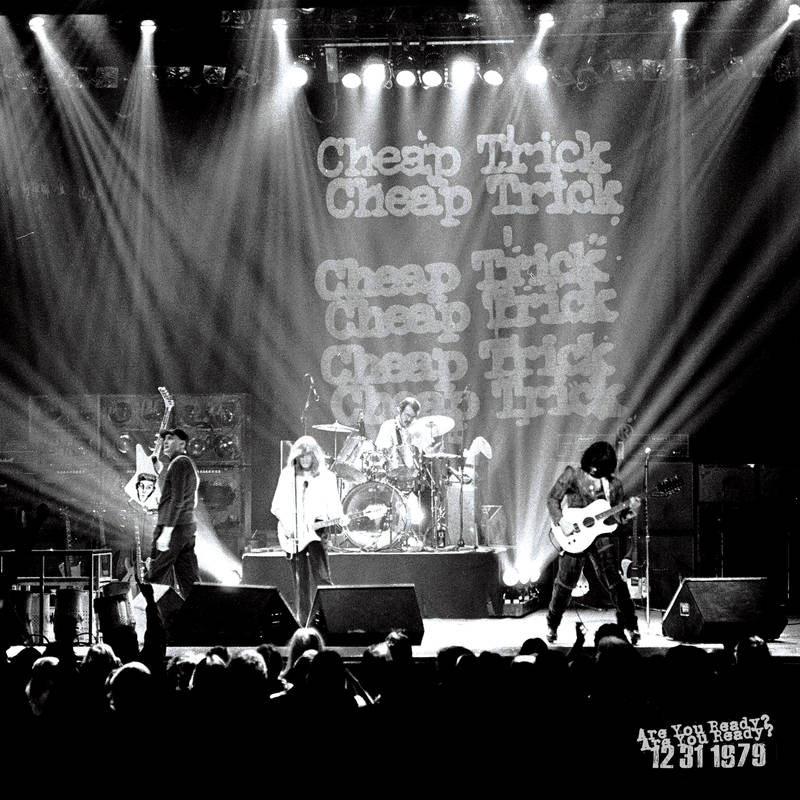 Cheap Trick – Are You Ready or Not? Live 12/31/79: This 2-LP set, recorded on New Year's Eve at the Forum in Los Angeles, includes "Hello There," "Ain't That a Shame," "Voices," "I Want You to Want Me," and "Surrender" among its 20 tracks. (Quantity: 3500)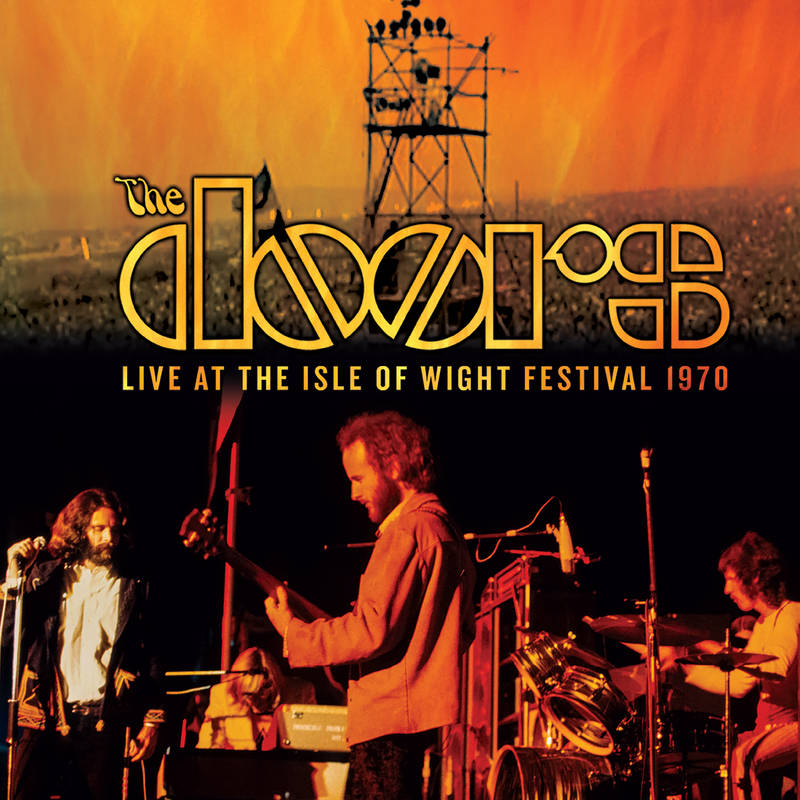 The Doors – Live at the Isle of Wight Festival 1970: From the final performance as a foursome outside of the U.S. The 2-LP set represents the first time that the complete set has been available on vinyl. Includes such classic rock favorites as "Roadhouse Blues," "Break on Through," "When the Music's Over" and "Light My Fire." (Quantity: 11,000)
Listen to "Roadhouse Blues"
Daryl Hall and John Oates – Home For Christmas: The first vinyl release for their 2016 holiday album, from the #1 selling duo of all time. Includes such favorites as "Jingle Bell Rock," "The Christmas Song" and "Home For Christmas." (Quantity: 1000)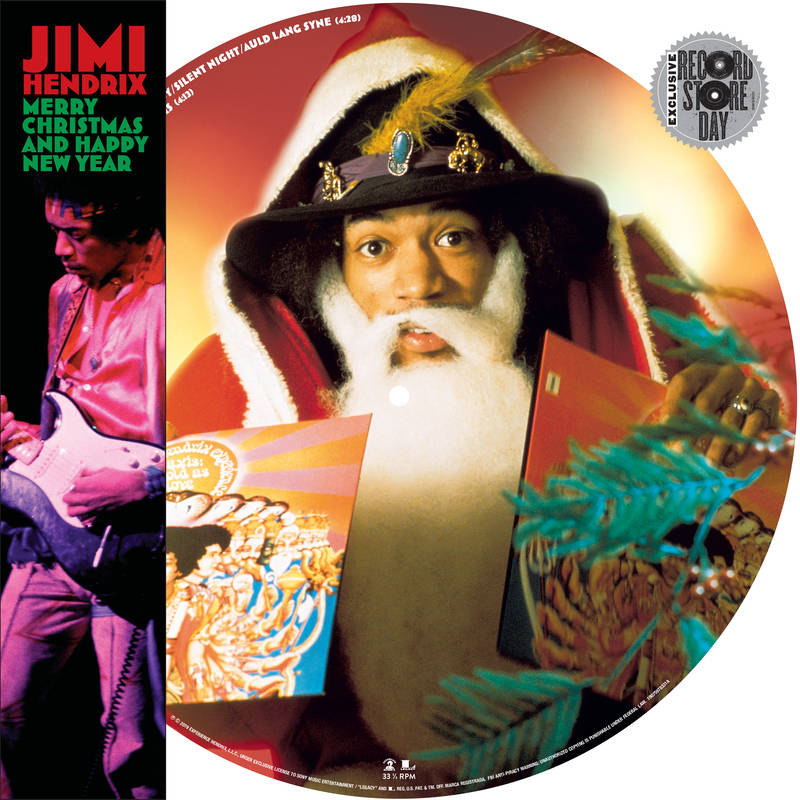 Jimi Hendrix – Merry Christmas and Happy New Year: The 12″ picture disc features Hendrix, Billy Cox and Buddy Miles on "Little Drummer Boy/Silent Night/Auld Lang Syne" and "Three Little Bears." (Quantity: 4500)
Marshall Tucker Band – New Year's in New Orleans: Roll Up '78 and Light Up '79: Available as 2-LP and 2-CD sets, these releases, recorded at the intimate venue, The Warehouse, include never-before-published photos. The performances include such MTB favorites as "Fire on the Mountain," "Heard it in a Love Song," "Ramblin'" and "This Ol' Cowboy," and closes with a cover of "Will the Circle Be Unbroken." (Quantity: 1000 LPs; 900 CDs)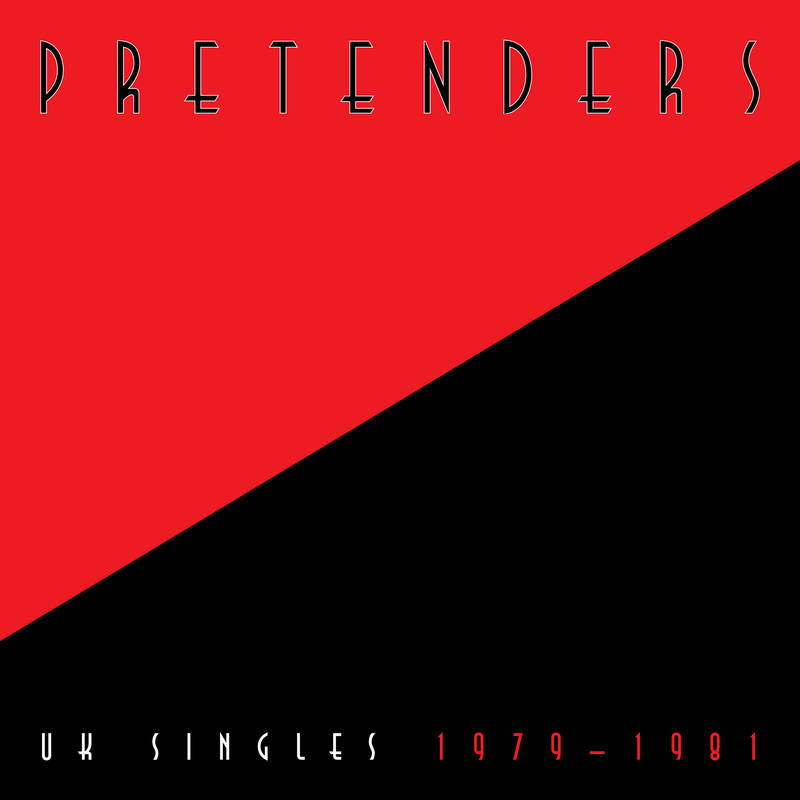 Pretenders – UK Singles 1979-1981: This year marks 40 years since the band's debut single, a cover of the Kinks' classic, "Stop Your Sobbing," was released. The first eight are collected in a 7″ vinyl box set. Also includes "Brass in Pocket," "Talk of the Town" and "Message of Love." (Quantity: 3500)
Leon Redbone – Strings and Jokes, Live in Bremen 1977: The two concerts in Northern Germany show two different sides of the unique performer. (Quantity: 300)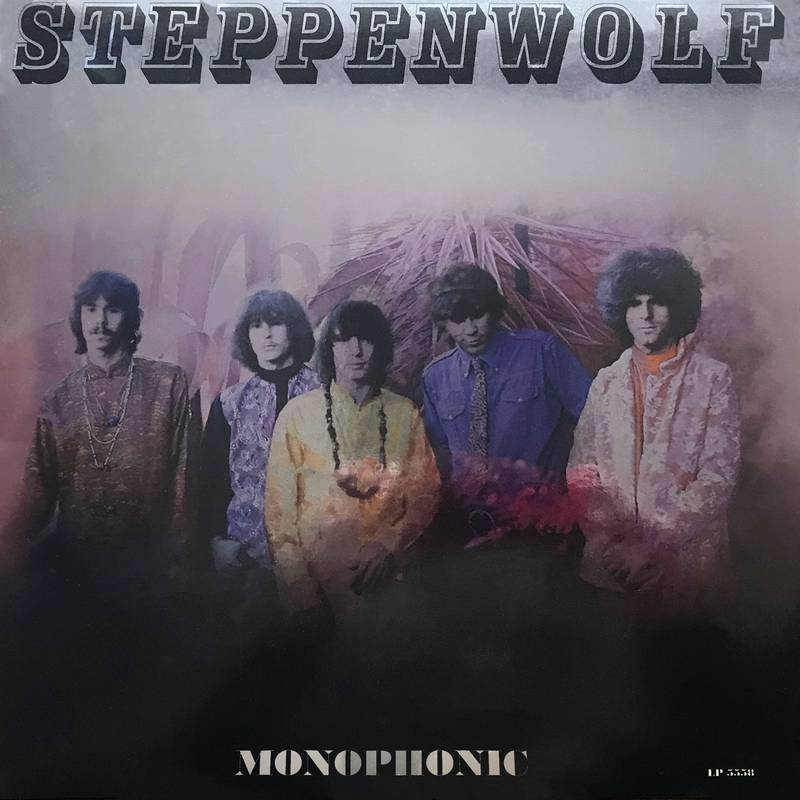 Steppenwolf – Steppenwolf: Their 1968 debut album, featuring "Born to Be Wild" and "The Pusher," is being pressed on clear vinyl, packaged in an elaborate foil jacket, and represents the first reissue of the mono version of the LP. (Quantity: 1700)
Various Artists – Joni 75: A Birthday Celebration: A 2-LP set of the star-studded concert honoring Joni Mitchell on November 7, 2018 in Los Angeles, includes performances of her songs by James Taylor, Graham Nash, Diana Krall, Kris Kristofferson, Brandi Carlile, Emmylou Harris, Norah Jones, and more. (Quantity: 3000)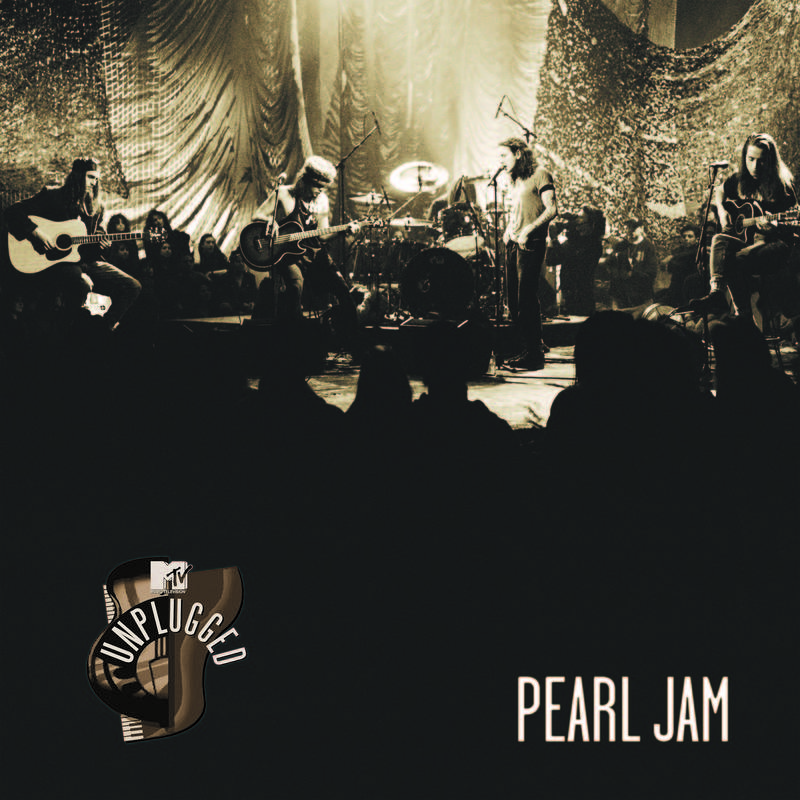 Best Classic Bands spoke with Jon Lambert, the owner of Princeton Record Exchange, the indie record store in Princeton, N.J. PREX has over 4300 square feet of selling space, with over 100,000 CDs, DVDs and LPs at any given time, including 25,000 used CDs for less than $4. The shop moves between 30-40,000 units every month, and purchases between 20-30 collections a day from record sellers.
For RSD Black Friday, Lambert anticipates big sales for Pearl Jam's MTV Unplugged, from the band's 1992 performance. Other titles he expects to sell a lot of: the Jerry Garcia Band live from the Capitol Theatre in 1980, a Bruce Springsteen 7″ of "Western Stars," and Phish's Story of the Ghost. A big jazz fan, Lambert himself is eager to get Bill Evans' live Top of the Gate.
Record Store Day, an annual event in April, celebrates the unique cultures that surround thousands of independently owned, brick-and-mortar record stores in the U.S. and abroad. The organization has been throwing a second, slightly smaller version of the event for Black Friday, redirecting holiday shoppers' focus back to local businesses. The complete list and descriptions of Black Friday 2019 releases is here, including titles from Canned Heat, Sammy Hagar, Geddy Lee, The Kinks, Leon Redbone and many more.
Related: Listings for 100s of classic rock tours

Latest posts by Best Classic Bands Staff
(see all)