Tag "record store day 2019"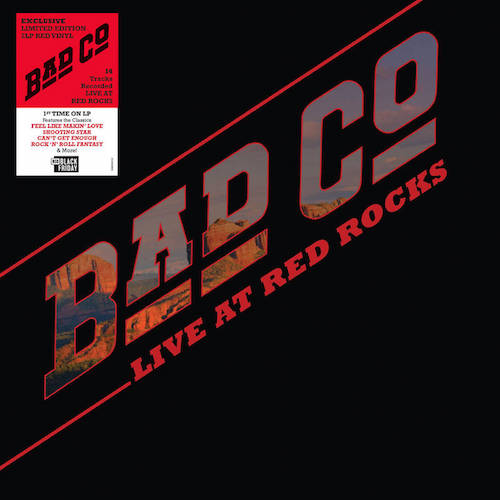 Get ready for the annual extravaganza, with plenty of special releases for music fans. Visit your favorite indie record shop, with fellow music lovers
Read More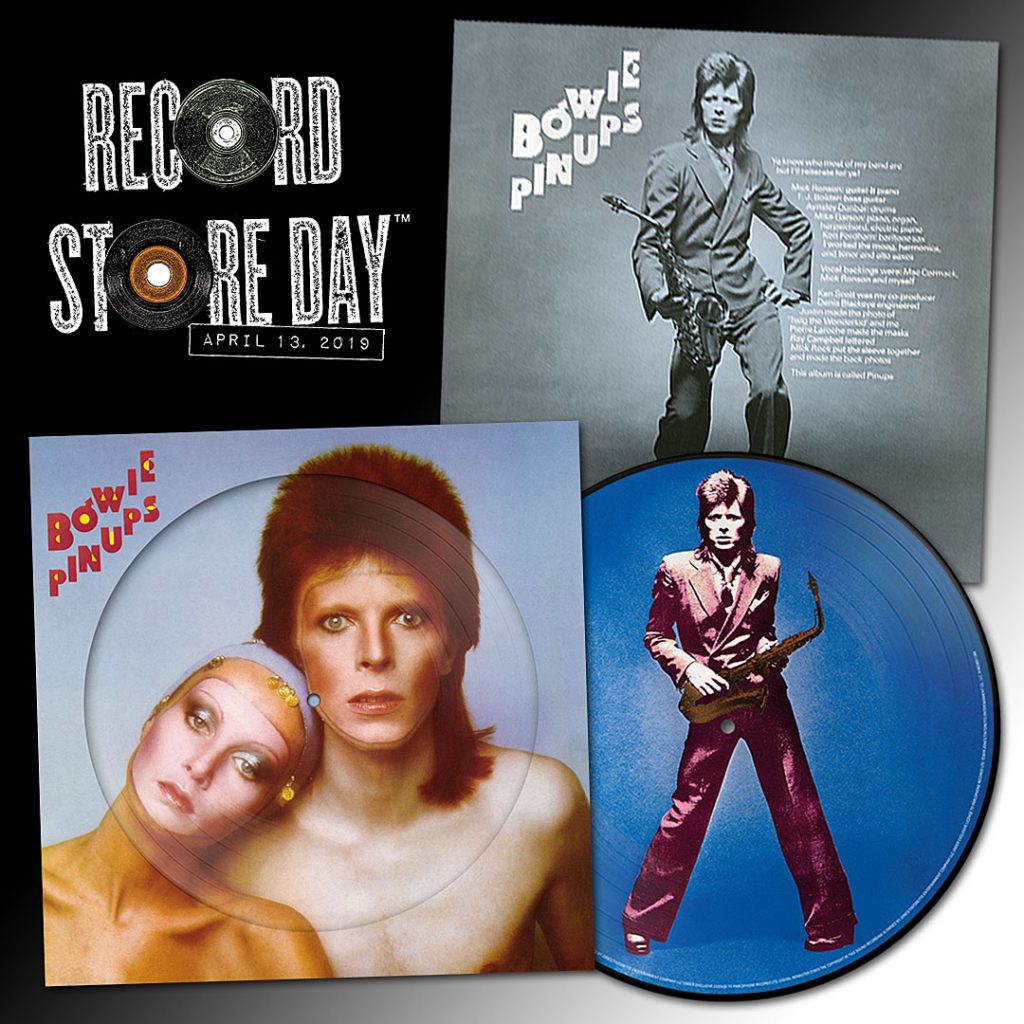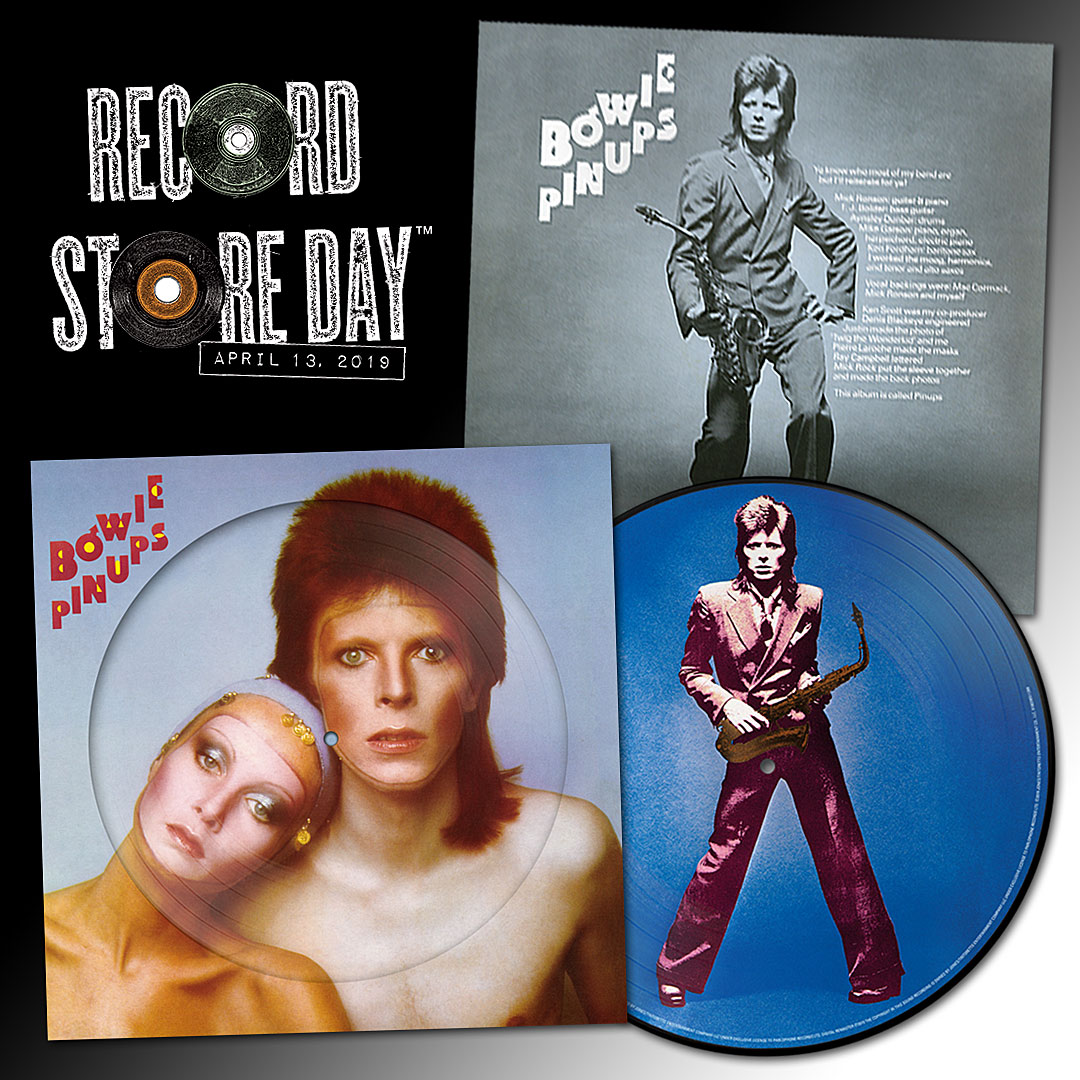 New titles will be available from John Lennon, Eric Clapton, Bowie, Robert Plant, the Allmans, the Doors and many others. It should be a national holiday!
Read More