Tag "jon lambert prex"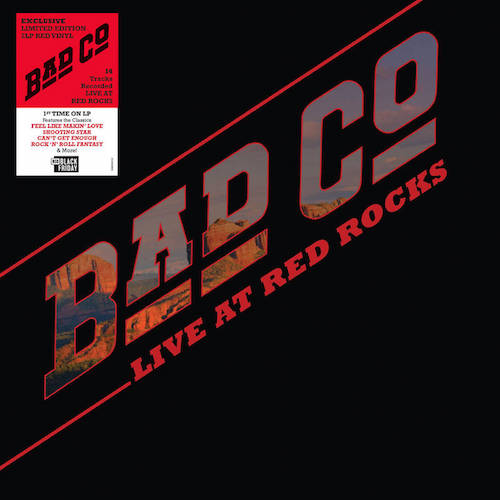 Get ready for the annual extravaganza, with plenty of special releases for music fans. Visit your favorite indie record shop, with fellow music lovers
Read More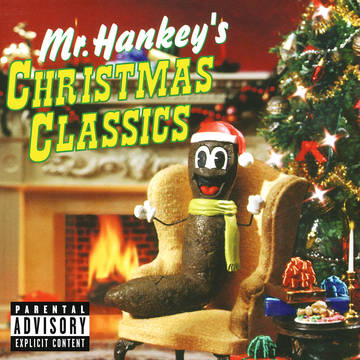 Some of the best indie record store owners tell us what they and their customers are looking forward to on RSD's Black Friday celebration. Happy shopping!
Read More