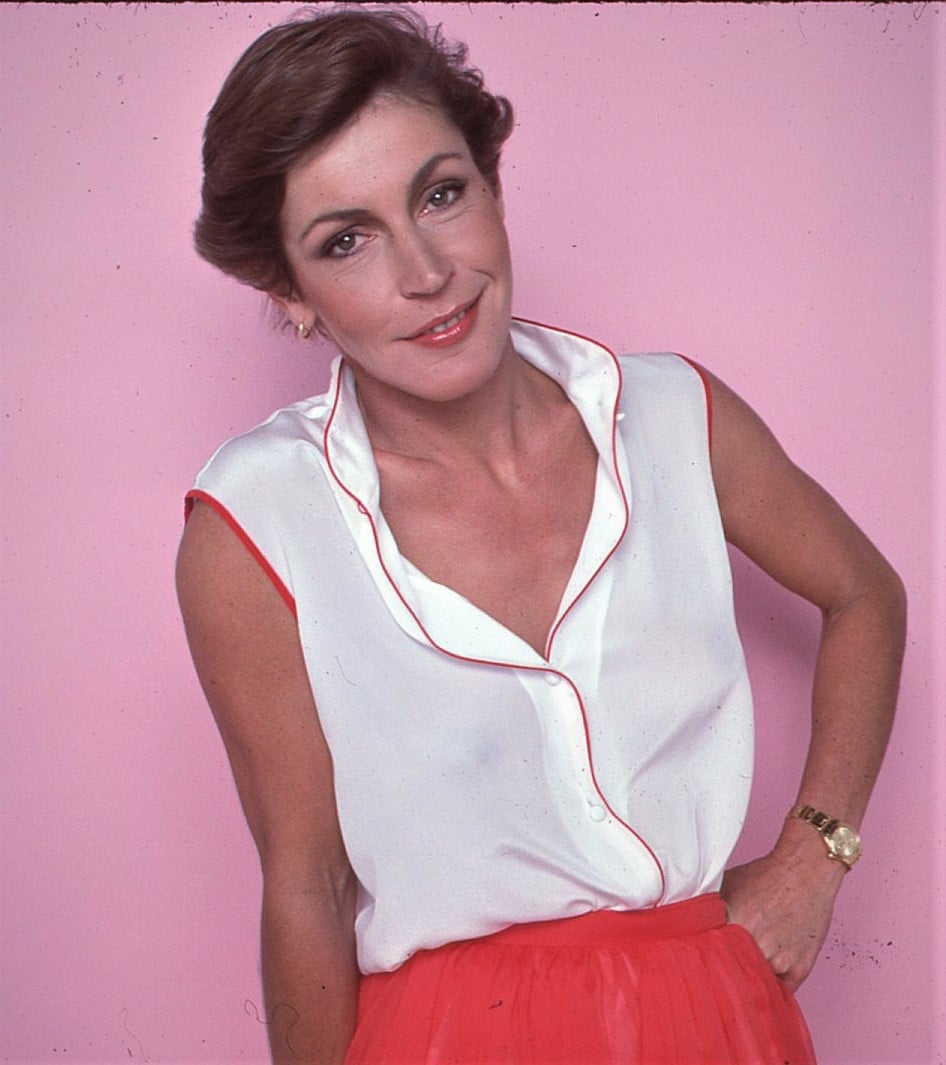 Helen Reddy, the Australian-born singer who became a pop superstar with four #1 singles in the 1970s, most notably with 1972's "I Am Woman" and "Delta Dawn," the very next year, died September 29, 2020, in Los Angeles. The news was announced on her official fan page on Facebook. No cause of death was revealed, though she had suffered from dementia in her later years. Reddy was 78.
A biopic, I Am Woman, was released earlier that month.
Her children, Traci Donat and Jordan Sommers, wrote "It is with deep sadness that we announce the passing of our beloved mother, Helen Reddy, on the afternoon of September 29th 2020 in Los Angeles. She was a wonderful Mother, Grandmother and a truly formidable woman. Our hearts are broken. But we take comfort in the knowledge that her voice will live on forever."
From 1971 – 1976, Reddy earned ten Top 15 singles in the U.S. And it was "I Am Woman," which she co-wrote with Ray Burton, that became an enduring anthem for the women's lib movement. In the very first lyric she declares, "I am woman hear me roar, in numbers too big to ignore." Later, she sings, "I am strong. I am invincible. I am woman."
The song went on to win the Grammy Award for Best Female Pop Vocal Performance. At 31, she was on top of the music world.
Watch Reddy perform "I Am Woman" at the Grammy Awards
Related: The top radio hits of 1972
The hits kept coming. Her cover of "Delta Dawn," a country hit for Tanya Tucker a year earlier, reached the top in 1973 and was followed that year by "Leave Me Alone (Ruby Red Dress),"a #3 hit.
There were two more in 1974: "You and Me Against the World" (#9) and "Angie Baby," which became her third #1 pop hit. That same year she was honored with a star on the Hollywood Walk of Fame.
Helen Reddy encouraged me and paved the way for my success in the USA. Thank you Helen for your friendship, your voice and your passion for women's rights – you will be missed❤️ pic.twitter.com/GTVpgKNc7Y

— Olivia Newton-John (@olivianj) October 1, 2020
Janis Ian wrote, "From the time we were both nominated in the same category at the 1975 Grammys (when I won, she was among the first to stand and clap), to featuring me on her television show, to our appearance with Odetta at Madison Square Garden celebrating women and women's rights, she was unfailingly generous and kind. A great example of what an artist should be, and how an artist should behave."
I am strong
I am invincible
I am woman
RIP, Helen. pic.twitter.com/uWiEMKlHZe

— Debbie Harry/BLONDIE (@BlondieOfficial) September 30, 2020
Related: Fellow stars paid tribute to Reddy
Her cover of the Goffin-King composition, "I Can't Hear You No More," became her fourth to reach the top of the U.S. chart, in 1976.
During the height of her fame, Reddy became a fixture on television. In '73, she hosted a summer replacement series, The Helen Reddy Show. That same year, she became a regular host of the late night music program, The Midnight Special.
Watch her perform "Delta Dawn" on The Midnight Special
Reddy was born October 25, 1941, in Melbourne to a show business family. At 25, she won a talent show which earned her a trip to New York. She soon moved to Los Angeles and earned a recording contract with Capitol Records which became her label for over a decade. Her first chart success was a cover of "I Don't Know How to Love Him," from Jesus Christ Superstar, which reached #13. The song was originally the B-side of "I Believe in Music." The latter's songwriter, Mac Davis, died on the same day as Reddy.
After two mid-chart singles, she recorded the I Am Woman album, which ultimately sold over one million copies. A 1975 hits collection reached #5 on the album chart with sales of more than two million.
Watch the trailer for the 2020 I Am Woman biopic

Latest posts by Best Classic Bands Staff
(see all)