HBO has released the official trailer for the 2022 Rock & Roll Hall of Fame Induction Ceremony. The broadcast of highlights of the Nov. 5 event premieres on the network on Nov. 19. It will also be available to stream on HBO Max. Pat Benatar, Judas Priest, and Carly Simon were among the long-overlooked artists who were selected for this year's honor. The class included a whopping 14 inductees, with such stars as Duran Duran, Dolly Parton, Eurythmics, Eminem and Lionel Richie.
The 2022 ceremony featured a marked return to the participation of big names to the festivities with such stars as Bruce Springsteen, John Mellencamp, Sheryl Crow, The Edge, and younger acts like Olivia Rodrigo. The event was held in Los Angeles, at the Microsoft Theater. John Sykes, chairman of the Rock Hall Foundation, which oversees the induction process, has previously said that the induction ceremonies will rotate between Cleveland, New York and Los Angeles. Watch the official trailer below.
Parton had initially requested that she be removed from consideration. Six weeks later, however, she said that if chosen, "I'll accept gracefully." As she noted in her acceptance speech, "I'm a rock star now!"
Watch the official trailer for the HBO broadcast
The public also cast votes for their choice in an online process that concluded April 29. The results: Duran Duran led with more than 934,000 votes. Eninem was a distant second with 684,000, narrowly edging Benatar who finished with 631,000. Eurythmics, with 442K, and Parton at 393K rounded out the top five.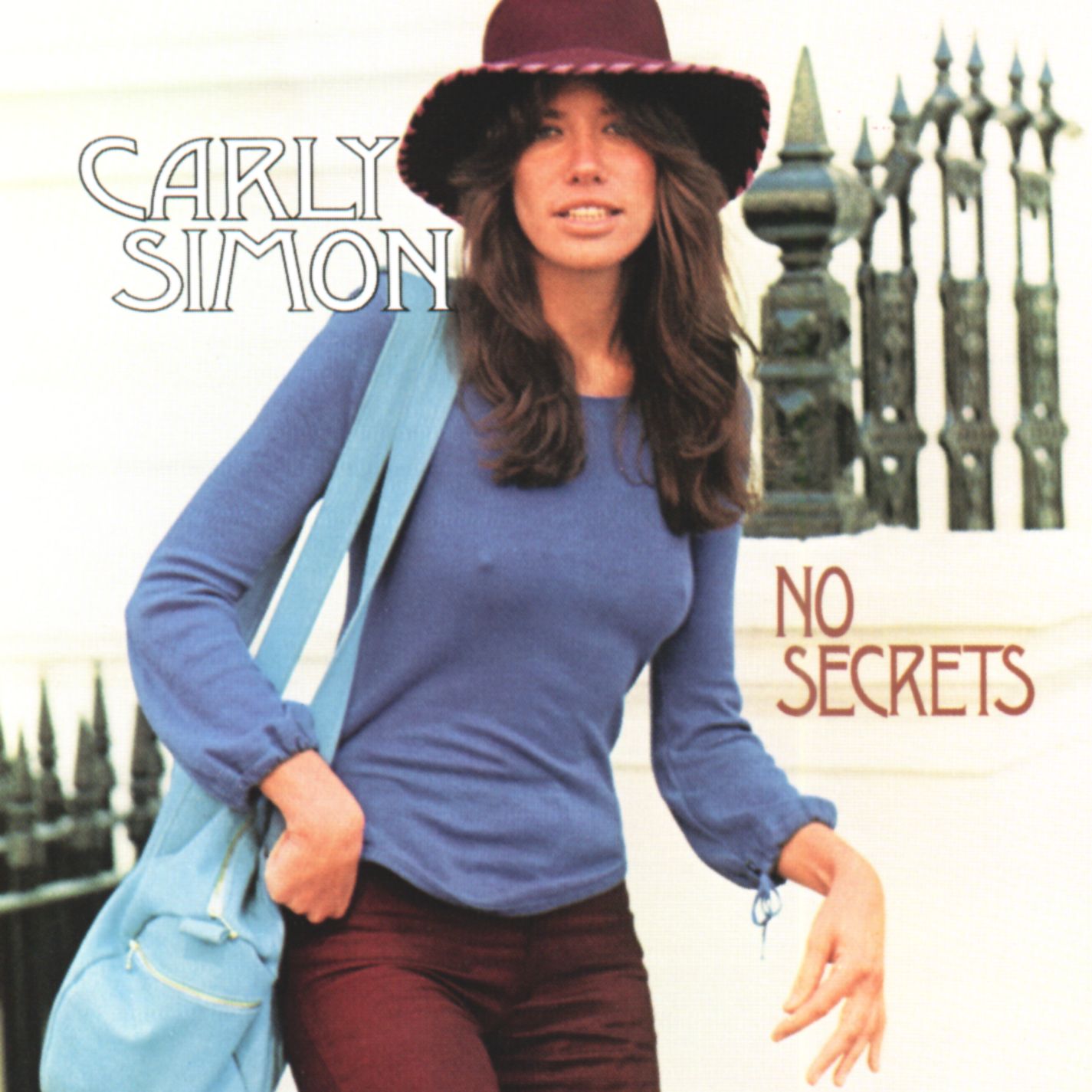 Narrowly missing the top were Judas Priest with nearly 366,000 votes and Carly Simon with 335K.
However, the fan vote is essentially meaningless. The "top five artists," says the Hall, "will comprise a 'fans' ballot' that will be tallied along with the other ballots." Translation: they each received one vote that was counted among the Rock Hall's larger pool of more than 1,000 voters.
Benatar's selection also includes her musical partner (and husband) Neil Giraldo.
We are thrilled and humbled to become part of the Rock & Roll Hall of Fame family. Thank you to everyone who voted especially the fans and congratulations to all the other inductees. – Pat Benatar & Neil Giraldo pic.twitter.com/I1pElg83UR

— Benatar and Giraldo (@benatargiraldo) May 4, 2022
Related: Duran Duran's acceptance speech was particularly bittersweet
The Class of 2022 also included selections for the Early Influence Award (Harry Belafonte, guitarist Elizabeth Cotten) as well as the Musical Excellence category (producers Jimmy Jam and Terry Lewis). In addition, veteran music executives were chosen to receive the Ahmet Ertegun Award, given to non-performing industry professionals (producer Jimmy Iovine, attorney Allen Grubman, and label executive Sylvia Robinson).
Lionel Richie wrote, "Being elected to @rockhall is an incredible honor. I would like to say THANK YOU to all of the voters, to all of my wonderful fans and to everyone at the Rock & Roll Hall of Fame. Congratulations to all of my fellow 2022 inductees!"
Judas Priest's induction also came under the Musical Excellence category. When the news of their selection was announced, the band wrote, "We are thrilled and honored to be inducted into the Rock and Roll Hall Of Fame 2022. This is also a great moment for British Heavy Metal, Metal worldwide and our amazing fans who support us and keep flying the flag for Metal and Judas Priest!"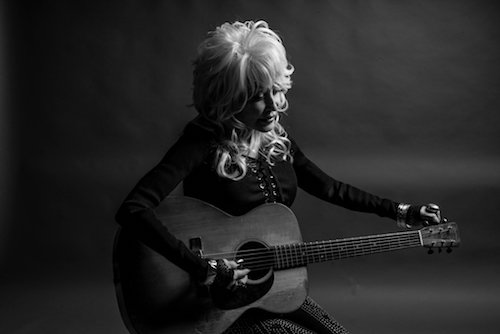 Seven out of 17 of the nominees were on the ballot for the first time, including Beck, Eminem, Duran Duran, Parton, Richie, Simon, and A Tribe Called Quest. This was Eminem's first year of eligibility.
Parton, who had earlier asked for her nomination to be withdrawn but later changed her mind, wrote that she was "honored and humbled."
Nominated this year, but not selected: Beck, New York Dolls, Rage Against the Machine, Fela Kuti, Dionne Warwick, Kate Bush, MC5, and A Tribe Called Quest.
Among the scores of deserving acts who continue to be ignored by the secret selection committee are such classic rock legends as Bad Company, Jethro Tull, Peter Frampton, Warren Zevon, Iron Maiden and Joe Cocker. Meat Loaf and Michael Nesmith of the Monkees, both of whom died recently, are among the many other deserving acts who can now only be inducted posthumously.
The nominees are determined each year by a small group of music insiders made up of artist managers, booking agents, musicians, journalists, radio programmers, label executives, and others. Some of the more familiar names are Jon Landau, Steven Van Zandt, Anthony DeCurtis, Dave Grohl and Paul Shaffer.
Each new class is selected by an international voting body of more than 1,000 artists, including current living Inductees, historians and members of the music industry, as well as that all-important, single "fan vote."
Factors such as an artist's musical influence on other artists, length and depth of career and the body of work, innovation, and superiority in style and technique are taken into consideration.
Related: 100 crucial omissions to the Rock Hall
In order to be eligible, an artist must have made their first recording 25 years prior to the current year.
Related: A Rock and Roll Hall of Fame cynic visits the Rock and Roll Hall of Fame
In recent years, the Rock Hall has inducted many core rock bands that it had overlooked for decades. Notably, the Doobie Brothers were in the Class of 2020 (alongside such non-rock acts as Whitney Houston and the Notorious B.I.G.). In 2019, it was Def Leppard and the Zombies' turn, with Stevie Nicks as a solo artist. 2018 saw the Moody Blues, the Cars, Bon Jovi and Dire Straits join the fold. Yes, the Electric Light Orchestra and Journey were all members of the Class of 2017. Todd Rundgren, Carole King, Tina Turner, the Go-Go's and the Foo Fighters led the Class of 2021.
Related: 100 more crucial Rock Hall omissions

Latest posts by Best Classic Bands Staff
(see all)