Kool & the Gang Co-Founder George Brown Dies at 74
by Jeff Tamarkin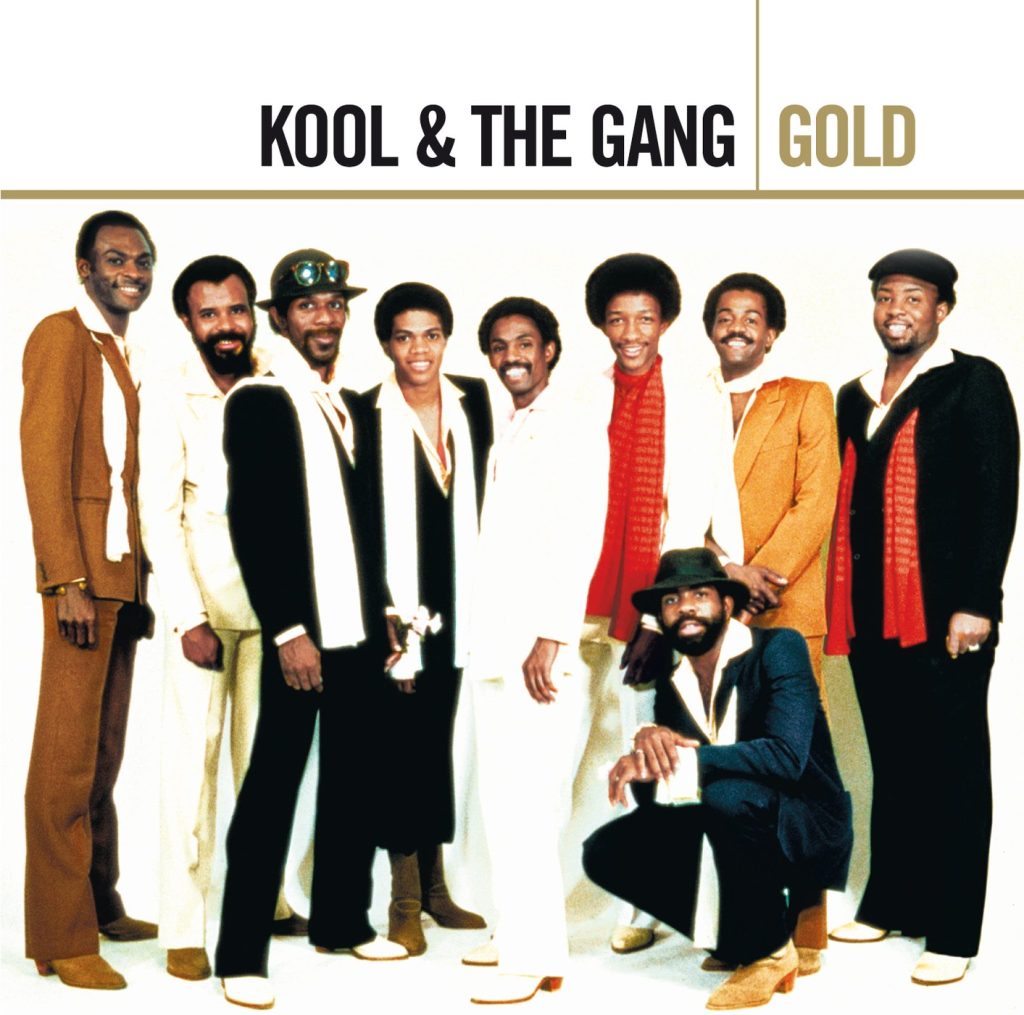 George Brown, the drummer of R&B giants Kool and the Gang since the band's inception in 1964, died yesterday (November 16, 2023) in his Los Angeles home, following a battle with cancer. Brown is credited with co-writing several of the group's biggest hits, including "Celebration," "Ladies Night," "Jungle Boogie" and others. He was 74.
"Celebration," a #1 song on the Billboard pop and R&B charts, has—since its 1981 release—become a standard that is often played at weddings and other joyous events. The song, Brown told this writer for an interview in Relix magazine in early 2023, was inspired by a passage in the Quran. "It was a celebration of man, all men and women," he said, adding that the idea for the song originated with fellow member Ronald Bell. "He put music and a lyric to it: 'Celebrate good times, come on—let's celebrate!'  It's grooving, it's got those Southern gospel chords and it celebrates humanity. That pretty much is the sum total of it. You can't get any better than the celebration of man, of everybody on the planet."
In 1964, George "Funky" Brown and Ricky Westfield joined a young Ronald Bell and his brother, Robert "Kool" Bell, and neighborhood friends Spike Mickens, Dennis Thomas and Charles Smith to create a unique musical blend of jazz, soul and funk.
At first calling themselves the Jazziacs, the band went through various name changes—The New Dimensions, The Soul Town Band, Kool & the Flames—before settling on their famous moniker Kool & the Gang. The band officially launched in 1969 in Jersey City, N.J., taking their name from Robert "Kool" Bell, Ronald's bassist brother. They scored their first Top 10 single on the pop chart, "Jungle Boogie," in late 1973. Other popular hits included by "Hollywood Swinging," "Get Down On It," "Too Hot," "Take My Heart," "Joanna," "Fresh" and "Cherish," although "Celebration" was the only release to reach the top of the singles chart.
Related: 12 disco songs that rock fans enjoy
Kool and the Gang, whose original members were all inspired by jazz before emerging as R&B hitmakers, were still active as of early 2023, and released a new album at that time, People Just Wanna Have Fun," which Brown, who was born in 1949, co-produced in addition to co-writing the songs and playing keyboards on the album. "Kool" Bell now remains the only founder still involved with the group.
In 2016, "Celebration" was inducted into the Grammy Hall of Fame. The group has won two Grammys, as well as numerous other awards.
Brown, whose nickname was "Funky," released a memoir in early 2023 titled Too Hot: Kool & the Gang and Me.
Asked during the aforementioned interview what he felt Kool and the Gang represented, Brown said, "When you want people to have fun and have a good night out and tap their feet and rock their head back and forth, and they're with their girlfriends, their wives, their guy friends, and everybody's just jamming, that is what we look for. You hear that guitar riff, you know that's the Kool and the Gang guitar riff. You hear those horns, you hear the little keyboard riff and you're in it. Then that lyric and melody on top just looping along. That's it. That's Kool and the Gang."
Related: Musicians we've lost in 2023

Latest posts by Jeff Tamarkin
(see all)