Surviving the '70s: 12 Disco Songs Even Rock Fans Enjoy
by Greg Brodsky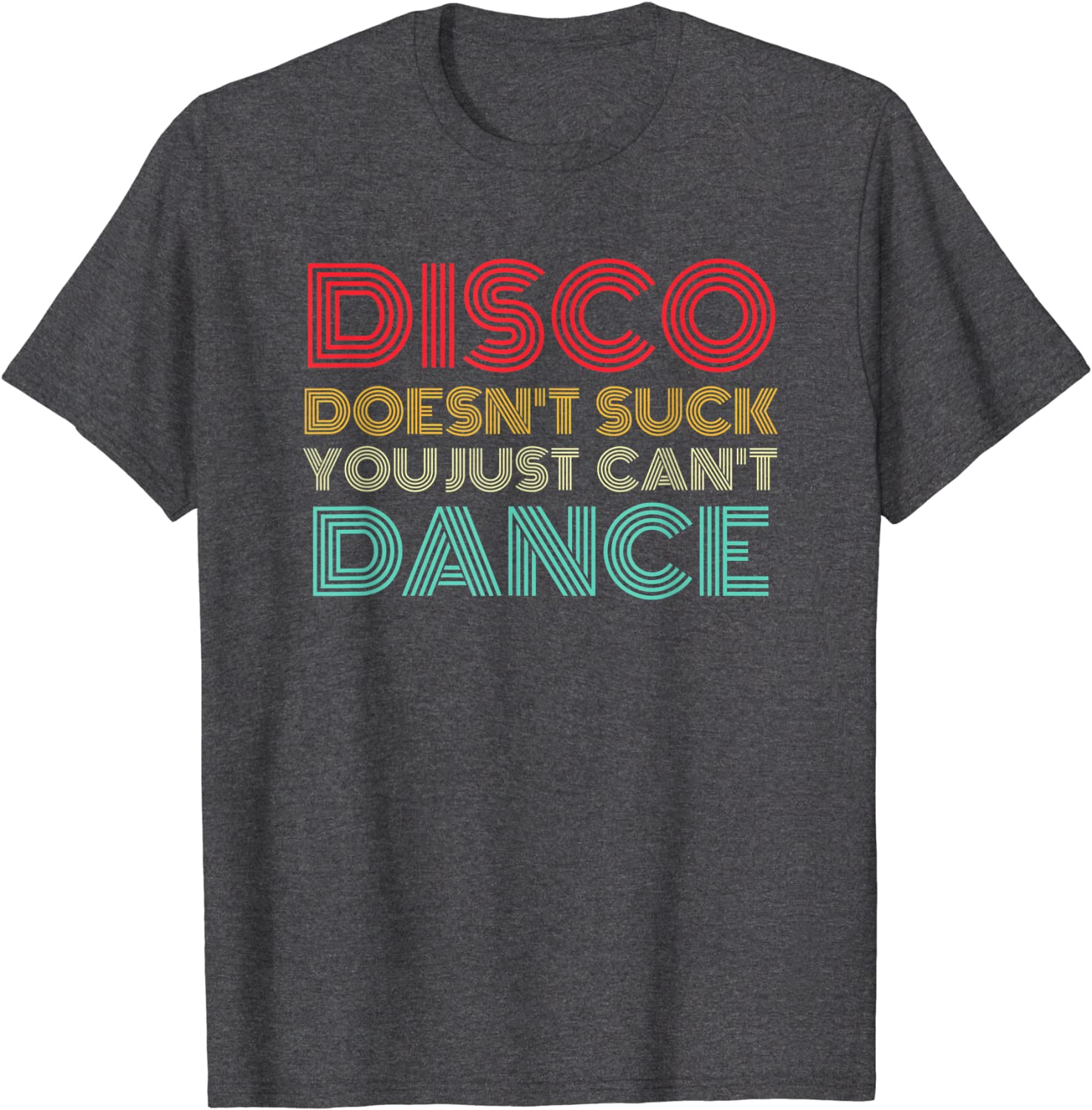 Disco as a genre has been maligned by rock enthusiasts pretty much since dance music began to evolve in the early '70s. When Top 40 radio was still playing music by rock acts, it was fairly common to hear songs by Bob Seger and the Silver Bullet Band, Barbra Streisand, Fleetwood Mac, Eagles, and the latest disco music discovery played back-to-back-to-back. (Sort of like this week in 1977.)
But as with any genre, for every song that you'd be happy to never hear again, there are scores of disco classics that will get rock die-hards on the dance floor at Cousin Eddie's wedding.
Here are a dozen favorite disco songs from the '70s that never cause us to change the station. (Note: We've intentionally omitted ones from rock bands, like the Rolling Stones' "Miss You," ELO's "Shine a Little Love," and Paul McCartney and Wings' "Goodnight Tonight," from the list.)
"I Will Survive" – Gloria Gaynor
Gaynor's cover of "Never Can Say Goodbye" was a #1 disco hit four years earlier. The singer was 29 years old when she recorded this all time classic, penned by veteran songwriters Freddie Perren and Dino Fekaris. Bonus points: Despite many follow-up releases, Gaynor only reached the pop chart once more.
"Jive Talkin'" – The Bee Gees
This gem from their tasty 1975 album, Main Course, marked a huge comeback for the trio, reaching #1 and paving the way for their otherworldly success two years later. Bonus points: That's brother Barry Gibb on lead vocal.
"Rock the Boat" – Hues Corporation
The song from the pop and soul trio from Santa Monica, Calif., was first released in 1973 on their debut album. After the first two singles stiffed, it looked like this one would as well. However, once DJs at New York discos had success with it, Top 40 programmers followed suit and it quickly climbed the pop chart, reaching #1 on July 6, 1974. Bonus points: While doing research for this story, we discovered that their name was a pun for the Howard Hughes Corporation.
"Le Freak" – Chic
This 1978 classic is synonymous not only with Bernard Edwards' bass line but also with the glory days of New York's Studio 54. Just come on down to the fifty four, Find your spot out on the floor. Bonus points: The single has sold a reported seven million copies worldwide. Its sustained success made it 1979's overall #3 hit. C'est chic.
"Love Train" – The O'Jays
This stone cold R&B classic from the super hot songwriting and production tandem of Kenny Gamble and Leon Huff, on their Philadelphia International label, preceded the disco era by a year or so, so sue me. The joyous tune was #8 for all of 1973 and the singing group's sole #1 pop hit. Bonus points: If you knew they were in the Rock and Roll Hall of Fame, raise your hand.
"Disco Inferno" – The Trammps
It's hard to believe but when this ball of fire was first released to pop radio it stiffed. Despite reaching #1 on the dance chart for six weeks, it peaked at a rather pedestrian #53 on the, er, Hot 100, in 1977. Thanks to its success at the clubs, it was included on the Saturday Night Fever soundtrack. Atlantic re-released it and in '78 it reached #11 on the pop chart. Bonus: The extended version is smokin'.
"Funkytown" – Lipps Inc.
The disco group was the creation of Steven Greenberg, a Minneapolis-based DJ. He recruited singer Cynthia Johnson and they signed to Neil Bogart's Casablanca Records. The 1980 smash went to #1 in a reported 28 countries. Bonus points: Gotta move on…
"September" – Earth, Wind & Fire
One of its songwriters, Allee Willis was said to be annoyed by the "ba-dee-ya" lyric Maurice White used through the song. "I said, 'What the f**k does 'ba-dee-ya' mean?' And he essentially said, 'Who the f**k cares?' I learned my greatest lesson ever in songwriting from him, which was never let the lyric get in the way of the groove." Bonus points: The single reached "just" #8 on the pop chart, blocked from the top by Chic's "Le Freak," the Village People's "YMCA," and Billy Joel's "My Life," among others.
"Hot Stuff" – Donna Summer
So many to choose from the "Queen of Disco," born LaDonna Gaines. Once she signed with Casablanca Records and teamed with Giorgio Moroder and Pete Bellotte, the hits started coming. We ultimately went with this rocking track that features a guitar solo from Jeff "Skunk" Baxter, from her 1979 Bad Girls album. Bonus points: The recording earned Summer a Grammy for Best Female Rock Vocal Performance.
"You're the First, the Last, My Everything" – Barry White
His bass-baritone voice stuns us every time he opens the song with "We got it together, didn't we." Add the strings of his Love Unlimited Orchestra, the backing vocals from Love Unlimited, and White's production and you get the formula for success on this 1974 smash. Bonus points: The tune's songwriter originally wrote it as a country song until White re-wrote the lyrics.
"The Love I Lost" – Harold Melvin & the Blue Notes
Another track and production from the legendary Gamble-Huff team. Bonus points: Teddy Pendergrass was just 23 when he recorded that great vocal in 1973.
"Celebration" – Kool & the Gang
This might very well be the all-time champion. As soon as the DJ or live band at the wedding you're attending begins to the play those first notes, everybody gets up to dance. Celebrate good times, come on! What can be easier (or more fun) than that? The 1980 song was the R&B-funk group's only single to reach #1 on the Hot 100. Bonus points: In 2021, the Library of Congress added it to the National Recording Registry for being "culturally historically or aesthetically significant."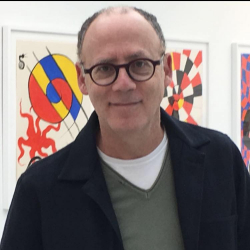 Latest posts by Greg Brodsky
(see all)