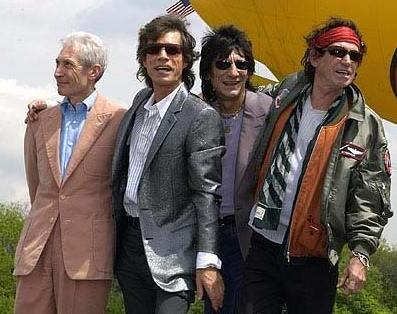 Six superstar classic rock acts will all play an unprecedented gathering of 1960s rock icons at the Coachella festival site in Indio, CA this fall. The October event will tentatively feature two acts per day over three evenings: Bob Dylan and the Rolling Stones on October 7th, Paul McCartney and Neil Young on October 8th and The Who and former Pink Floyd bassist, songwriter and singer Roger Waters on October 9th.
"It's so special in so many ways because you won't get a chance to see a bill like this, perhaps ever again," said Elliot Roberts, Young's longtime manager, to the Los Angeles Times. "It's a show I look forward to more than any show in a long time."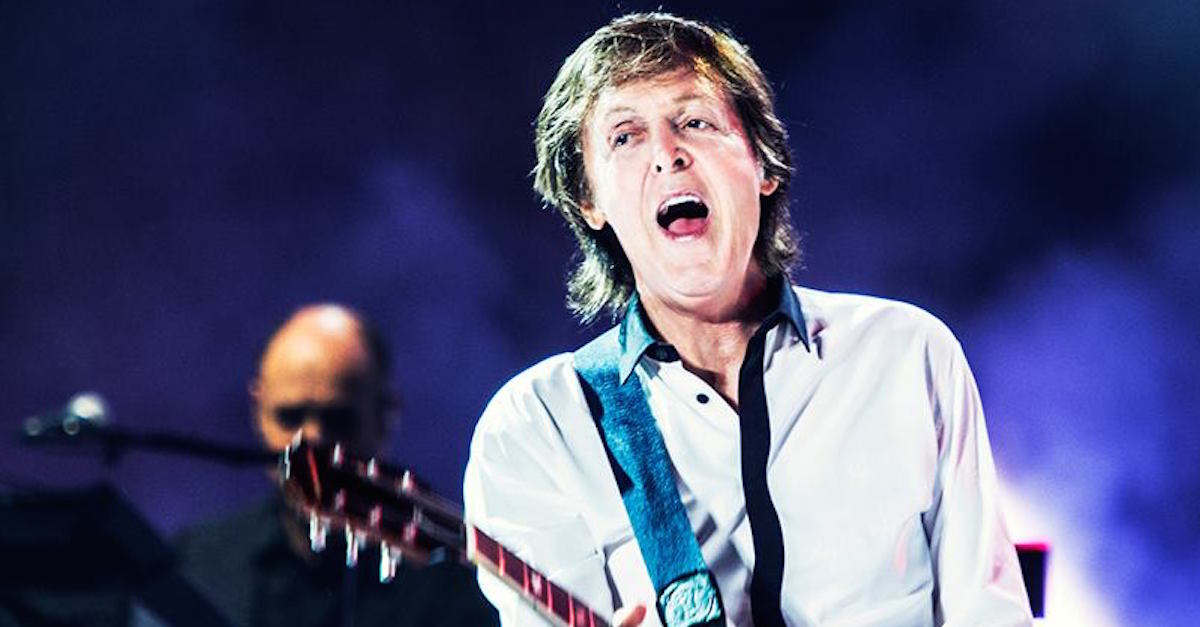 Coachella organizers Goldenvoice and powerhouse corporate concert promoters AEG Live have partnered to present the long weekend show. It is the first time that all six acts have played the same event. Former Beatle McCartney and Dylan – arguably representing the two most influential acts of the 1960s – have also never shared a bill before (though they will appear on separate nights.)
Enter to win: Eric Clapton Live Album Box Set
The Rolling Stones recently completed a tour that was capped by an historic free concert in Havana, Cuba, and have revealed that they are recording a new album. McCartney just began his 2016 tour and has a new post-Beatles hits collection coming. The Who will resume the postponed last leg of their The Who Hits 50! farewell tour on April 26th, but have already added four June festival dates beyond what had been the scheduled end of their final hurrah.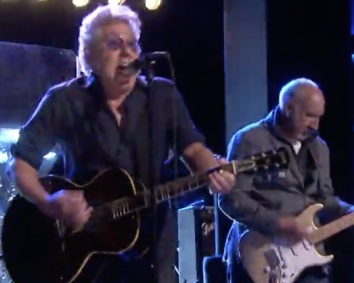 Dylan is about to release his second album of pop standards, Fallen Angels, and will tour North America with Mavis Staples in June and July. Young is currently on tour backed by Promise of the Real (featuring Willie Nelson's sons Lucas and Micah Nelson) and recording what will be his second album with the band. Roger Waters has been slated to tour North America this year but dates have yet been announced.
The Coachella festival that begins its first of two weekends today (4/15) is the most-attended and highest-grossing music festival in the world, drawing 594,000 fans last year. It has successfully presented McCartney, Waters, AC/DC, Steely Dan and other classic-rock acts to its largely younger audience, so the October event will likely have a broad multi-generational draw.
Plans for the as-yet-unnamed mega concert, which would bring an incomparable bang to the final weeks of the 2016 festival season, are reportedly in the final stages. Best Classic Bands will report more information as it becomes available.
(If you're a new Best Classic Bands reader, we'd be grateful if you would Like our Facebook page and/or bookmark our Home page.)

Latest posts by Best Classic Bands Staff
(see all)