BEST CLASSIC BANDS – CELEBRATING THE ARTISTS, MUSIC AND POP CULTURE OF THE CLASSIC ROCK ERA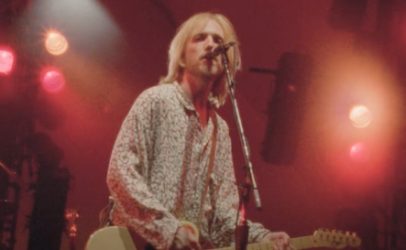 One of our country's greatest rockers for more than 40 years, the Floridian never backed down, creating solid music that didn't need to bow to trends.
Read More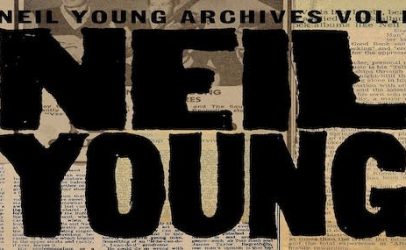 The first in a series of archival box sets encompassing his entire career, was originally released in 2009 and has been long out of print
Read More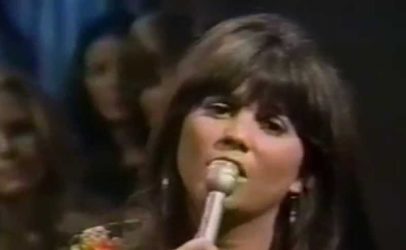 For more than a year, 1969-70, Hef invited the top rock and soul acts of the day to perform on national TV. Here are more than a dozen of those clips.
Read More