The Scene:
The Scene features a variety of articles that explore a wide range of subjects, all of then delving into the many aspects of rock 'n' roll music, its artists and players, the music business and classic rock culture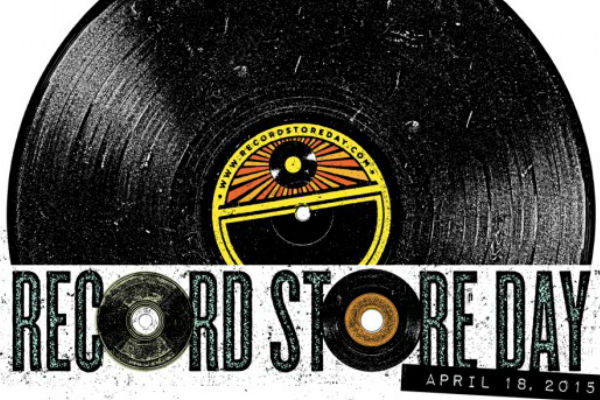 Record Store Day gets better every year, providing "Christmas in April" for independent brick & mortar record store and collectors, and reminding recorded music lovers that their local shops are their best friend.
Read More
Yes, it's been a long strange trip to the last Grateful Dead shows. Writers who have also been fans reflect on what the Fare Thee Well concerts mean. Is it cash grab by the surviving members? Will the shows do the Dead justice? One thing's for sure: the band has made timeless music that is inescapable.
Read More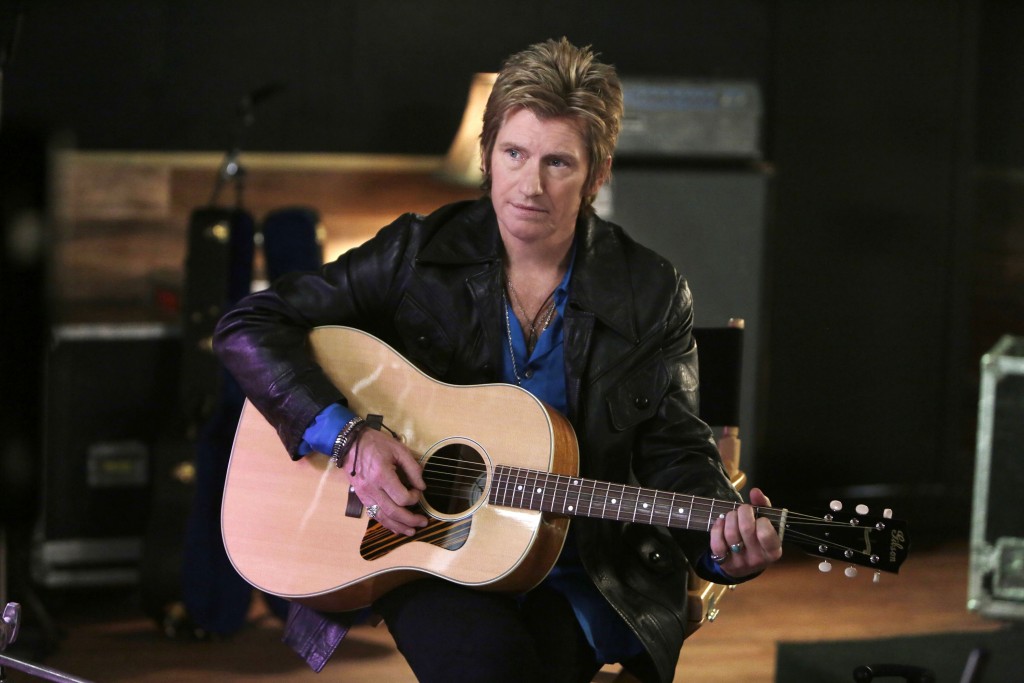 Is rock'n'roll with at least allusions to the sex and drugs ready for prime time? Find out by catching the new Denis Leary series Sex&Drugs&Rock&Roll on FX this summer.
Read More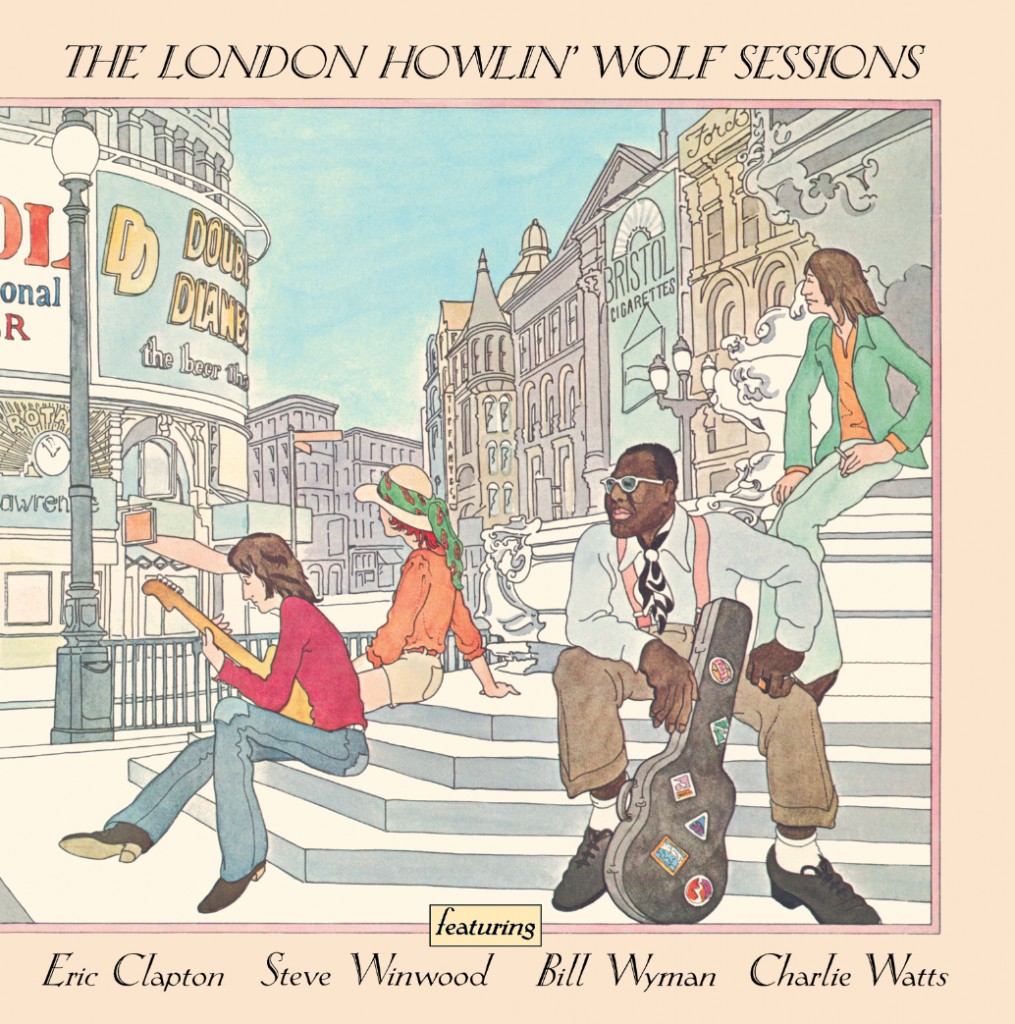 Record lovers can shop and have fun this when the now-annual Record Store Day Black Friday edition takes place with lots of exclusive classic rock titles
Read More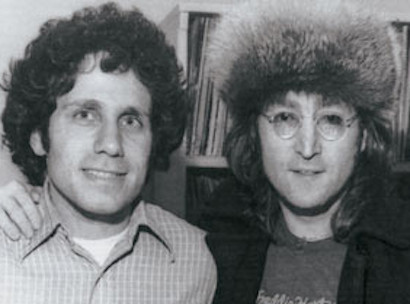 BCB friend and album radio legend Dennis Elsas presents his 'Rock 'N' Roll Never Forgets' event at Rockland Community College on October 3rd
Read More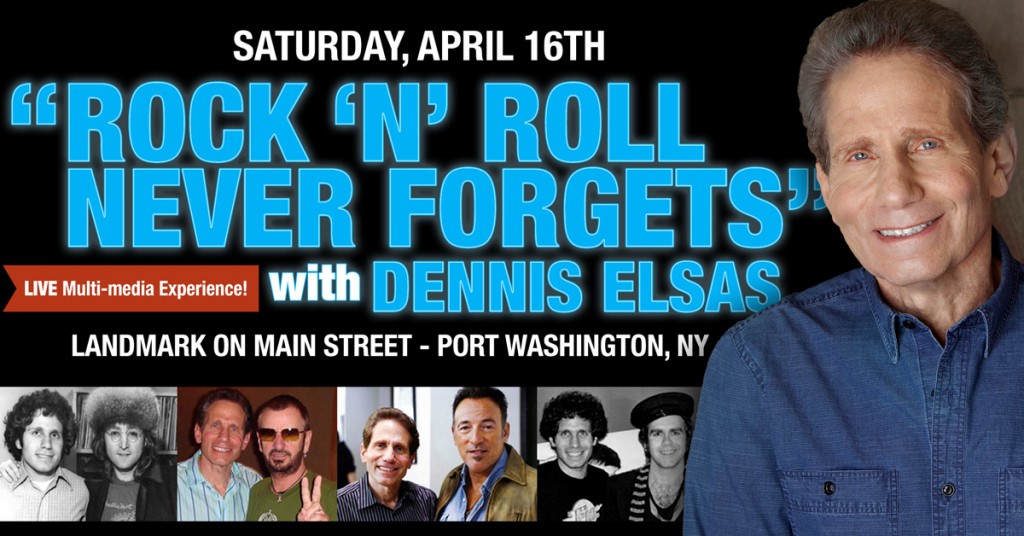 Love classic rock'n'roll? Live in the New York metro area? You're in luck! Rock radio legend Dennis Elsas will present his fascinating live multimedia show, "Rock 'N' Roll Never Forgets," on Saturday April 16th 8 PM at Landmark on Main
Read More