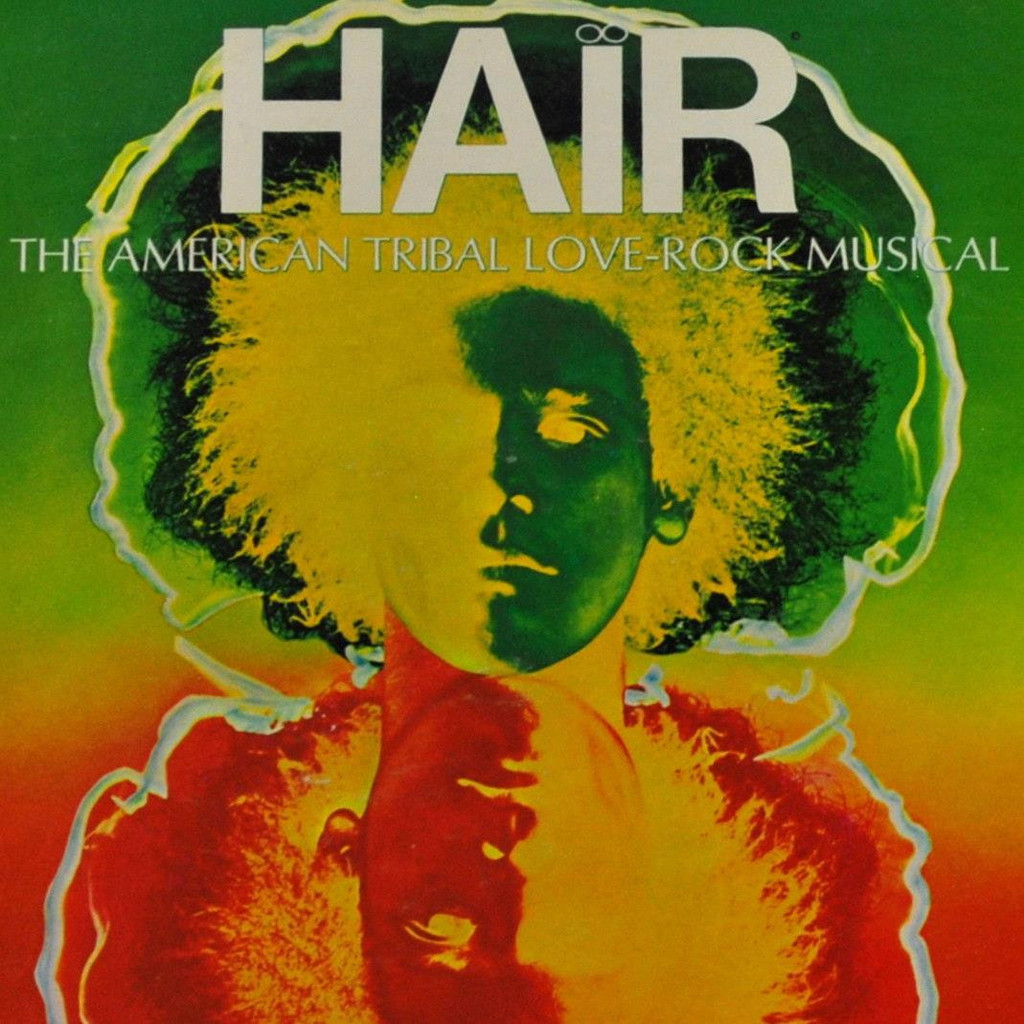 If you were around in April 1969, you would have heard about a group of roughly 300 students taking over Harvard University's administration building in a protest. If you were visiting New York, the hot ticket on Broadway was for the hippie musical Hair. (More on that later.)
And you likely would've read about newlyweds John Lennon and Yoko Ono's recent "bed-in" in Amsterdam.
It was still months before Neil Armstrong's moon walk and the Woodstock Music Festival but this week you were definitely listening blissfully to these hit songs on New York's Musicradio WABC…
Bubbling under the Top 10 were future hits like the Ventures "Hawaii Five-0" at #18 (which would ultimately peak at #4) and "Gimme Gimme Good Lovin'" from the Crazy Elephant at #15.
At #10 was "Galveston," the third of three Jimmy Webb compositions that Glen Campbell scored with. It would reach #4 nationally. Tommy James & the Shondells were in the midst of their serious roll through the second half of the Sixties. At #9 this week, "Sweet Cherry Wine" was the sixth of what would be seven Top 10 hits in a four-year run.
The Zombies' great and final hit, "Time of the Season," was at #8, having reached #2 a few weeks' earlier.
Those looking for a bit of bubblegum music would've enjoyed Tommy Roe's "Dizzy." It was at #6, on its way down from #1. And if you are assuming that "Tommy Roe" was just a stage name, you would be incorrect. He was born Thomas Roe in Atlanta, Georgia.
The Isley Brothers were at #5 with "It's Your Thing." The song peaked nationally at #2, the biggest pop hit of their career. (It was also their first #1 single on the R&B chart.)
Soul singer Edwin Starr earned two Top 10 pop hits. The first was with his great vocal on "Twenty-Five Miles."
At #3 this week was the Cowsills' "Hair." Though the family act had only three Top 10 singles, they became the inspiration for TV's The Partridge Family. "Hair" was, of course, the title song of the Broadway musical. Give me down to there hair, Shoulder length or longer, Here baby there mama, Everywhere daddy daddy Hair.
Blood, Sweat & Tears' self-titled second album was a monster success and would win the Grammy Award for Album of the Year. It had three enormous singles: "Spinning Wheel," "And When I Die" and "You've Made Me So Very Happy," which was at #2 this week. The singer with the distinctive voice (and all-time great frontman name) was David Clayton-Thomas.
And at #1? The medley of "Aquarius/Let the Sunshine In," also from Hair. Sung by the Fifth Dimension, with instrumentation by the Los Angeles session musicians the Wrecking Crew, the song would stay at #1 for six weeks and ultimately win the Grammy for Record of the Year.
Related: The biggest hits for all of 1969
18. "Hawaii Five-0" – The Ventures (Liberty)
15. "Gimme Gimme Good Lovin'" – Crazy Elephant (Bell)
10. "Galveston" – Glen Campbell (Capitol)
9. "Sweet Cherry Wine" – Tommy James & the Shondells (Roulette)
8. "Time of the Season" – The Zombies (Date)
7. "Only the Strong Survive" – Jerry Butler (Mercury)
6. "Dizzy" – Tommy Roe (ABC)
5. "It's Your Thing" – The Isley Brothers (T-Neck)
4. "Twenty-Five Miles" – Edwin Starr (Gordy)
3. "Hair" – The Cowsills (MGM)
2. "You've Made Me So Very Happy" – Blood, Sweat & Tears (Columbia)
1. "Aquarius/Let the Sunshine In" – The Fifth Dimension (Soul City)
Chart courtesy of Musicradio77.com

Latest posts by Best Classic Bands Staff
(see all)