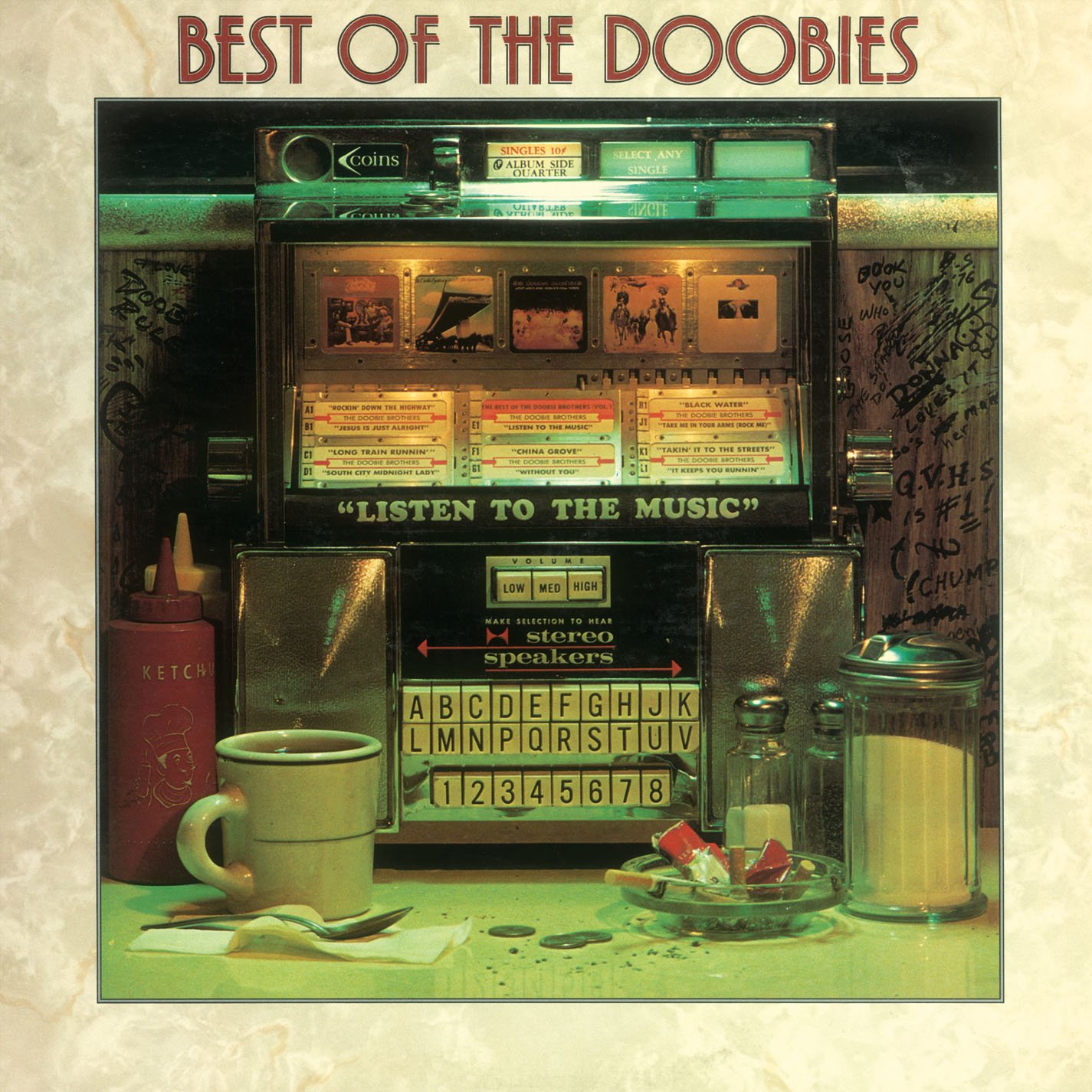 Update (October 8): The Rock and Roll Hall of Fame today announced  the presenters for its upcoming  2020 induction ceremony. The special will feature guests including Billy Gibbons, Dave Grohl, Don Henley, Billy Idol, Iggy Pop, Adam Levine, Chris Martin, Bruce Springsteen, St. Vincent, Ringo Starr, Gwen Stefani, Nancy Wilson and others, all highlighting the importance and influence of the 2020 Inductees.
Our original announcement of the rescheduled event follows:
The Rock and Roll Hall of Fame Foundation announced today (July 8) that due to the ongoing COVID-19 pandemic, it will replace its annual live induction ceremony with an exclusive HBO special honoring this year's inductees. The program will be available on HBO and for streaming on HBO Max on Nov. 7 at 8:00 p.m. ET/PT. The HBO presentations will replace the live 35th Annual Rock & Roll Hall of Fame Induction Ceremony that was originally scheduled for May 2 of this year.
"To protect the health and safety of our inductees, their families, crews and our attendees, we've made the decision that the scheduled live event is not possible," said John Sykes, Chairman of the Rock & Roll Hall of Fame Foundation. "Together with HBO and executive producer Joel Gallen, we will still create an exciting program honoring our 2020 inductees, by telling the stories of their incredible contributions to music and impact on a generation of artists that followed them."
The Hall of Fame had initially decided to move its Class of 2020 induction ceremony to Nov. 7. That represented a six-month delay for the event, which was previously scheduled for May 2 in Cleveland. The institution, which had announced a postponement on Mar. 13, revealed the new date on Mar. 24.
The Doobie Brothers and T. Rex head the list of six acts that were revealed on Jan. 15. They'll be joined by Depeche Mode, Whitney Houston, Nine Inch Nails, and The Notorious B.I.G. The selections were named exactly three months after 16 nominees were announced last Oct. 15.
When the delay was announced on Mar. 13, the Hall shared the news exclusively with Rolling Stone, proving once again how self-dealing the institution can be. The Foundation's president, Joel Peresman, told the site, "Our first concern is to the health and safety of our attendees and artists. We look forward to rescheduling the ceremony and will make that announcement at the earlier convenience." (An hour later, the Hall sent a press release to the media.)
Rolling Stone, of course, was co-founded by Jann Wenner, the longtime chairman of the Rock Hall Foundation.
Those nominated for 2020 but still on the outside looking in: Pat Benatar, Judas Priest, the Dave Matthews Band, Motörhead, Todd Rundgren, Thin Lizzy, Kraftwerk, MC5, Rufus Featuring Chaka Khan and Soundgarden.
In addition, executives Jon Landau and Irving Azoff will be inducted as recipients of the Ahmet Ertegun Award. Landau is Bruce Springsteen's longtime manager, and is a member of the Rock Hall Foundation.
As a journalist in 1974, Landau famously wrote about a concert in Boston that "I saw rock and roll's future and its name is Bruce Springsteen."
Azoff is a veteran artist manager (Eagles, Dan Fogelberg, Joe Walsh, among many others), and longtime music industry executive.
The Rock Hall announces 15 or more nominees each October, chosen by an elite nominating committee that meets in New York City to discuss its picks. In order to become eligible for nomination, an artist must have recorded for the first time 25 years prior to the date of the induction. As the new crop of inductees will enter the Hall in 2020, they must have made their first recording in 1995.
This was the first time that classic rock legends Benatar, the Doobie Brothers, Motörhead, T.
Rex and Thin Lizzy had gotten on the ballot. Thin Lizzy had been eligible since 1993.
It was the second time for Judas Priest who were on the 2018 list. Rundgren had made the ballot for the first time in 2019.
It was the third try for Depeche Mode who have been eligible since 2006. Kraftwerk have been nominated five times previously.
Among the 2019 nominees, only MC5 (formed in 1964), Todd Rundgren (who was with the band Nazz), T. Rex (formed in 1967) and Thin Lizzy (formed in 1969) had careers predating the 1970s.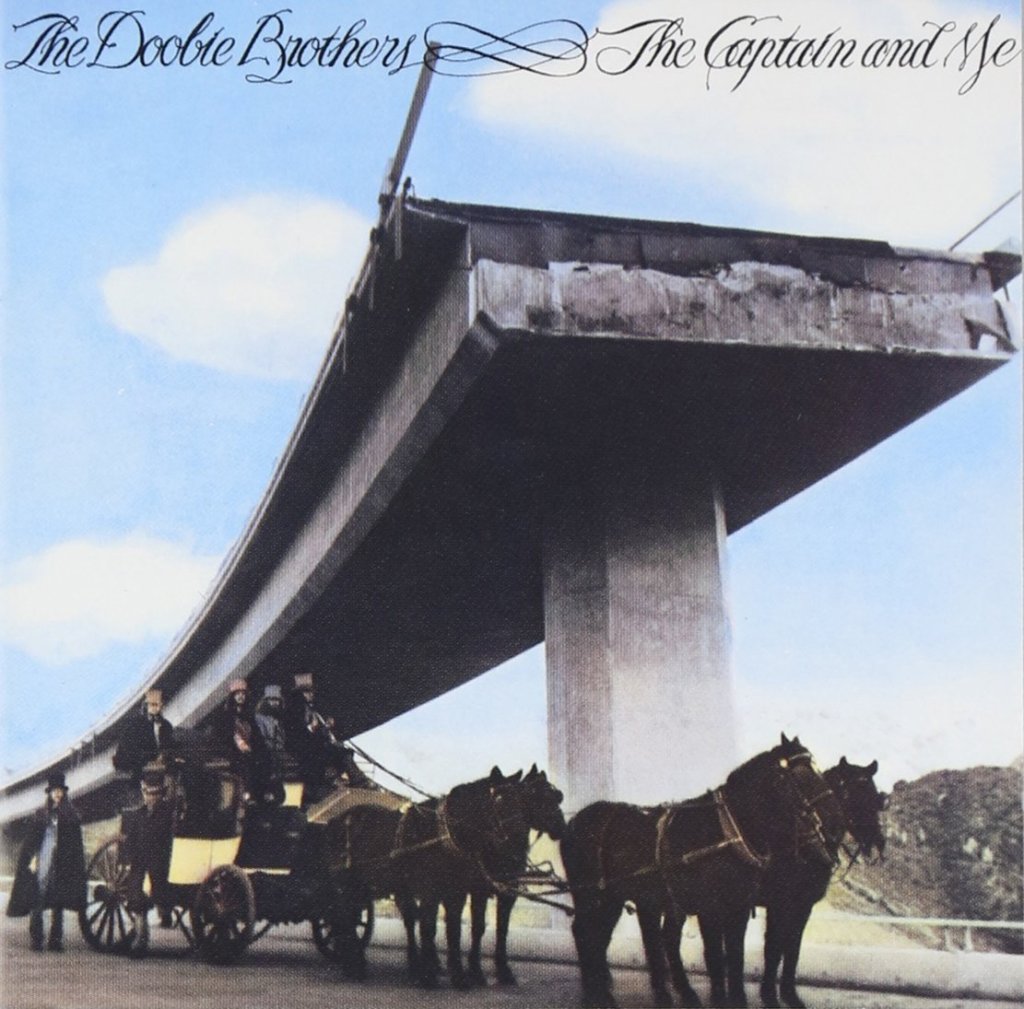 The following Doobie Brothers members will be inducted: Jeff "Skunk" Baxter, John Hartman, Michael Hossack, Tom Johnston, Keith Knudsen, Michael McDonald, John McFee, Tiran Porter and Patrick Simmons.
Related: Which artists have yet to be inducted?
"I can't imagine a better start to our 50th year than by being inducted into the Rock & Roll Hall of Fame," said Tom Johnston. "Earning the recognition of our peers is a great honor that I don't take lightly. This is a stellar moment for the Doobie Brothers."
"It's been one of the great honors of my life to share the stage with all these guys over the years. To see the band receive this honor is wonderful to say the least," said Michael McDonald.
Pat Simmons said, "My gratitude goes out to our amazing Doobie fans for their generous support, as well as those with the Hall Of Fame who have been kind enough to acknowledge our musical efforts."
Ballots were sent to an international voting body of more than 1000 artists, historians and members of the music industry. Factors such as an artist's musical influence on other artists, length and depth of career and the body of work, innovation and superiority in style and technique are taken into consideration. The number of artists inducted each year fluctuates but an artist must receive votes from 50 percent or more of the voting body to make the final cut.
When the 2020 nominees were announced last October, fans took to social media to make their case for scores of favorites that didn't make the cut including such classic rock stars as Foreigner, Jethro Tull, Emerson, Lake and Palmer, Bad Company, and Warren Zevon.
The Dave Matthews Band and Benatar won the "fan ballot" that was tallied along with the other ballots to choose the 2020 inductees. The fan vote is largely a PR stunt; it counts as just one vote among the many hundreds of industry insiders on the voting panel.
The selection for the Class of 2020 was the final one with Rolling Stone founder Jann Wenner serving as Chairman of the Rock Hall Foundation. Last September, he announced that he was stepping down from that role, though he'll remain on the board. His replacement is music industry veteran, John Sykes, a member of the nominating committee since 1997.
In a Sept. 26 interview with the Los Angeles Times, Sykes said about eligible artists, "The Rock and Roll Hall of Fame is no longer about a single genre of music. It's about all the music that aspires to connect with young people… It's about the music that changed our culture. This year Notorious B.I.G. is eligible and I think he has a good shot at getting in.
"We have to reflect what fans truly love," he said.
It was only in recent years that such classic rock legends as Chicago, Steve Miller, Cheap Trick and Deep Purple (all Class of 2016), ELO, Journey and Yes (all Class of 2017), Bon Jovi, Moody Blues, the Cars and Dire Straits (all Class of 2018) and Def Leppard and Roxy Music (both Class of 2019), were inducted… decades after they were eligible.
Related: New Rock Hall Foundation chairman promises changes
HBO will also once again broadcast the 2020 ceremony and will do so live for the first time in years. SiriusXM will also carry a radio simulcast.
Related: Links to 100s of classic rock tours

Latest posts by Best Classic Bands Staff
(see all)