Tag "t rex rock hall"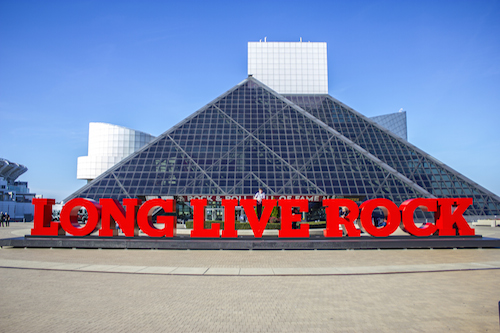 The rescheduled event will also feature Billy Gibbons, Dave Grohl, Billy Idol, Iggy Pop, Adam Levine, Chris Martin, Gwen Stefani and Nancy Wilson.
Read More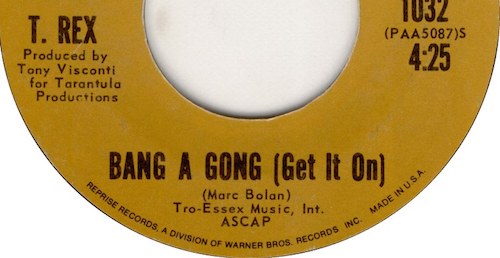 The pioneering glam rock band enjoyed a run of ten straight Top 5 singles in their native England. This phenomenal song was their only US pop hit.
Read More