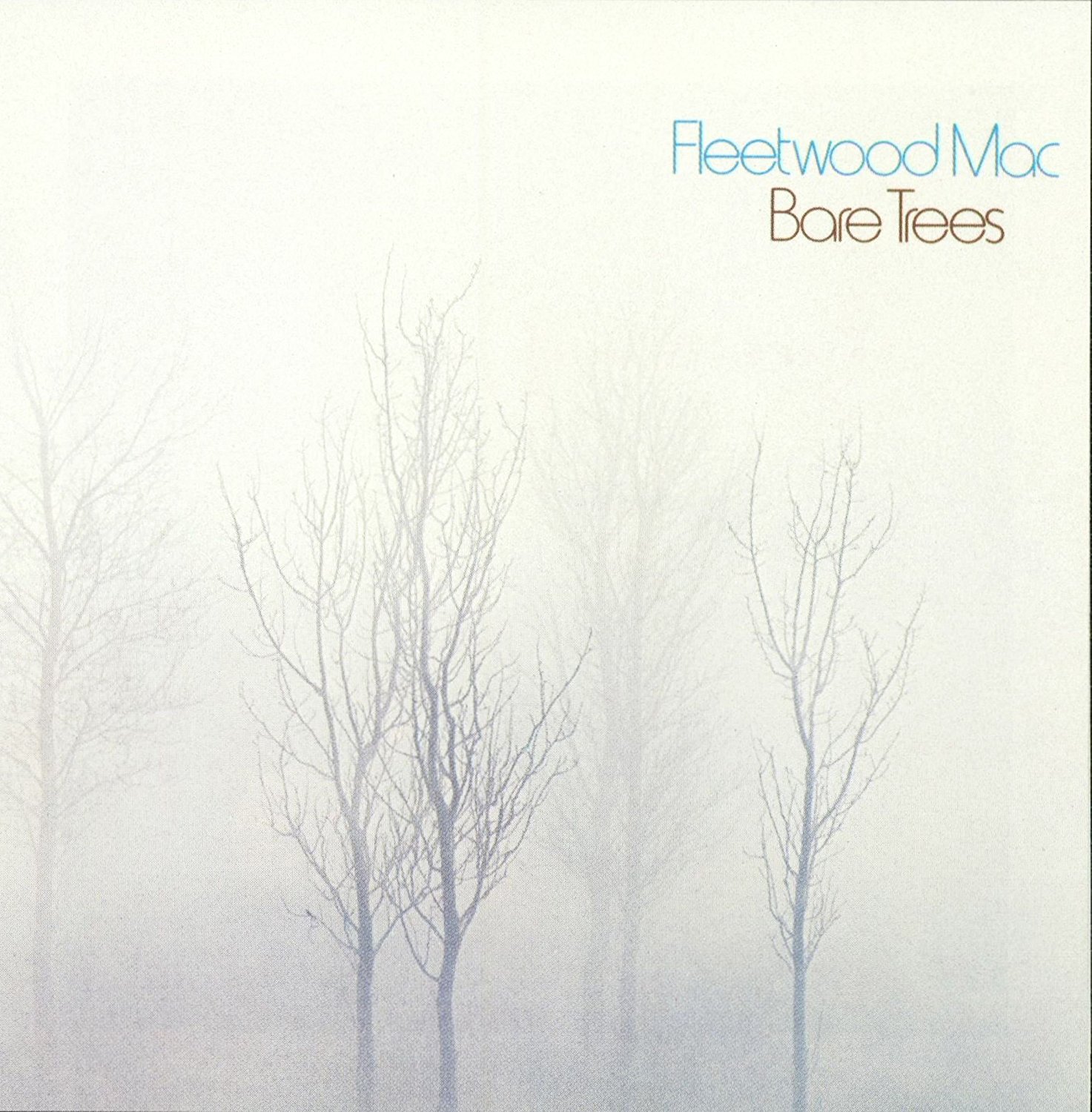 Danny Kirwan, who joined Fleetwood Mac as a guitarist at age 18 in 1968, died on June 8, 2018, in London. His death was reported by the band's co-founder, Mick Fleetwood, on his Facebook page. Kirwan played, sang and wrote songs for four of the band's albums between 1969-1972, including Bare Trees, for which he was the principal songwriter. Kirwan's former wife was quoted as saying the musician died in his sleep after contracting pneumonia earlier in the year.
On his Facebook page, Fleetwood wrote. "Today was greeted by the sad news of the passing of Danny Kirwan in London, England. Danny was a huge force in our early years. His love for the Blues led him to being asked to join Fleetwood Mac in 1968, where he made his musical home for many years.
"Danny's true legacy, in my mind, will forever live on in the music he wrote and played so beautifully as a part of the foundation of Fleetwood Mac, that has now endured for over fifty years.
"Thank you, Danny Kirwan. You will forever be missed!
~Mick Fleetwood and Fleetwood Mac"
Kirwan was born in the South London neighborhood of Brixton on May 13, 1950. At just 17, he convinced Fleetwood Mac's producer, Mike Vernon, to watch his band Boilerhouse rehearse. Mac co-founder Peter Green offered Boilerhouse the opportunity to open for the band and ultimately Mick Fleetwood persuaded Green and bandmates John McVie and Jeremy Spencer to add Kirwan to the blues band's lineup in August 1968.
Kirwan made his recording debut on the band's #1 U.K. instrumental hit, "Albatross," released in Nov. 1968.
He then played on their third album, Then Play On, released in Sept. 1969, which reached #6 on the U.K. charts. The original U.K. release included seven Kirwan compositions; however, two of the songs were dropped for the album's U.S. release on Reprise, the band's first for the label.
By 1972, the group's evolving lineup had changed significantly. For their sixth album, 1972's Bare Trees, Green and Spencer were long gone, replaced by Bob Welch and Christine McVie. Though the album failed to chart in the U.K., it reached #70 in the U.S. Five of the album's 10 songs–including the title track–were written by Kirwan. Bare Trees also included the Welch composition, "Sentimental Lady."
Later that year, Kirwan was fired from the band, amid bad behavior and alcoholism. He is said to have experienced a bad reaction to LSD, similarly to his former band mate, Peter Green. Kirwan's fortunes declined over the years and for some time he was homeless. In a rare interview given in 1993, Kirwan stated, "I've been through a bit of a rough patch but I'm not too bad. I get by and I suppose I am homeless, but then I've never really had a home since our early days on tour. I couldn't handle it all mentally and I had to get out. I can't settle." He added, "I was lucky to have played for the band at all. I just started off following them around, but I could play the guitar a bit and Mick felt sorry for me and put me in. I did it for about four years, to about 1972, but . . . I couldn't handle the lifestyle and the women and the traveling."
In a 1999 interview with a Fleetwood Mac fan website, Welch, who died in 2012, said: "Danny… was a talented, gifted musician, almost equal to Pete Green in his beautiful guitar playing and faultless string bends. When he left, FM lost a certain 'lyricism' that they wouldn't get back till Stevie Nicks. Danny was almost 'womanly,' and I mean that in the BEST sense, in his musical emotions. There was nothing 'macho' or 'rough' about him.'"
Although he didn't attend, Kirwan was inducted into the Rock and Roll Hall of Fame with Fleetwood Mac in 1998.
If you're a new Best Classic Bands reader, we'd be grateful if you would Like our Facebook page and/or bookmark our Home page.
Listen to one of Kirwan's compositions, "Dust," from Bare Trees
Related: Listings for 100s of classic rock tours

Latest posts by Best Classic Bands Staff
(see all)