Tag "this day in rock june 8"
The guitarist, singer and songwriter was just 18 when he joined the band in 1968. He performed on 4 of their albums and wrote the majority of Bare Trees
Read More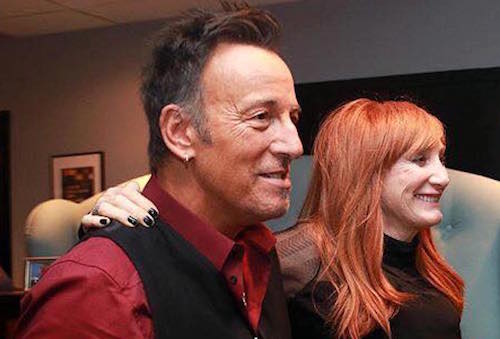 In 1984, the singer became the first female member of the E Street Band. Over time and touring together the two would fall in love and marry in 1991.
Read More