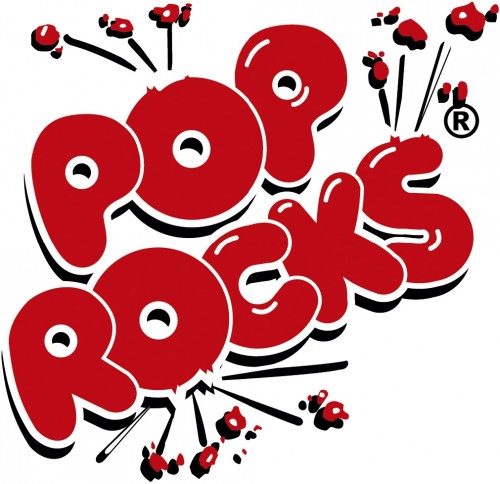 First item on the agenda is determining what we're talking about. Power pop is one of those irritatingly vague terms that has mutated and expanded over the years to mean something quite different from its early intent. (Like virtually every term that attempts to define and classify types of music.) When Bomp! magazine editor Greg Shaw coined the term, he meant it to describe records such as The Who's "Pictures of Lily"/"I Can See Miles" phase, or the Easybeats' "Friday on My Mind" – late '60s rock with harmonies, dynamics and a melodic pop sensibility.
But soon power pop was expropriated to label '70s records that drew from those '60s models, plus folk-rockers such as the Byrds and, of course, the overarching influence of the Beatles. In recent years it has been abused to describe anything on the pop side of Metallica, and even purists allow for inspiration from prog-poppers like 10cc and ELO and even Queen, presumably for the overripe harmonies.
This recent wholesale dilution of the term renders the concept essentially meaningless, while the music described by the original definition now mostly goes by the superior label freakbeat. So for this list, I've employed the second definition, which covers roughly the decade from 1972-1981, when the form consciously developed via dozens of jangling, heart-stoppingly thrilling classics. For diversity's sake, it's strictly a one-song-per-act affair.
10) "Wasting My Time" by Blue Ash (1973) – Nearly everything this Ohio quartet of neo-Merseybeaters recorded overflowed with joyous bursts of melody, as this typical but by no means solitary example illustrates.
9) "Tell Me Why" by 20/20 (1979) – Oklahoma-to-L.A. transplants parlayed a three-chord riff and the best stuttering on record since "My Generation" into a hypnotically gorgeous lament.
If you're a new reader of ours, we'd be grateful if you would Like our Facebook page and/or bookmark our Home page.
8) "You Were So Warm" by Dwight Twilley (1975) – Not so rockabilly-infused as much of the Tulsa duo's material (including predecessor single and sole hit "I'm on Fire"), this ditty suggested the Searchers in its cushion of jangly guitars and cottony harmonies.
7) "Hearts in Her Eyes" by The Records (1980) – Speaking of the Searchers, they may have cut an even stronger version during their second coming, but it seems right to acknowledge the originators of this sparkling pinnacle of hopeless romanticism. Mary Chapin Carpenter used to encore with a stunning live cover.
Related: The Records' lead vocalist, John Wicks, died in 2018
6) "Tonight" by Raspberries (1973) – Other contenders abound in the Clevelanders' repertoire, but the shameless Small Faces kineticism of "Tonight" makes it the top choice, even if more delicate power-pop sensibilities may find it a bit rough-edged and rock 'n' rollish for their tastes.
5) "Couldn't I Just Tell You" by Todd Rundgren (1973) – It would be unfair to restrict Rundgren's border-battering musical ambitions to tightly wound riffs and shivery harmonies along these lines, but the apparent ease with which he executed this tune makes you wish he'd done, oh, a half-dozen albums in this vein.
4) "Baby Blue" by Badfinger (1972) – Long before Breaking Bad's finale sanctified it, this sonic marvel endured as a poignant reminder of the heights this doomed band of Brits was capable of scaling. Makes you wish you were with Dixie.
3) "Shake Some Action" by Flamin' Groovies (1976) – At least a dozen tracks could vie for the Groovies' slot on this list, most notably "You Tore Me Down," but this is the acknowledged classic from the San Francisco savants. The guitar riffs cascaded over each other, the harmonies shimmered, and four decades on it still sounds glorious.
2) "September Gurls" by Big Star (1974) – What do you do when you achieve perfection and nobody (at least initially) cares? Much of Alex Chilton's life was agony, but those chiming guitars made for a crowning moment of ecstasy.
1) "A Million Miles Away" by The Plimsouls (1981; major-label reissue 1983) – Released late enough in power pop's "golden decade" that it almost turns into college rock, Peter Case & Co.'s finest moment edges "September Gurls" for the top spot because more than anything else on the list, it captured the original conception of pop with dynamics, with guts, with… well, power.

Latest posts by Ken Barnes
(see all)