FEATURES:
Here's where you can find the major stories and artist profiles we publish as well as interviews, opinion essays, examinations of industry trends, issues and other matters. And our rock photography showcases plus cartoons.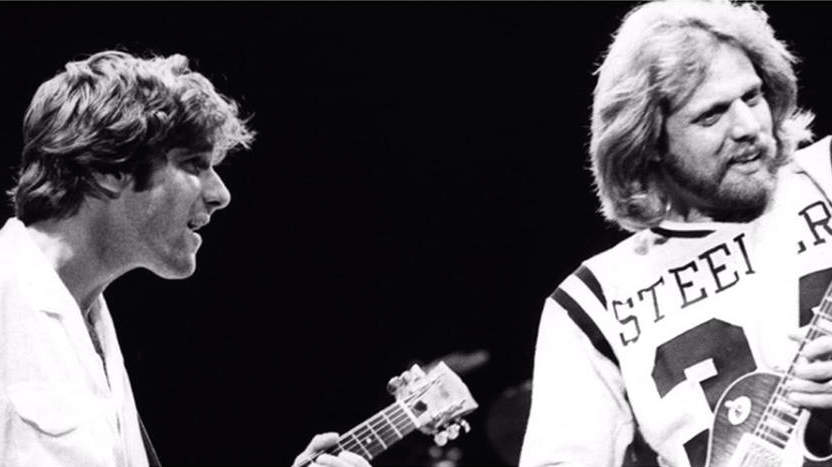 Fans on social media respond in a variety of ways to the former Eagle's sadness at not being invited.
Read More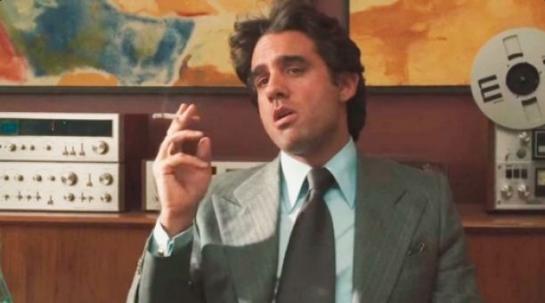 The columnist says those who are expecting reality on 'Vinyl' are missing the point and opines on Grammy tributes and new Neil Young book.
Read More