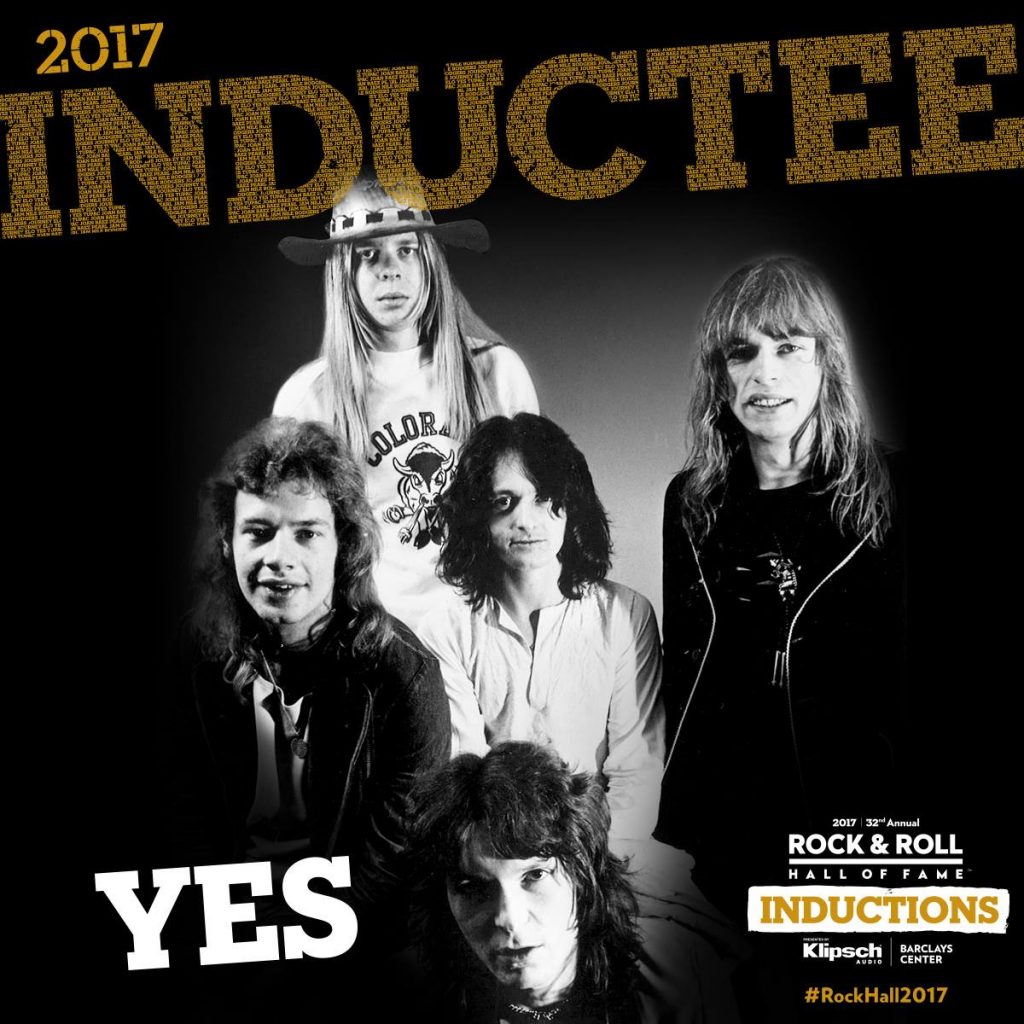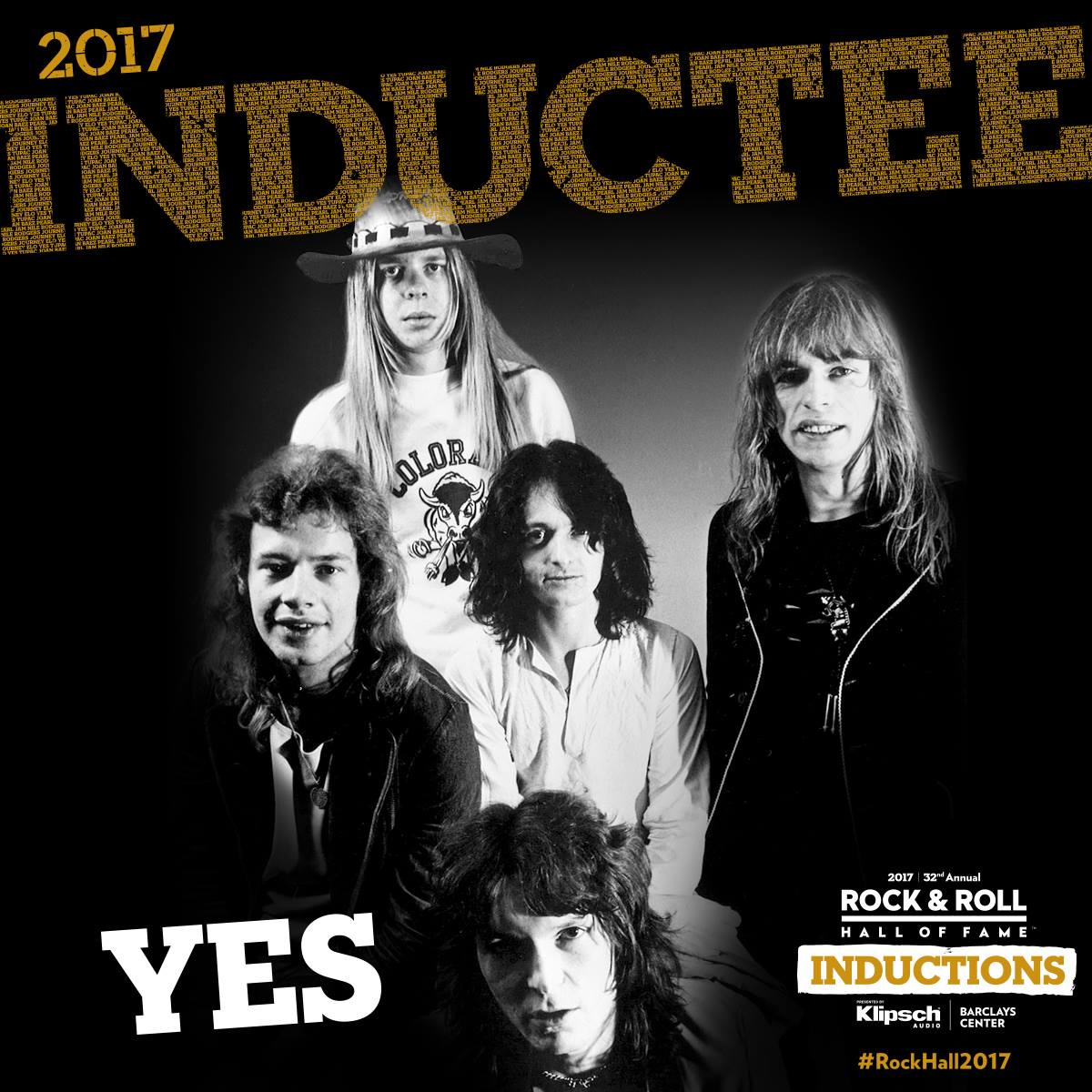 When Best Classic Bands spoke with Rick Wakeman a couple of months ago, the keyboardist had recently said he was unsure which members of his former band Yes would reunite for their upcoming induction the Rock and Roll Hall of Fame on April 7. He just knew that he would not be among them. "I have no idea if there will be any sort of reunion," Wakeman posted on his official website at the time, "but whatever happens under no circumstances will I be any part of it. Neither will I be attending."
Since then, a lot has changed. Wakeman has since agreed to attend the ceremony, which will take place at Brooklyn's Barclays Center and, it appears, all of the other living Yes inductees will be there as well. According to an interview published in Billboard yesterday, singer Jon Anderson has confirmed that he will be attending, as will Wakeman, guitarist Steve Howe, drummer Alan White, keyboardist Tony Kaye and drummer Bill Bruford.
Howe and White perform in the current aggregation of Yes, while Wakeman and Anderson presently have the band ARW, which also includes former Yes guitarist Trevor Rabin (who is also among the band members being inducted).
Related: Anderson Rabin Wakeman live reviewed 
"We're definitely connected," Anderson told Billboard. "It's a family. There's always animosity. People that you love you don't always like, and there's always going to be that. But when you're celebrating who you truly are, you forget about all that and just get on with meeting each other and seeing each other, and it's just one of those things. It's not a problem; we'll just get together and have fun. Music is a healing force on every level."
Yes will be inducted at the Hall ceremony by Geddy Lee and Alex Lifeson of Rush. Anderson has said that Lee will take the place of the late Yes bassist Chris Squire when the band performs "Roundabout" at the event, but the Hall of Fame has since issued a statement denying that that was going to happen.
As far as ARW, the trio begins a European tour this weekend (March 12 in Wales) and said it will return to the U.S. later this year. As Wakeman told BCB, the group plans to continue working on an album of new material after the tour finishes, and hopes to have half of it done by this summer. "It's very different from anything we've done before," Rabin told Billboard, "which we're pretty happy about, hopefully breaking new ground, soundwise." ARW has not yet decided how to release the material to the public.
Watch Yes perform "I've Seen All Good People" in 1971
Don't miss a post! Sign up for Best Classic Bands' Newsletter; form is on every page.

Latest posts by Best Classic Bands Staff
(see all)