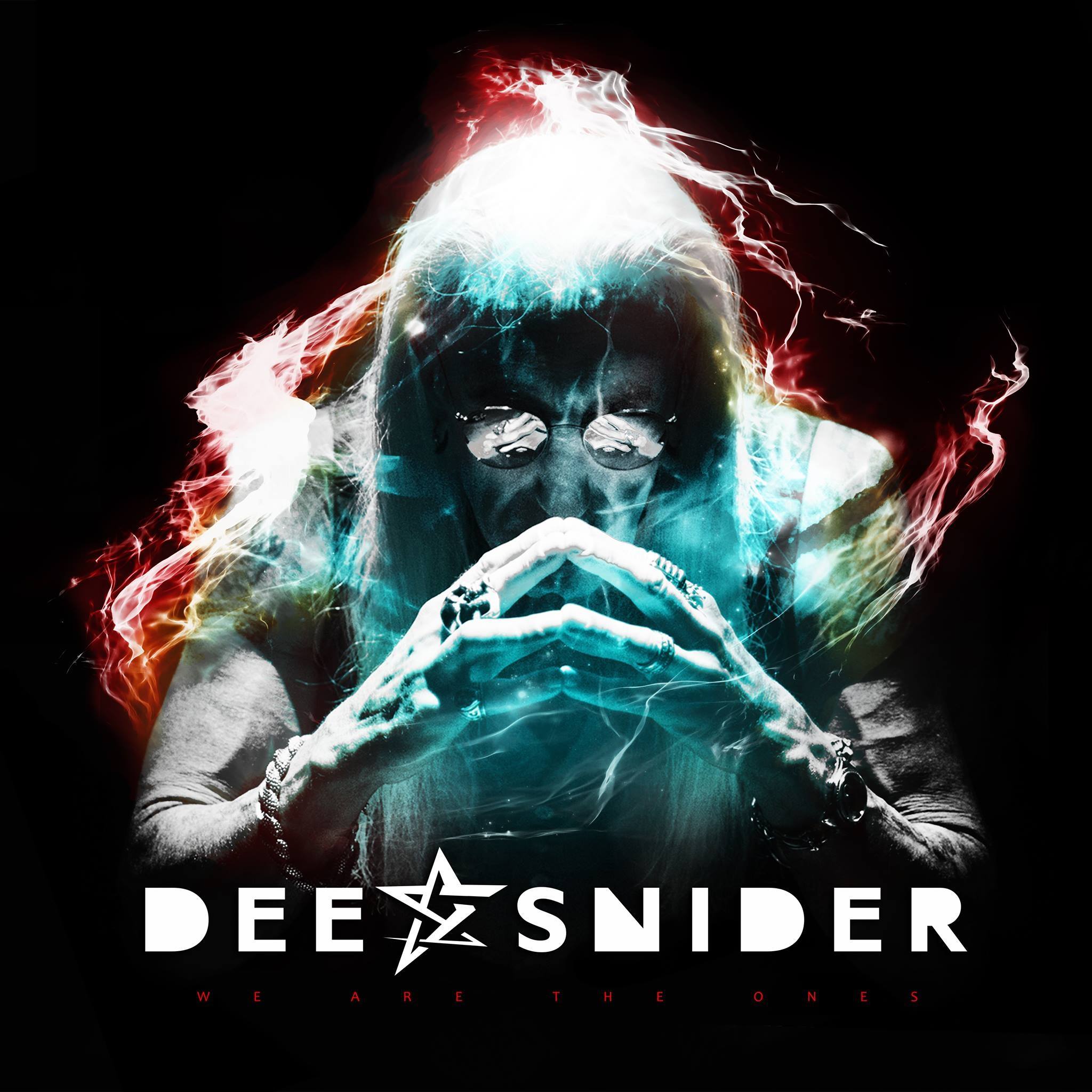 Dee Snider, the high-profile frontman of Twisted Sister since the band's inception in the 1970s, will release a new solo album, We Are the Ones, October 28 on Red River Records.
Produced by Damon Ranger, an award-winning songwriter, We Are the Ones features tracks such as "Rule the World," "So What" (which includes a string section), "Close to You," "Superhero" and, of special interest to Twisted Sister fans, a newly re-recorded acoustic version of the band's signature classic rock tune, "We're Not Gonna Take It." The latter has also been tapped as the official anthem for the Recording Academy's advocacy efforts, including the Fair Play Fair Pay Act, according to Snider's announcement. Recently performed in Washington, D.C., at the annual Grammys on the Hill event, a video of the song can be viewed here.
Also featured on We Are the Ones, the press release says, is a cover of Nine Inch Nails' "Head Like a Hole." Said Snider about that track, "I always thought it was a great song, a powerful song. I can't wait to do that one live. Like 'We're Not Gonna Take It' is iconic, 'Head Like a Hole' is iconic for that era."
Here's Snider with more…
Related: The recent Twisted Sister documentary
We Are the Ones is Snider's third solo album, following Never Let the Bastards Wear You Down (2000) and Dee Does Broadway (2012). He is currently working on a fall tour, which will be announced in the coming weeks.
Snider has also launched a PledgeMusic campaign that offers exclusive items and a discounted digital download of the full album upon the release date. Available items include signed drumheads, lyric sheets, guitars, guitar pedals, a signed microphone, signed and numbered Dee Snider Legos and more. A scroll through the PledgeMusic page reveals other gems that can be purchased including, for $625, dinner in L.A. with Snider and Ranger, and, for those with especially deep pockets, a full-band performance for $100,000.
All pre-orders come with the AccessPass, which will give fans exclusive artist updates and a behind-the scenes look at the making of the record. To pre-order the record, go here.
Watch Dee Snider banter with David Letterman in 1987…

Latest posts by Best Classic Bands Staff
(see all)