Tag "judy collins spellbound"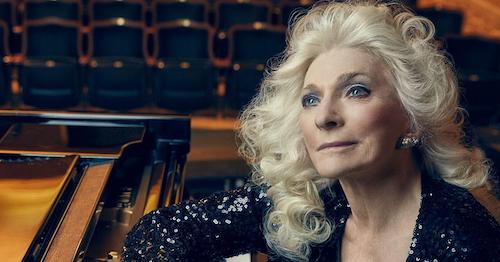 After more than half a century and 55 albums, the singer has finally released a full album of her own compositions. Our reviewer approves.
Read More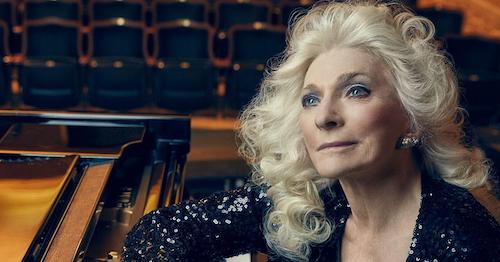 At age 82, the singer is revisiting a classic live album from more than 50 years ago. We spoke with her about her long, amazing career.
Read More