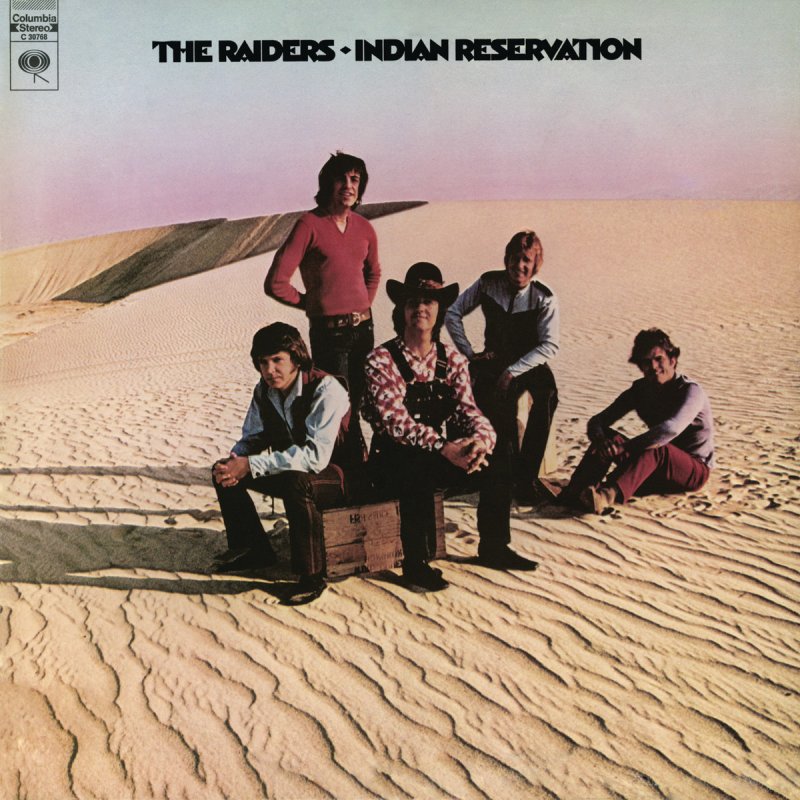 Songwriter John D. Loudermilk, who wrote such hits as "Indian Reservation" (a #1 pop hit for Paul Revere and the Raiders), "Then You Can Tell Me Goodbye" (a #6 hit for the Casinos in 1967) and "Tobacco Road," died September 21, 2016, at age 82. His songs, written over a period of some six decades, were covered by a diverse list of artists including Jim Croce, Jefferson Airplane, Brenda Lee, the Box Tops, David Lee Roth, the Flying Burrito Brothers, Norah Jones, Roy Orbison and many others.
No cause of death has yet been divulged.
Although he worked primarily in the country genre, Loudermilk's stories resonated with artists in rock and other genres as well. Loudermilk was inducted into the Nashville Songwriters Hall of Fame in 1976.
The Paul Revere & The Raiders Facebook page posted this today (September 22): "Sad to report, songwriter John D. Loudermilk, who wrote our #1 Hit, 'Indian Reservation,' passed away yesterday at age 82. We also recorded his song 'Tobacco Road.' Thoughts are with his family at this time."
'Watch Paul Revere and the Raiders perform "Indian Reservation"
Born March 31, 1934, in Durham, North Carolina, Loudermilk came from a musical family—his cousins, Charlie and Ira Louvin, known professionally as the Louvin Brothers, were popular country and bluegrass singers. Loudermilk learned to play guitar in his youth and began writing songs in his teens. His first big break came in 1956 when his composition "A Rose and a Baby Ruth" found its way to singer George Hamilton IV, who took it into the Billboard top 10 in 1956. The following year, rockabilly artist Eddie Cochran had his first top 10 hit with a Loudermilk song, "Sittin' In the Balcony."
Loudermilk's own version of that song, recorded under the name Johnny Dee, also made the Billboard chart, at #38, but although Loudermilk placed four further singles on the pop chart and five on the publication's country chart, it became apparent early on that his role was to provide song material for others. Loudermilk also released a series of albums, mostly for RCA Records, but he never cracked the Billboard album chart with his own recordings.
His songs were covered by literally hundreds of artists. The Nashville Teens, a British band, had a hit rock single with Loudermilk's "Tobacco Road" in 1964, and that song was later covered by Lou Rawls, Jefferson Airplane, the Blues Magoos, Edgar Winter, Eric Burdon and War, David Lee Roth and dozens of others. The Casinos, an Ohio vocal group, took Loudermilk's ballad "Then You Can Tell Me Goodbye" into the top 10 in 1967.
If you're a new Best Classic Bands reader, we'd be grateful if you would Like our Facebook page and/or bookmark our Home page.
Perhaps his most famous composition, though, was "Indian Reservation (The Lament of the Cherokee Reservation Indian," which became a #1 hit for the Raiders, as they were then known, in 1971. Loudermilk said that the song had its origins when he was snowed in during a blizzard and taken in by a group of Cherokee Indians.
Other artists who cut Loudermilk's songs included Johnny Cash, Jerry Lee Lewis, Glen Campbell, Johnny Winter, Gram Parsons, Sammy Davis Jr., the Everly Brothers, Al Kooper, John Fahey, Marianne Faithfull, X, Ricky Nelson, Kitty Wells, the Ventures, Chet Atkins and Mose Allison.

Latest posts by Best Classic Bands Staff
(see all)