A new authorized documentary, simply titled Sly Stone, has begun production, according to several online reports. The rights to the life story of the trendsetting soul/rock giant have been acquired by Network Entertainment and filmmaker Derik Murray. The reports note that the historically unpredictable Sly Stone—born Sylvester Stewart—is cooperating with the filmmakers and has been giving interviews.
The doc will recount Stone's childhood, his emergence in the mid-'60s, the rise and fall of his massively popular group Sly and the Family Stone and his life in the decades since the demise of the band.
In a statement, co-executive producer Ron Weisner said, "This collaboration with legendary artist Sly Stone will deliver an epic and important film in the history of popular music. After refusing the spotlight for decades, Sly has finally opened up to share his amazing story on camera about everything: life, love and music."
Related: The story behind Sly's "Dance to the Music"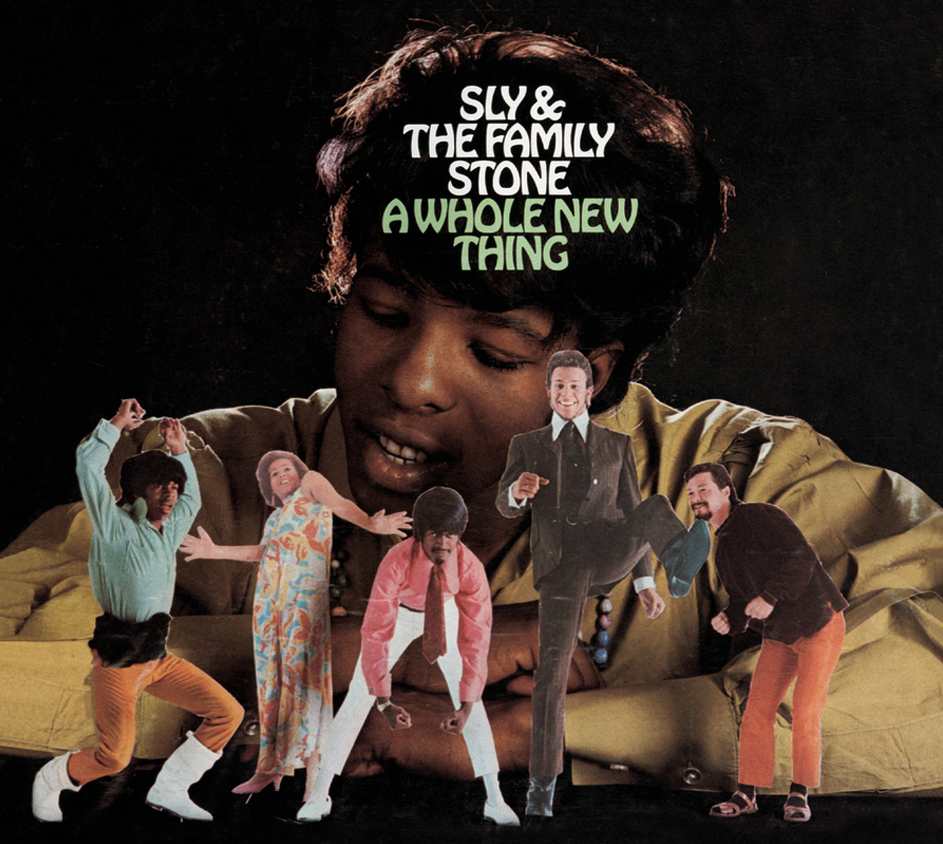 Filmmaker Murray added, "In the annals of pop music, certain artists are more than just innovators and more than just icons. Certain artists are avatars — the manifestation of an idea. For Sly Stone, that idea was to create a diverse band that embraced a kaleidoscope of musical and cultural styles, that stand unparalleled to this day."
Stone's representative and the documentary's co-executive producer, Robert Allan, told Billboard, "Sly felt it was the right time for him to return to the spotlight and share his incredible journey with the world."
Murray has previously been involved with documentaries on Muhammad Ali, Johnny Cash, Bruce Lee and others.
Stone has been the subject of previous documentaries but Sly Stone is the first with which he has been involved personally. The producers are working with the owners of Stone's music catalog for the rights to incorporate his recordings and video footage into the film. UTA will sell domestic and international rights to the full-length film.
Sly & The Family Stone were inducted into the Rock and Roll Hall of Fame in 1993.
Watch a video of "Everyday People," by Sly and the Family Stone

Latest posts by Best Classic Bands Staff
(see all)