Marie Fredriksson, who with Per Gessele formed the successful Swedish soft rock duo Roxette, died Dec. 9, 2019, following a 17-year battle with cancer. She was 61. The announcement of her death appeared on the group's Facebook page on Dec. 10.
Roxette has sold a reported 80 million records, led by their 1988 breakthrough, Look Sharp!, with nine million copies and its 1991 followup, Joyride, with 11 million.
After scoring five Top 10 singles in their native Sweden in the mid-1980s, the pair achieved international fame with the release of "The Look." The 1989 single reached #1 in many countries including the U.S., though, ironically, not in Sweden where it peaked at #6.
A worldwide release of their earlier song, "Listen to Your Heart," also topped the U.S. chart.
The string of success continued into the '90s with two additional #1 chart hits, "It Must Have Been Love" and "Joyride." They scored seven singles that reached the U.S. Top 15, six of which went to either #1 or #2.
Fredriksson was born on May 30, 1958, in the south of Sweden, and began her career in nearby Halmstad where she became friends with future Roxette companion Per Gessle. Following a successful solo debut in 1984, she became one of Sweden's most loved and successful artists. In 1986 she teamed up with Gessle in Roxette and together they became one of the biggest pop acts in the world.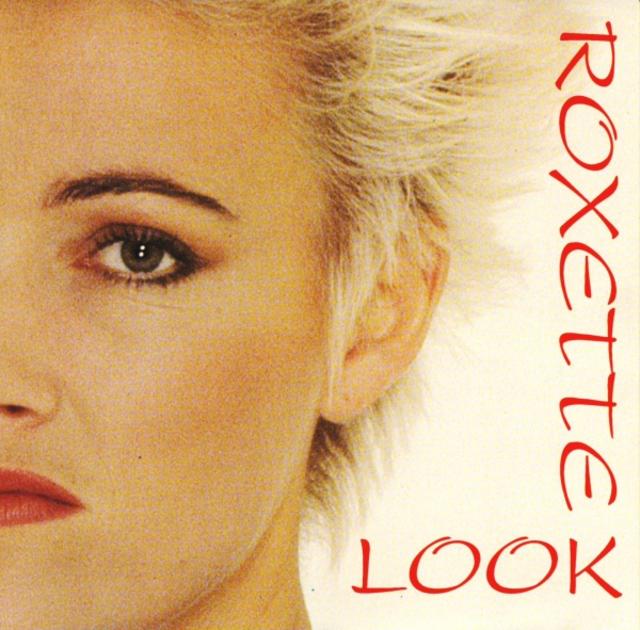 The debut single, "Neverending Love," followed by the album Pearls of Passion in 1986 made them stars in Sweden. International recognition arrived with the single "The Look" from their second album Look Sharp! in 1989. Other worldwide hits include "Dressed For Success," "How Do You Do!", "Sleeping In My Car," "Dangerous," and "Fading Like A Flower."
In 2002, Fredriksson was diagnosed with a severe brain tumor, and started an aggressive treatment that took its toll but ultimately was successful. By 2009 she was able to start a gradual return to the stage. The unlikely second coming of Roxette resulted in several new albums, and tours that again put the duo in front of audiences all over the world. But by 2016, the show was finally over when her doctors advised her to stop touring and focus on her health.
Gessle's official statement about his longtime musical partner: "Time goes by so quickly. It's not that long ago we spent days and nights in my tiny apartment in Halmstad, listening to music we loved, sharing impossible dreams. And what a dream we eventually got to share!
Thank you, Marie, thanks for everything. You were an outstanding musician, a master of the voice, an amazing performer. Thanks for painting my black and white songs in the most beautiful colours. You were the most wonderful friend for over 40 years. I'm proud, honoured and happy to have been able to share so much of your time, talent, warmth, generosity and sense of humour. All my love goes out to you and your family. Things will never be the same."
Fredriksson was survived by her husband Mikael Bolyos and two children Josefin and Oscar. Her funeral took place in silence with only her closest family present.
Related: A farewell to those who left us in 2019

Latest posts by Best Classic Bands Staff
(see all)