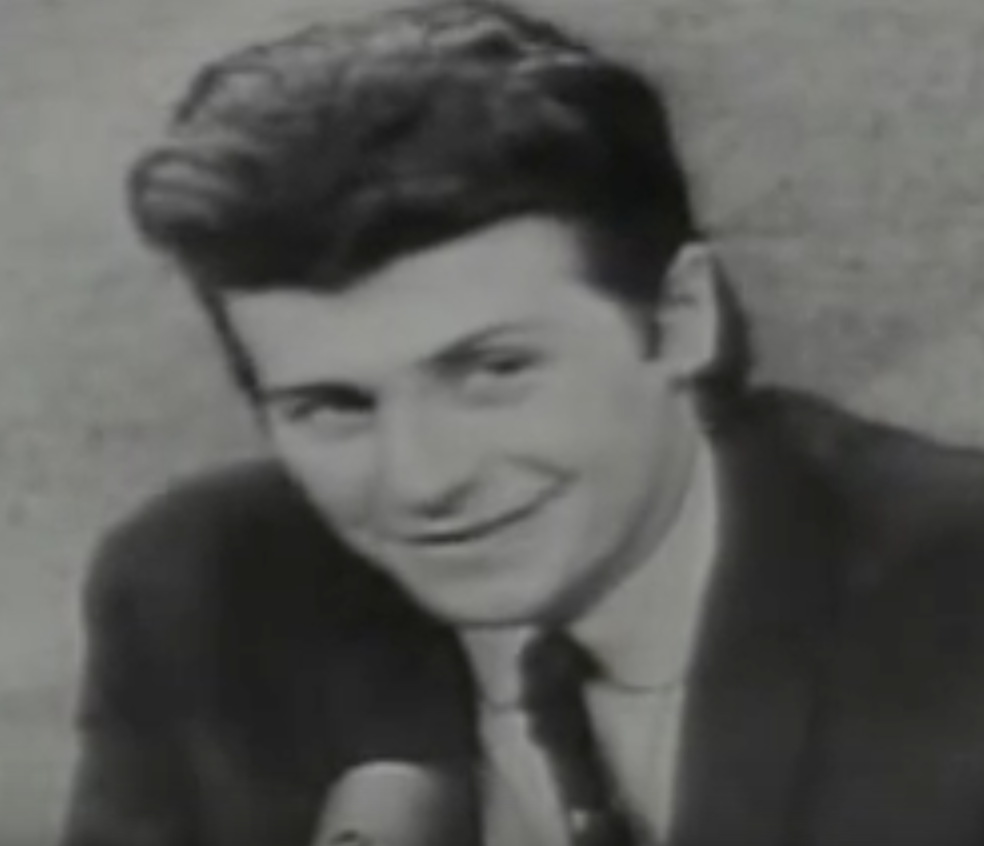 Imagine being one of The Beatles, actually being in the group that would become the most successful musical entity in history and change the world in so many ways. Then imagine that you're the Beatle who was kicked out before all of that happened. Imagine being Pete Best, the Beatles' drummer prior to Ringo Starr.
It's a name synonymous with blowing it, a noun of another sort—to be a band's "Pete Best" is to be a former member ejected before the fame came, to have missed out on everything. Many bands have had one. Just ask Dick Taylor (who left the Rolling Stones but did form the Pretty Things) or Henry Padovani (booted from the Police) or Dana Morgan Jr. (only a few gigs with what would become the Grateful Dead) or Tracii Guns (Guns N' Roses) or John Kiffmeyer (Green Day). Sometimes it's not a new addition, but a departure, that makes the difference.
But none came so close as Pete Best, who joined the scruffy, leather-jacketed Liverpudlians in August 1960, just before they left to famously play the Hamburg clubs, and lasted exactly two years, drummed out just after laying down a track on "Love Me Do," which they would re-record after he was out, resulting in their first charting single. The real reasons have never been made clear. Was it because he refused to adopt the Beatles' trademark hairstyle? Was he a lousy drummer? Did he simply possess a personality that didn't fit? All of the above?
Related: Pete Best joins The Beatles in 1960
The others have never been comfortable discussing it—possibly because they left it to manager Brian Epstein to do the actual firing—but whatever happened, it happened. He continued to try his luck with his own music for a while but before long he was working civil service jobs (until he realized he could still make a living just by being the guy who got sacked). The name Pete Best equals footnote, and he knew that as early as 1964, at the height of Beatlemania, when he appeared as a guest on the American quiz show I've Got a Secret.
The idea behind I've Got a Secret was self-explanatory. A person whispered his "secret" to host Garry Moore, the audience saw it on a screen, then the four panelists asked the guests a series of questions, attempting to determine the secret. The show also welcomed "mystery guests," celebrities so famous that the panel had to be blindfolded because they would recognize them instantly. Pete Best was not a mystery guest. His name, his face—and his story—were unknown to most Americans, especially adults.
And so when the young, pompadoured man walked out and, introduced as "Peter" Best, took his place next to the host, few had a clue who he might be. Even the English accent did not give him away. He whispered in Moore's ear and the words flashed onto the screen: "I left my job two years ago."
"You mean you came all the way from England just to tell us that?" the host asked, with fake incredulity.
"I was one of the Beatles," was Best's followup line, eliciting a "Whoa boy!" from Moore.
Bess Myerson started the questioning. "One thing you did do, Peter, was avoid getting a haircut. Does this have anything to do with your secret?"
"A little."
"Could you be a new kind of bug that we've imported from England?"
"I might be."
Bill Cullen, crew cut in place, theorizes that the young man is the Beatles' barber.
Betsy Palmer: "Did there used to be five Beatles?"
"Yeah."
"And you were one of them?"
And with that, the story is out. Moore elaborates: "He was Ringo's predecessor in the Beatles." Officially Pete Best had become classic rock's biggest loser, sitting there on TV cashing in on his non-fame, looking sheepish and defeated, practically apologizing to himself.
"Well, don't worry," says Moore, rubbing it in. "No one's perfect."
Our Classic Video…
Best celebrated his 79th birthday on November 24, 2020.
Related: Best performed on the Beatles' forgotten Top 20 hit

Latest posts by Jeff Tamarkin
(see all)