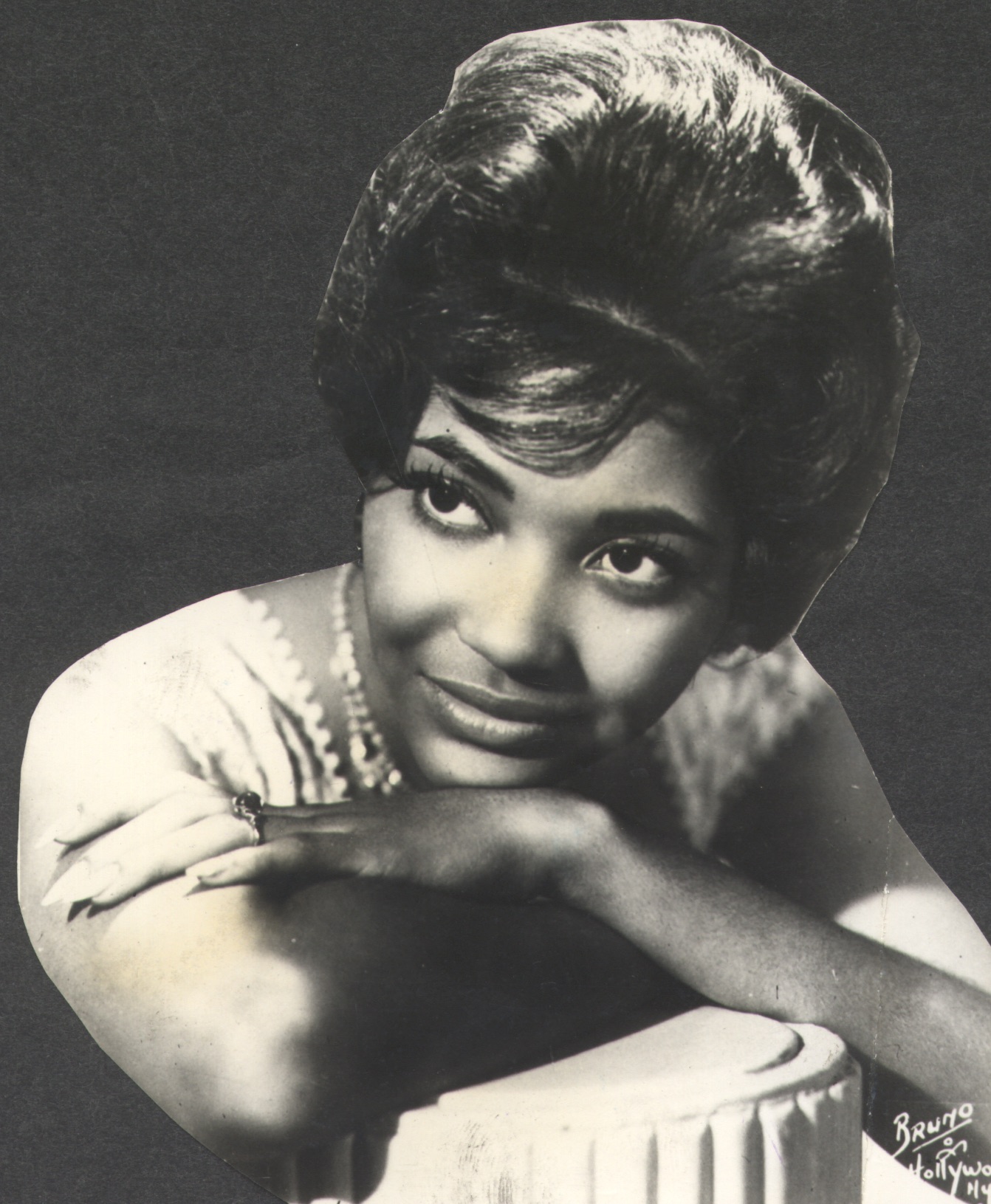 The three-time Grammy-winning jazz and pop vocalist Nancy Wilson, who recorded more than 80 albums during her six-decade career, died yesterday (Dec. 13) at her home in Pioneertown, Calif. She was 81.
Wilson, who incorporated pop and soul stylings into her authoritative, urbane delivery, had been ill for some time, according to published reports.
In the early years of her career, Wilson placed four albums into the Billboard top 10, and just missed doing the same on the singles chart: her recording "(You Don't Know) How Glad I Am" placed at #11 in the trade magazine's Hot 100 in 1964.

Although she stated that she did not like to be categorized strictly as a jazz singer, preferring the term song stylist, Wilson was most often placed into the jazz category—she also sang R&B, show tunes and popular songs. Her work extended into the worlds of film and television and she was active in the Civil Rights movement of the 1960s.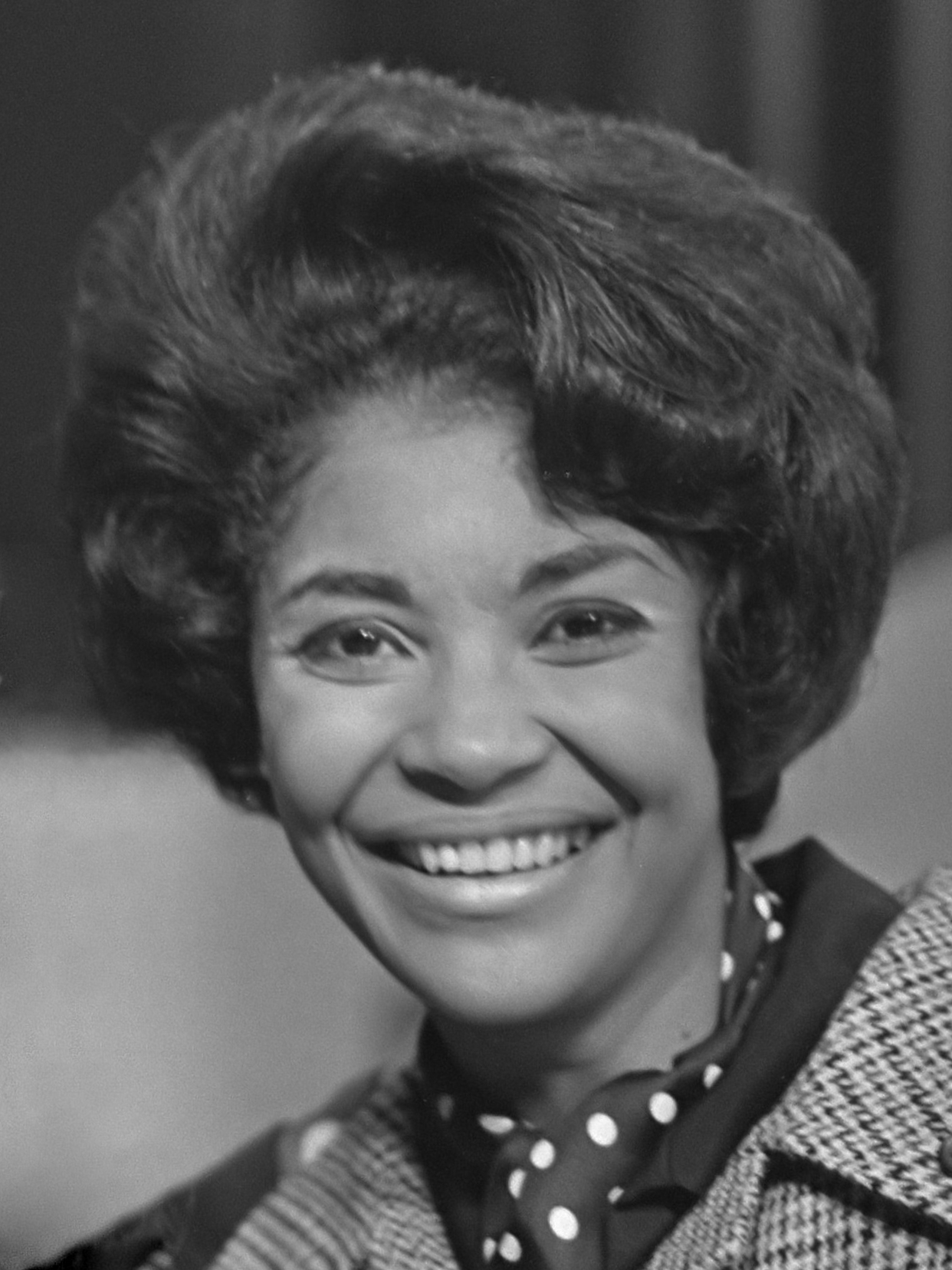 Nancy Sue Wilson was born Feb. 20, 1937, in Chillicothe, Ohio, and began singing as a child in her church choir. At 15 she won a talent contest sponsored by a local television station, where she became a host of the program Skyline Melodies. She appeared at clubs in the Columbus, Ohio, area and began singing with a big band in 1956.
Wilson made her first recordings for the Dot label but in 1960, after moving to New York City, she signed with Capitol Records, which released her debut for the label, "Guess Who I Saw Today," that year. A collaboration album with jazz saxophonist Cannonball Adderley made the charts in 1962 but it took two years for major stardom to arrive. In 1964, Wilson not only scored with "How Glad I Am" but placed three albums—Yesterday's Love Songs/Today's Blues, Today, Tomorrow, Forever and How Glad I Am—into the Billboard top 10. Her fourth and final top 10 LP, Today-My Way, came in 1965.
Watch Nancy Wilson sing "How Glad I Am" in 1987
Wilson's career was still in its early stages, however. She ultimately placed 35 albums and 14 singles (nearly all for Capitol) into the trade publication's charts and, after making a number of TV appearances, landed her own variety program on NBC: The Nancy Wilson Show ran in 1967-68 and won an Emmy. She also appeared on music-oriented programs, sitcoms and dramas, including I Spy, The Ed Sullivan Show, The Tonight Show, The Carol Burnett Show, The Smothers Brothers Comedy Hour, Hawaii Five-O and many others.
Related: 10 jazz singles of the '60s that became hits
In the mid-'80s Wilson signed with Columbia Records but she was not as successful commercially as she had been: Only one album, 1984's The Two of Us, a duets set with pianist Ramsey Lewis, charted—it was, in fact, her final appearance on that chart.
In addition to her three Grammys, which began with a win for the How Glad I Am album in the R&B category, and continued with Best Jazz Vocal Album wins in 2005 and 2007, Wilson received numerous awards and honors, including the coveted NEA Jazz Masters fellowship and an NAACP Image Award.
Listen to her reinterpret an early Beatles favorite


Latest posts by Jeff Tamarkin
(see all)