Mike Wilhelm, of Charlatans & Flamin' Groovies, Dies
by Jeff Tamarkin
In the concert film Fillmore, which documents the final days of the venerable San Francisco rock venue in 1971, promoter Bill Graham is arguing with a musician who is trying to persuade him to book his new band, Loose Gravel, for one of the closing shows. Graham is not interested, especially when the musician gives him the finger and shouts, "Fuck you and thanks for the memories!" before vacating the office in a huff.
Related: Dan Hicks, Wilhelm's bandmate in the Charlatans, died in 2016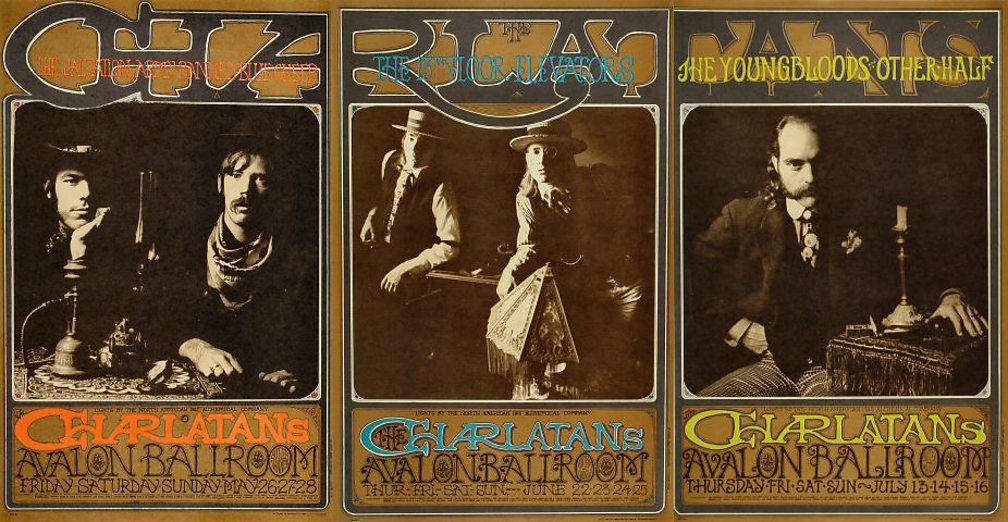 That musician, Mike Wilhelm, was already a fixture on the local scene for several years, as a member of the pioneering band the Charlatans. He'd later join another local band of great renown, the Flamin' Groovies, and played with several others over the years. Wilhelm died May 14, 2019, of cancer, in San Francisco. He was 77.
Listen to the Flamin' Groovies' "Jumpin' in the Night"
Born March 18, 1942, in Los Angeles, Wilhelm learned to play guitar in his teens and in 1964 became a founding member of the Charlatans—often credited as the band that launched the Bay Area psychedelic music scene, although they gained much of their fame via their gigs at the Red Dog Saloon in in Virginia City, Nev. Dressed in Edwardian costumes reminiscent of clothing worn in the Old West, the Charlatans—whose best known member was Dan Hicks, later the leader of Dan Hicks and his Hot Licks—mixed rock with blues, jug band music, folk, country and other styles. Although they recorded little during their initial five-year run, the Charlatans are considered one of the major forces in the development of what became known as the San Francisco sound.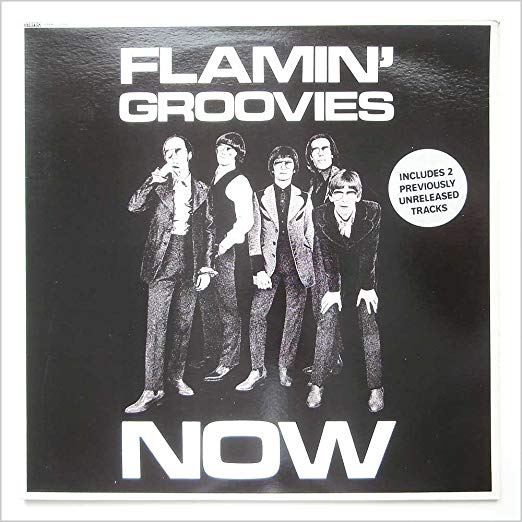 Wilhelm formed Loose Gravel after the Charlatans' 1969 split, but the band never took off and in the late '70s Wilhelm joined the Flamin' Groovies, playing on their albums Flamin' Groovies Now and Jumpin' in the Night. He remained with that band for six years. He also released several solo albums, beginning with 1976's Wilhelm, and later played with the Bottle Rock Blues & Rhythm Band. He also took part in a 2015 reunion of the Charlatans to mark the group's 50th anniversary.
Watch Mike Wilhelm perform "Me and My Uncle" solo in 1978

Latest posts by Jeff Tamarkin
(see all)