When a Label Chief Threatened to Cancel Metallica Signing
by Mike Bone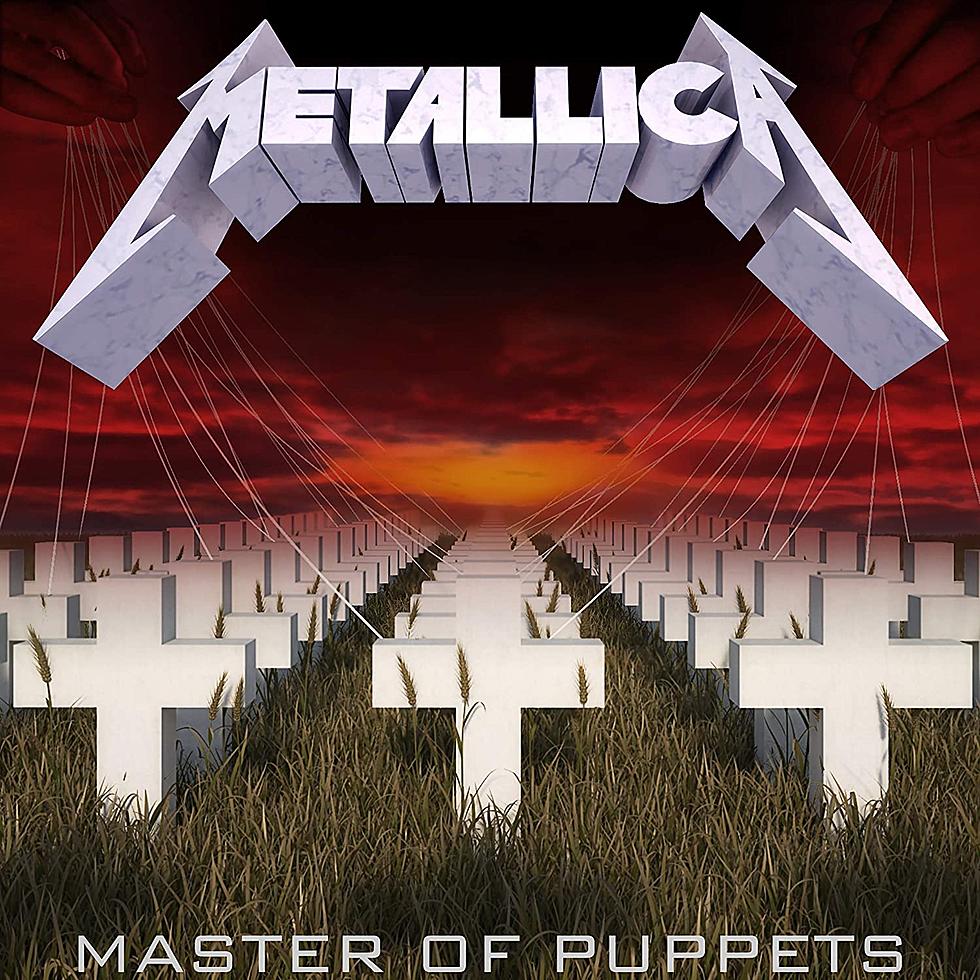 It was a cold winter Sunday in Hoboken, New Jersey. I was on the top of a ladder stripping paint off a pocket door in the brownstone building in which I was living when the phone rang. My then-girlfriend answered the kitchen phone and called out to me: "It's for you. He says he is Bruce Lundvall." Bruce was the classy guy that had run CBS Records but had left to form Manhattan Records.
When I picked up the phone, I immediately recognized Bruce's distinctive voice, having heard him speak at various conventions. Elektra Records had just gotten a new chairman by the name of Bob Krasnow, a legendary A&R person, raconteur and all-round crazy man in the wacky business in which I was involved… the record business. Bruce went into his pitch for the "new Elektra," headed by his friend, Krasnow.
Bruce wanted to know if I would be interested in coming to Elektra to head up the entire [radio] promotion department. This career move would be a big step up for me. I was the head of the rock promotion department at Arista Records, Clive Davis' label, working for a great guy, Richard Palmese. I was happy there and well compensated, but the chance to run an entire promotion department, including rock, pop and R&B, was very appealing. Bruce wanted to know when I was going to be "on the coast" to meet with Krasnow. As luck would have it, I was scheduled to go to L.A. that night and I was free for breakfast the following morning.
I went to Lundvall's hotel room early the next morning to have breakfast with him and Krasnow. Krasnow was late, very late, due to a rare Southern California rainstorm. When he arrived, Bruce and I had finished breakfast. Krasnow walked into the room and wanted to know when I was going to start. No conversation. No interview. No job offer. "When are you going to start?" He was ready to rock immediately.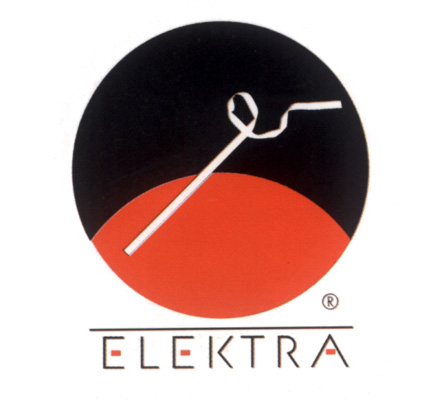 I took the job and moved into the temporary Elektra offices in the Rolex building off Madison Avenue in New York. The offices were small and cramped. We were sitting on top of one another. Bob had his office painted red….BRIGHT RED, and on one wall was a framed yellow Devo suit. There was no mistaking this office for anything other than a place where something creative happened. He gave me the Devo suit. It hangs in my niece's house today, just as yellow as ever.
The first few months with Bob were rough. I am a rock guy and Bob wanted to be in the dance and R&B world. A&R [Artists and Repertoire] rep Michael Alago signed Metallica to the label. Out of the blue, Bob decided he did not want to be in the Metallica business. Bob said Metallica was just noise and he called my friends Cliff Burnstein and Peter Mensch (Metallica's managers) into his red office on a Friday afternoon and told them he was not going to proceed with the deal. Cliff walked out of Bob's office and into my office and said, "You have to get out of here. That guy is crazy." Bob went home for the weekend.
When he returned to work Monday morning he came into my office and said, "I have made a tremendous mistake. Please call Cliff and Peter and ask them to come over for a meeting with me." Cliff and Peter arrived a few hours later at the Elektra office and when the meeting was over, Metallica was Elektra's #1 priority. Bob proclaimed heavy metal music "The new street opera." I have no idea what happened to Bob over the weekend, but clearly he saw the light. Elektra went on to have Mötley Crüe, Dokken, Metal Church and Faster Pussycat in the "street opera" world. Metallica became one of the most valuable catalogs in the Elektra stable.
[Their third album, Master of Puppets, was released on March 3, 1986, and is considered one of the most influential metal albums of all time.]
Bob supported me as I found my footing in the promotion department. We had a great team with Dave Urso, Brad Hunt, Greg Peck, et al. I reported to the head of marketing, Lou Maglia. When Lou left the label, Bob came into my office and asked who he should look at to replace Lou. I asked him to give me a few hours to come up with some names. After lunch I went into his office and asked to be considered for the job. "That's the answer I was hoping for," was Bob's reply. It was a done deal. I was made head of marketing that day. I subsequently rose to the level of Executive Vice President of Elektra Records.
Related: The author shares a story about launching the Boomtown Rats with a promotional stunt
Bob had a car and a driver. Most chairmen had cars and drivers. Most had a black Lincoln Town Car. True to form, Bob had a gold Maserati Quattroporte with an Italian driver named Angelo. This car was a work of art on four wheels that would run 140 MPH. Sadly, it was driven around Manhattan most of the time and never got out of second gear.
Tuesday was report card day for promotion departments back then: the day your records were added to radio stations' playlists, or not. Tuesday afternoon was a very stressful day in the promotion department. Your records lived and died on what happened on Tuesday. More than once, Bob would come into my office on Tuesday and announce "Let's go." I would try to explain the precarious position we were in with some record and he would refuse to hear it. "Call Urso and Hunt. Let them take care of it. We have to go to Philadelphia (or somewhere) to hear a band I just got a call on." Down the elevator and into the Maserati we would go, off to Philadelphia, to hear some band (after we, of course, went for Philly cheese steaks). The ride home was often late at night. I would arrive home in the wee small hours, sleep a little and be at the office by 9:30 a.m. the next morning.
One Sunday morning, I was lying in bed drinking coffee reading The New York Times and Bob called. He invited me to come over to "help him cook." He was having some friends over for dinner and I was invited. I got to his townhouse on 19th Street and he gave me my duties. Skin these tomatoes, de-seed them, chop them and cook them with some garlic. I knew my way around the kitchen so I went to work. He was making pasta and cooking chicken. We were drinking champagne…always Dom Perignon at Bob's house. He took me down into his wine cellar and we picked out the wines for the evening…Brunello de Montecino, Chianti Classico Reserva, etc., etc. Bob explained the complexity of each wine to me.
We were back in the kitchen when the doorbell rang. Bob asked me to get the door. When I opened it the entire band the Cure was standing there. In they came, down the hallway with the Andy Warhol "Double Elvis" painting hanging at the end and into the dining room/living room, large enough to land a Bell Jet Ranger helicopter in it. There was a Helen Frankenthaler painting on one wall that I always admired. (Another time I was there, I got the door and it was Henry Kissinger! You never knew who was at Bob's door.)
Bob spent money like no one I have ever seen. It has been told to me that at one time his expense account was the largest in the entire Time Warner family. Always first class in everything he touched. Music, food, wine, art, cars….he did it right, and more often than not, it went on his expense account. He once dropped a label deal with a person because the man had gotten a million-dollar check and celebrated by buying a Volkswagen. Bob said he did not want to be associated with someone that low class. Thousand-dollar shoes were Bob's norm. He once walked into my office to show me his new black leather jacket. It looked nice, but then he turned around so I could see the red eagle on the back of the jacket. I think he had paid $3,000 for that jacket and this was in the 1980s, when $3,000 was a lot of money.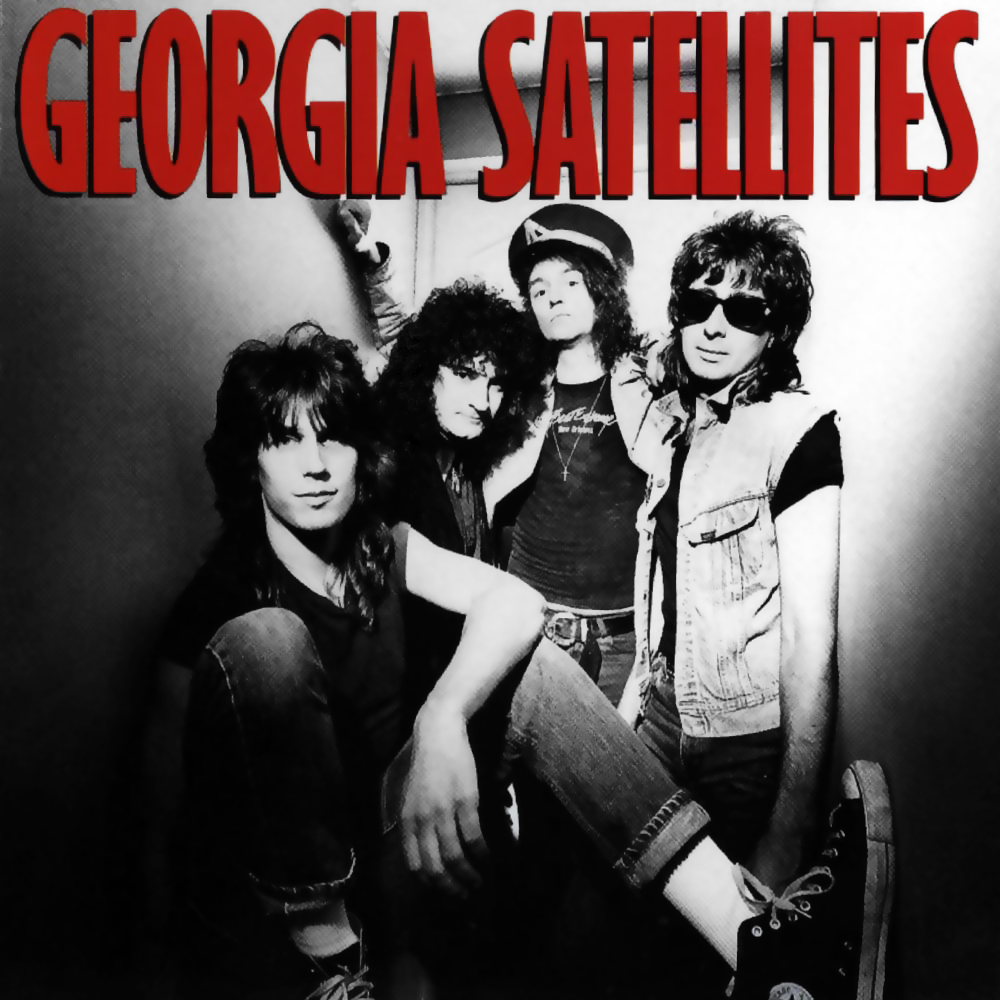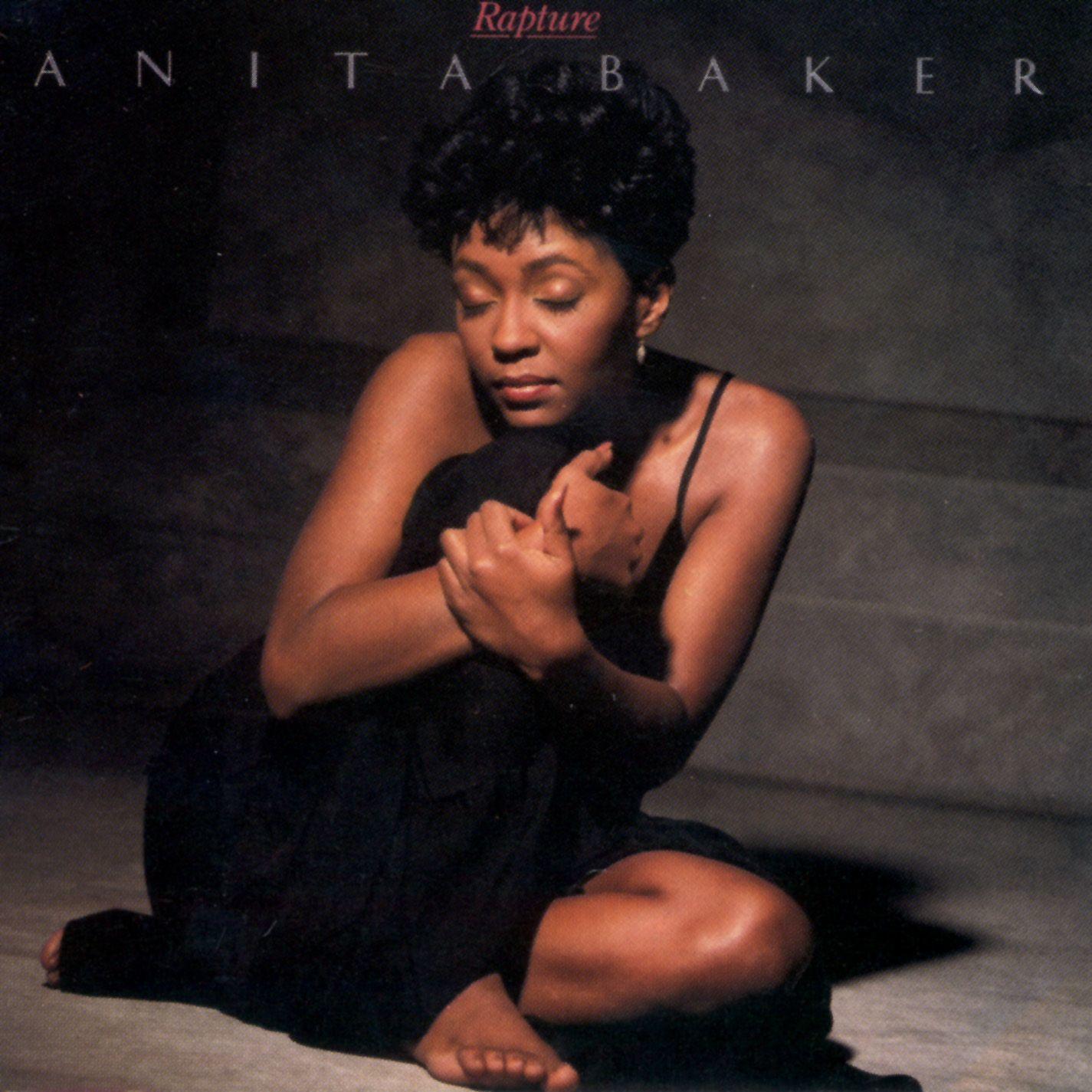 Bob had a way with artists. He spoke to them and put them at ease. I always felt sorry for Gary Casson, the head of business affairs, and Aaron Levy, the CFO. Bob would commit to something crazy to an artist and Gary would have to find a way to either get out of it or make it recoupable. Levy, the greatest financial person to ever touch a calculator, would have to justify Bob's outlandish spending to corporate. Fortunately, we all worked for [Time Warner CEO] Steve Ross. Mr. Ross understood the creative nature of the record business. He didn't mind Bob's spending…just as long as Bob was putting the numbers on the board. And he did that: Anita Baker, Shirley Murdock, Midnight Starr, the Whispers, 10,000 Maniacs, the Cure, Björk, the Georgia Satellites, Tracy Chapman, Linda Ronstadt's Nelson Riddle trilogy, Metallica, Mötley Crüe, Dokken, Jackson Browne…the list goes on and on. Bob had hits. Bob made stars. Bob made a lot of money for Mr. Ross and the Time Warner shareholders, and for that, Bob got to live the life of a sultan.
"I am a river to my people," is one of my favorite lines from the movie Lawrence of Arabia. Bob was so generous to his senior staff it was almost embarrassing. I say almost because I always cashed those bonus checks! The checks were always for more than I was expecting. Many a home was bought with a down payment from Bob's bonus checks. College tuition paid, boats bought, tennis courts installed, vacations had…Bob took care of his staff.
Bob changed cosmic addresses on Dec. 11, 2016. I don't think there will ever be anyone like him in the music business again (whatever that is!). I have never worked for anyone that was as much fun as Bob Krasnow.
Latest posts by Mike Bone
(see all)