Manu Dibango, 'Soul Makossa' Hitmaker, Dies from COVID-19
by Jeff Tamarkin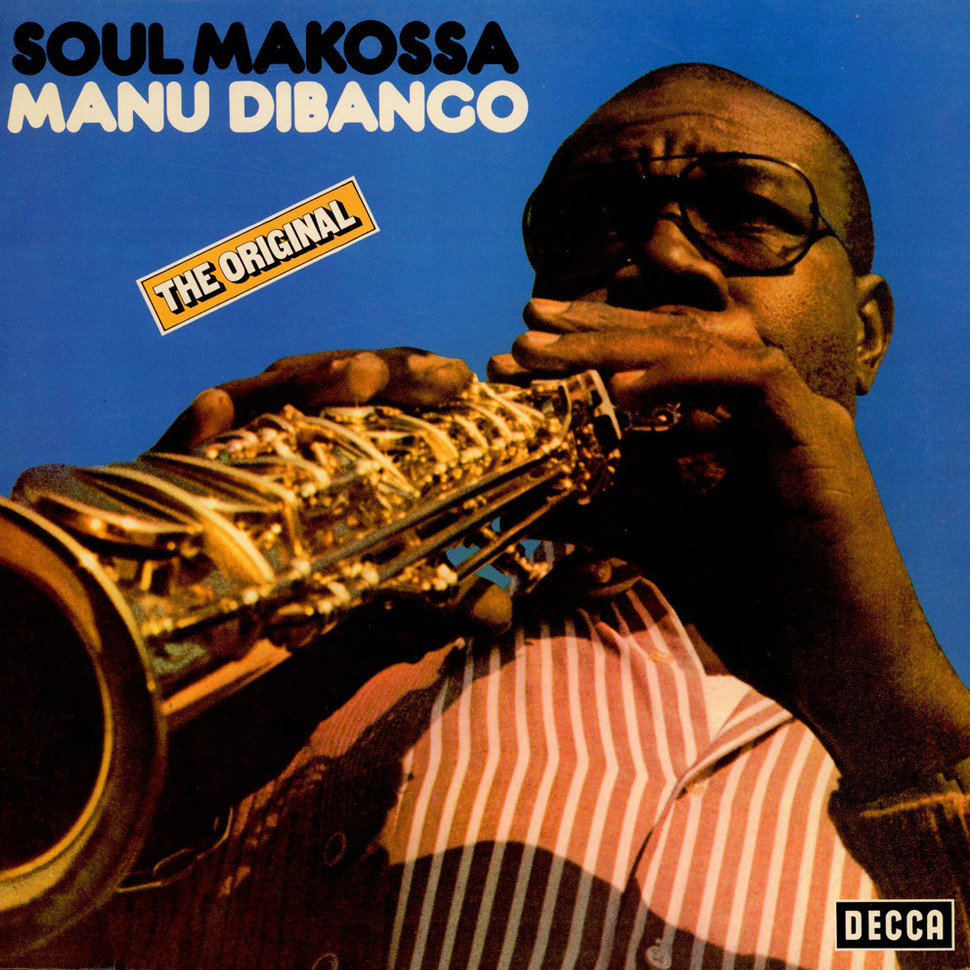 Cameroonian jazz/funk musician and songwriter Manu Dibango, who scored a fluke top 40 hit in the United States in 1973 with his recording of "Soul Makossa," died March 24, 2020, in a Paris hospital. The cause was the COVID-19 coronavirus. Dibango was 86. The song's refrain was later used on a Michael Jackson hit.
"Soul Makossa" was recorded in 1971 and released the following year. It became a hit in the U.S. after a disc jockey found a copy of the single in Brooklyn and began playing it at parties. It was then picked up by the popular WBLS radio DJ Frankie Crocker, who began airing it on the New York City station.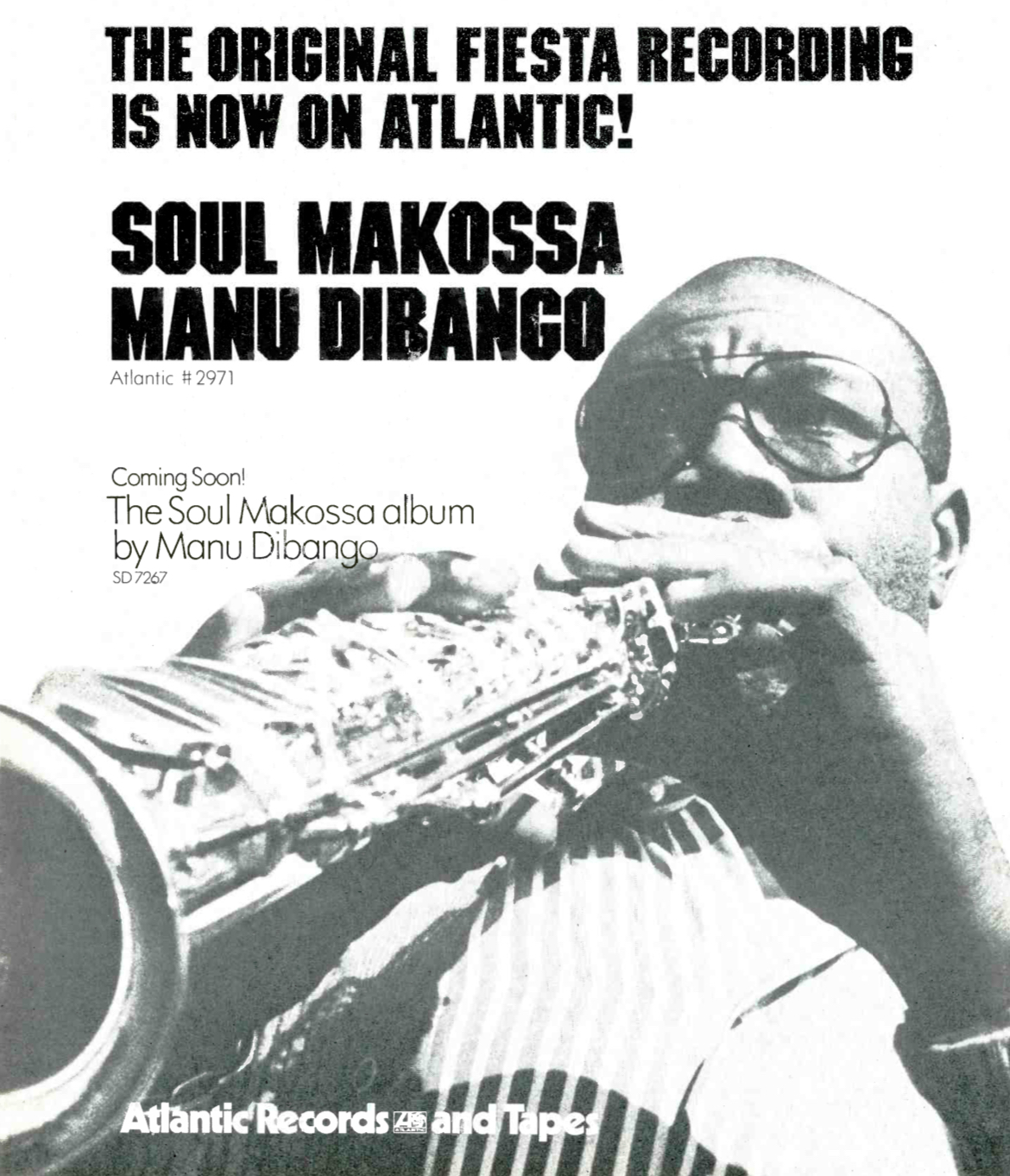 Numerous artists recorded cover versions but when Atlantic Records licensed and re-released the original Dibango recording from the French Fiesta label, it took off in the States in 1973, ultimately peaking at #35 in Billboard.
The vocal parts on the jazz-funk-style song are largely in a native Cameroonian language, with some words in English.
Related: South African jazz legend Hugh Masekela also had an unlikely U.S. hit single
Emmanuel N'Djoké Dibango was born December 12, 1933, in Douala, Cameroon. He studied piano before switching to saxophone, and also played the vibraphone. Dibango was a member of the Congolese group African jazz before striking out on his own. Following his sole entry in the American singles charts (his Soul Makossa album also charted, reaching #79), Dibango remained a prolific recording artist, releasing dozens of albums into the 21st century.
The song's vocal refrain, roughly "mama-say mama-sa mama-ko-sa," was adapted by Michael Jackson for his recording of "Wanna Be Startin' Somethin'" for his Thriller album, which singer Rihanna then sampled for her song, "Don't Stop the Music." In 2009, Dibango sued both artists for appropriating his recording. Jackson admitted that he had done so and settled out of court. A French court rejected Dibango's suit against Rihanna.

Latest posts by Jeff Tamarkin
(see all)