Lynyrd Skynyrd at Knebworth 1976: Review
by Jeff Burger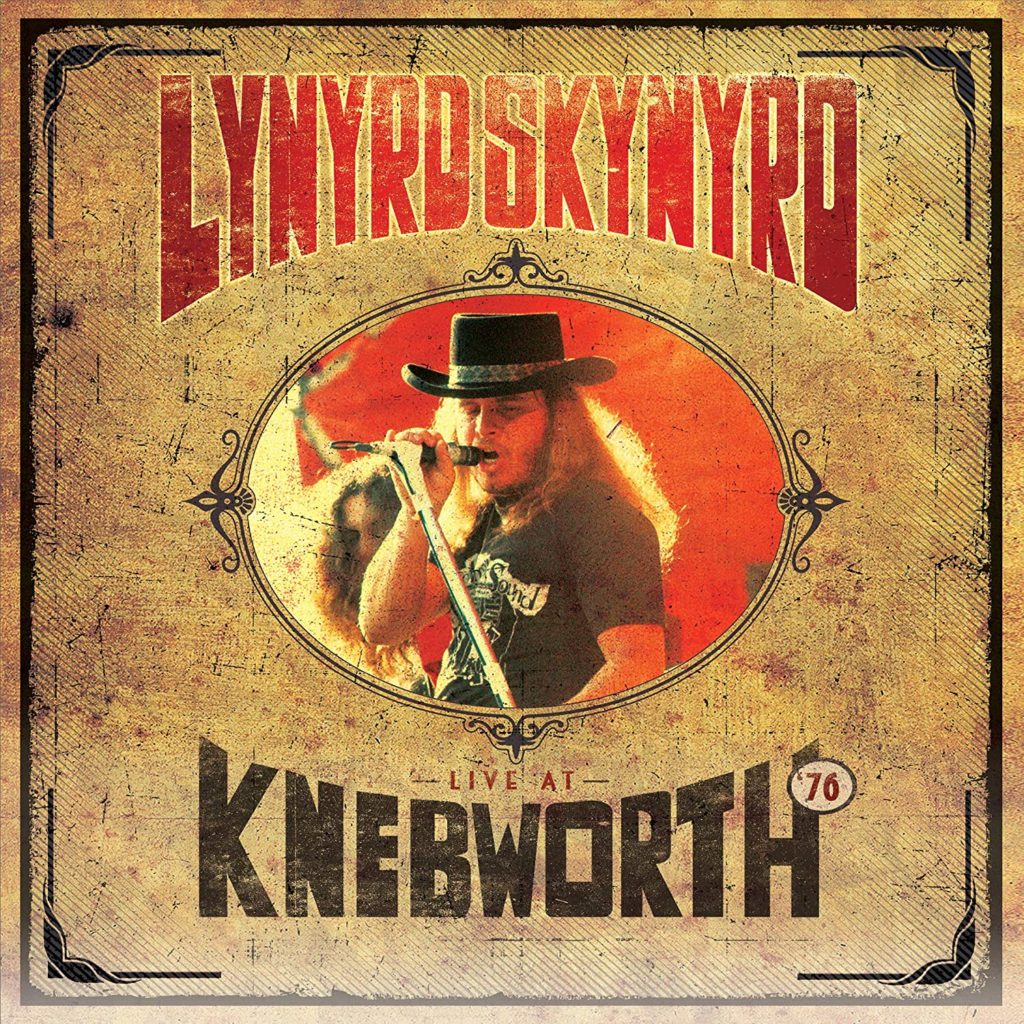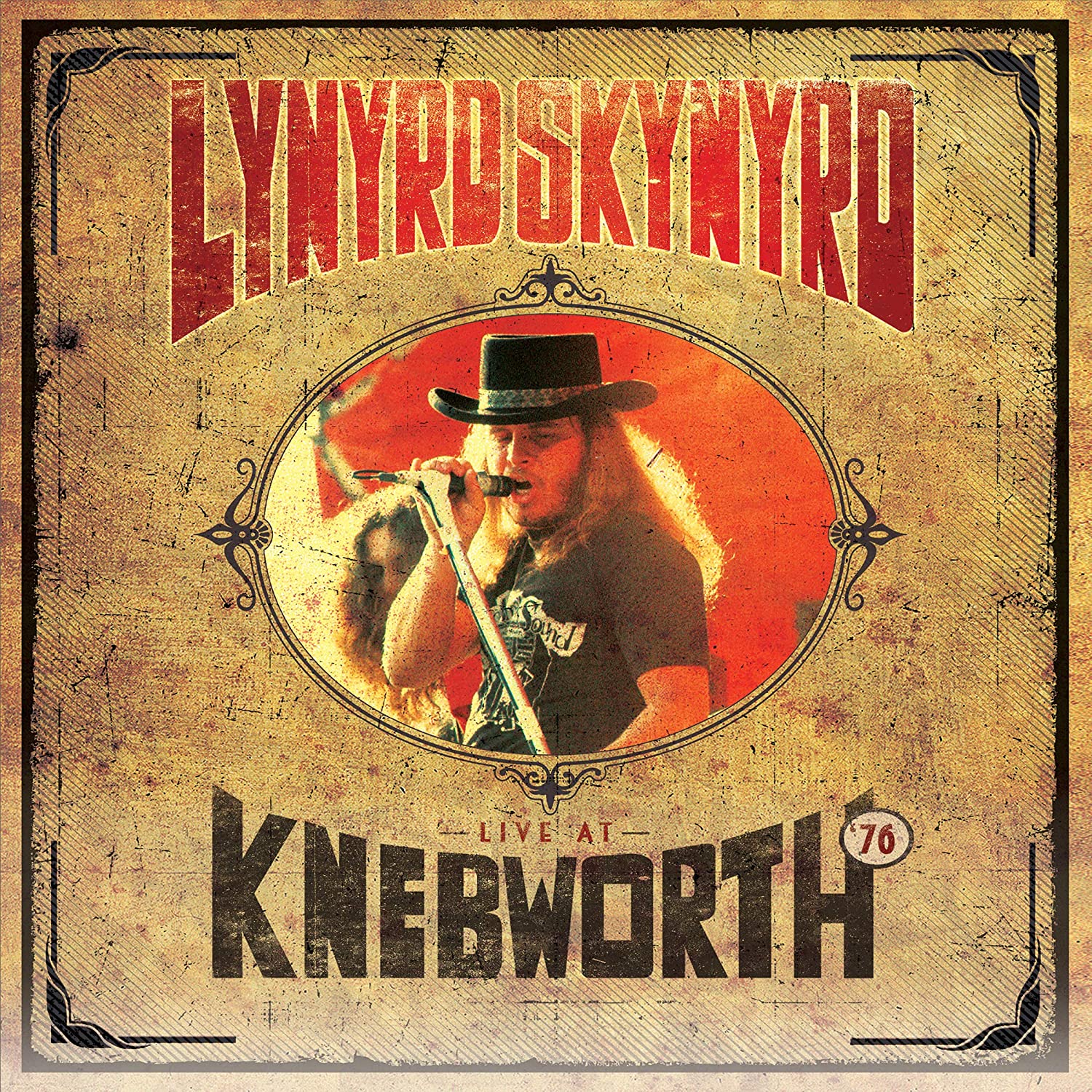 In October 1977, a plane crash killed Lynyrd Skynyrd's Ronnie Van Zant and Steve Gaines and seriously injured several other members of the band and its crew. A little over a year earlier, though, when these bluesy Southern rockers performed in Knebworth, England, as part of a daylong festival that the Rolling Stones headlined, they were at the peak of their career. They had scored hits with such songs as "Sweet Home Alabama," an answer to Neil Young's "Southern Man"; "Saturday Night Special," which made a case for gun control; and "Free Bird," the extended guitar showcase that became an FM radio staple. And they had what was arguably their strongest lineup, including Van Zant and Gaines as well as Gary Rossington, Allen Collins, Leon Wilkeson, Artimus Pyle and Billy Powell.
Watch their performance of "Saturday Night Special"
That August 1976 Knebworth concert is well preserved on this release, which features 11 numbers, among them the aforementioned tracks plus most of the group's other best-known material, including "Gimme Three Steps," "Workin' for MCA" and "Call Me the Breeze" (though, alas, not "Tuesday's Gone," one of their finest creations).
Watch their performance of "Gimme Three Steps"
The set is available as a DVD plus CD, a DVD plus double LP, and a Blu-ray plus CD. The concert isn't widescreen, but the Blu-ray version does feature DTS-HD sound and a bonus full-length, widescreen documentary, If I Leave Here Tomorrow: A Film about Lynyrd Skynyrd, which originally aired on Showtime in 2018.
Watch "Sweet Home Alabama" from Knebworth
Related: How a radio legend and a bottle of Jack saved a Skynyrd concert two months later
Lynyrd Skynyrd Live at Knebworth, August 21, 1976 Setlist

Workin' For MCA
I Ain't the One
Saturday Night Special
Whiskey Rock-a-Roller
Travelin' Man
Searching
Gimme Three Steps
Call Me the Breeze
Blue Yodel No. 1 (T For Texas)
Sweet Home Alabama
Free Bird
Watch the official trailer for the new release
Latest posts by Jeff Burger
(see all)