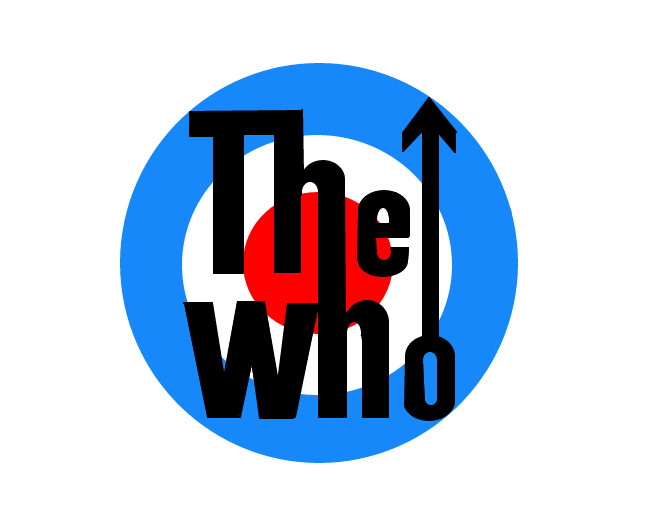 They are very active in charitable endeavors and today (June 17) The Who confirmed that they will participate in the recording of a single to raise money for the victims of fire that ravaged the Grenfell Tower in London in the early morning hours of June 14. The effort was organized by record exec and TV personality Simon Cowell and first revealed by the U.K.'s The Sun yesterday (June 16).
The Who will join a collection of mostly pop and rap acts will record a cover of the Simon & Garfunkel hit "Bridge Over Troubled Water." Of the choice, Simon told The Sun: "You've got to be really sensitive about what we do here. We listened to a lot of songs and with this, you kind of want do to something where you feel the people involved in this are sending a message to them, as well as raising money, so it felt like the right thing to do."
The newspaper was able to convince the British government "to waive VAT costs from the charity single, [so] families affected by the blaze are set to receive even more funds."
On their Facebook page today, The Who confirmed their involvement: "Our thoughts and prayers are with those who suffered in the disastrous fire which swept through Grenfell Tower in West London. As Simon Cowell gathers singers and musicians together to record a charity single for the victims of the fire, The Who have agreed to be participants."
Cowell had visited the West London neighborhood where the devastating fire took place. He told The Sun: "I drove up very near it, because you can't get too close, but when you see it first hand it really does it hit you which is one of the reasons why I wanted to do this so quickly."
The recording, also featuring One Direction's Liam Payne, among others, will take place this Sunday, June 18. It's expected to be released on Monday, June 19.
The Who's longtime charity is Teen Cancer Trust in the U.K. and its U.S. counterpart, Teen Cancer America, but they are active in many other handpicked charitable activities, such as this one.
Related: The Who gave a performance of Tommy earlier this year for their charity
Watch The Who perform "Pinball Wizard" at London's Royal Albert Hall
Kudos to Cowell for organizing this so quickly.
If you're a new Best Classic Bands reader, we'd be grateful if you would Like our Facebook page and/or bookmark our Home page.

Latest posts by Best Classic Bands Staff
(see all)