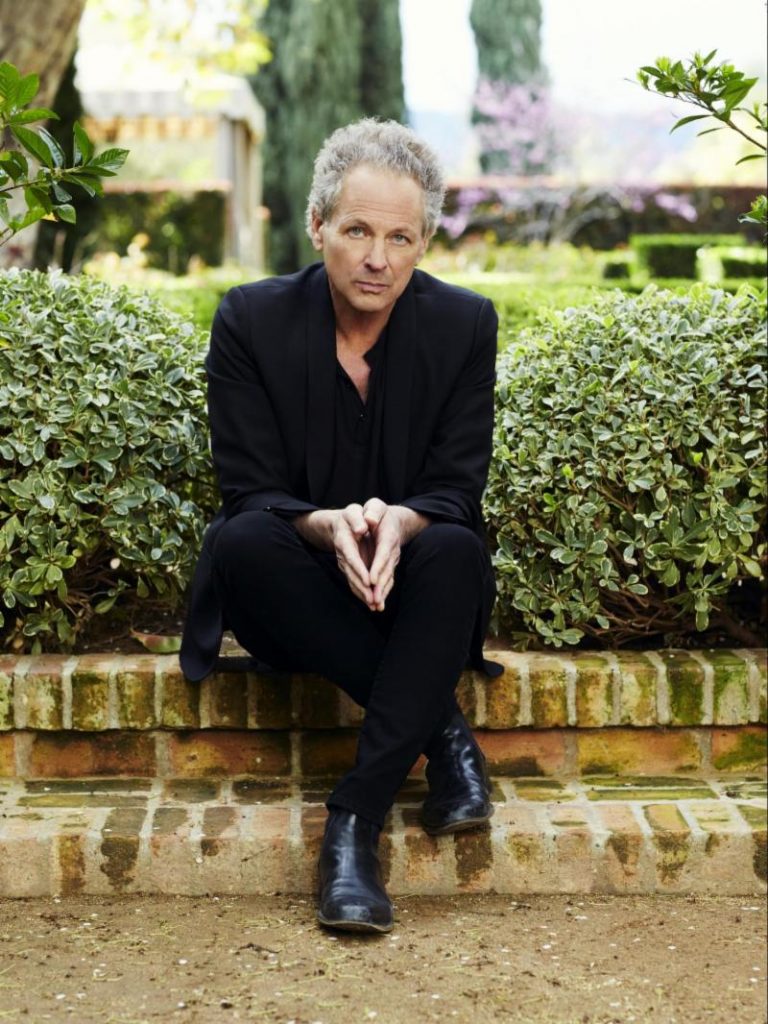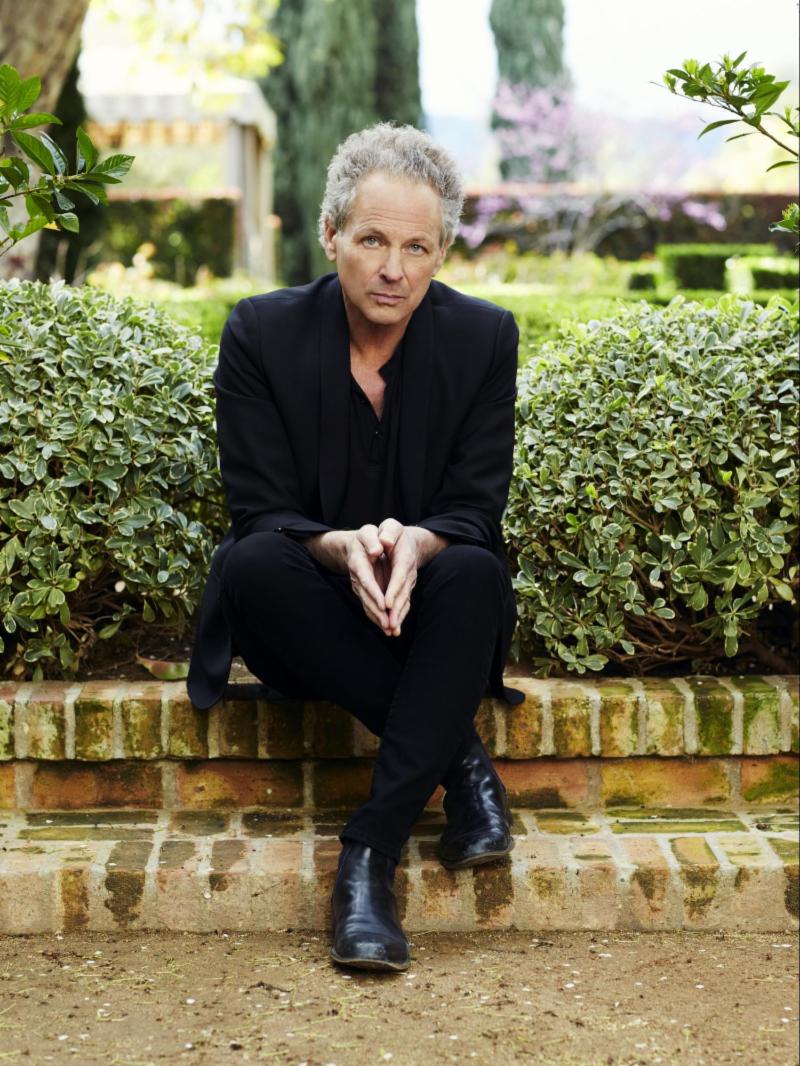 When former Fleetwood Mac guitarist Lindsey Buckingham underwent emergency heart surgery in Feb. 2019, he gave his fans a huge scare. Then, just as he was ready to make his return this year, the pandemic hit, causing Buckingham to cancel all planned tour dates.
Now, finally, he seems to be easing back into the game. According to a report in Rolling Stone, Buckingham performed last Friday (Aug. 7), in a four-song Zoom concert. The singer-musician-songwriter played "Never Going Back Again," "Big Love," "Trouble" and "Shut Us Down," for the tech company Nutanix.
Unfortunately, the 4-song concert and interview were removed from YouTube on August 12. Here's a synopsis of the clip, with footage and some observations.
Buckingham's only other previous post-surgery appearance was at his daughter's high school graduation ceremony, where he took part in a student-fronted performance of Mac's "Landslide."
According to the Rolling Stone article, Buckingham said, "This [pandemic] has been like a couple of years previous in which things occurred that I did not see coming. One was my split from Fleetwood Mac. Another one was having a bypass operation, which I did not expect to happen. You could say that this makes it a trifecta of events that were completely off the charts."
The magazine reported that Buckingham's vocal cords were damaged during the operation.
Related: Our review of a Buckingham concert in October 2018
Buckingham said that he plans to release a self-titled album next spring.
His split from Fleetwood Mac came in 2018 and was a surprise not only to fans but to the artist himself. He was replaced by Heartbreakers' lead guitarist Mike Campbell, and longtime Split Enz/Crowded House guitarist-vocalist Neil Finn.
Kristen Buckingham, Lindsey's wife, said after the surgery, "We are so thankful for the kind and generous love given by the people surrounding Lindsey, me and our kids throughout this emotional time. We can't thank you enough for all you did for our family. We will never forget you. XO"
Fleetwood Mac issued a statement at the time of their former member's surgery: ""We are saddened by this news. Our thoughts and love go out to Lindsey and his entire family. We are hopeful for his speedy recovery."
Watch Buckingham perform in 2018

Latest posts by Best Classic Bands Staff
(see all)