Tag "lindsey buckingham fleetwood mac"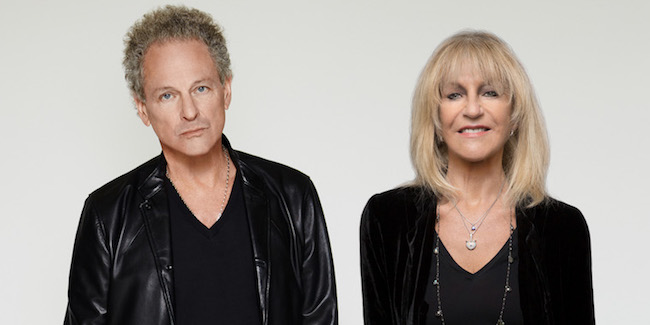 What you've got here is Mac-to-the basics. It's at once familiar and sparkly-new. You're going to want to come back to it often, for a long time.
Read More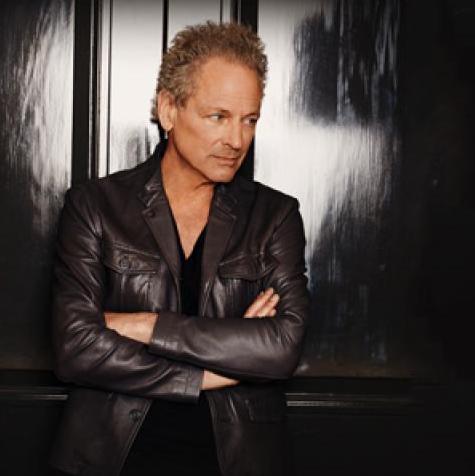 First came his firing from Fleetwood Mac, then heart surgery, then the pandemic. But finally, the singer-musician is performing again.
Read More