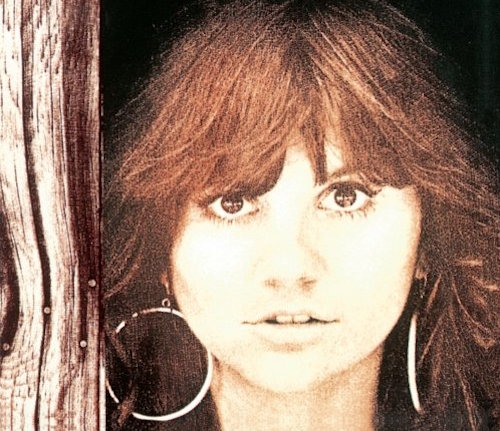 Singer Linda Ronstadt, who revealed in 2013 that she has Parkinson's disease and can no longer sing, has canceled two scheduled speaking engagements that were planned for May 2019. Both The Town Hall in New York City and the Mayo Performing Arts Center in Morristown, N.J., have posted notices to their websites announcing the cancellations.
The notice on the Mayo site says, "Due to an ongoing health issue, Linda Ronstadt regretfully has to cancel all upcoming appearances, including her scheduled event at MPAC on May 2, 2019. Ms. Ronstadt thanks her many fans who were looking forward to her May 2 appearance, and hopes that she can return at a future date." Refund details are then given.
Ronstadt had been easing back into the public eye with a series of speaking engagements, titled "A Conversation With Linda Ronstadt." She did appear at several West Coast dates this fall.
According to an article written by Joel Selvin and published in the San Francisco Chronicle, at earlier events in Arizona, the 72-year-old Ronstadt "recollected her career interspersed with snippets of recordings and videos. She even answered questions from the audience." Selvin added, "Reviews from those events noted, with some surprise, how funny Ronstadt was, as if she has finally made public the brilliant, chatty, outgoing private self her friends have always known.

Ronstadt's last performance as a singer took place in 2009 and she has spent most of her time since then out of the public eye. The singer, who now lives in San Francisco, now speaks in what Selvin describes as a "whisper." Although she works out in a gym and with a physical trainer, and takes medication to control the disease, she recognizes that she will never improve to the point that she can sing again.
Related: A look back at Ronstadt's Heart Like a Wheel album
In an interview published previously by Best Classic Bands, Ronstadt was asked if she would still be singing if she hadn't contracted Parkinson's. "You can't tell what would have happened if you'd gone on a different path," she said. "I know I'd be singing because I sang my whole life since I was born. I'd at least be singing in the shower or driving my car or harmonizing with somebody. But I can't do any of that now. I'm grateful for the fact that I can talk. I don't know how much longer that's going to last."
Ronstadt published Simple Dreams: A Musical Memoir in 2013.
Watch Ronstadt on The Tonight Show with Johnny Carson in 1983

Latest posts by Best Classic Bands Staff
(see all)