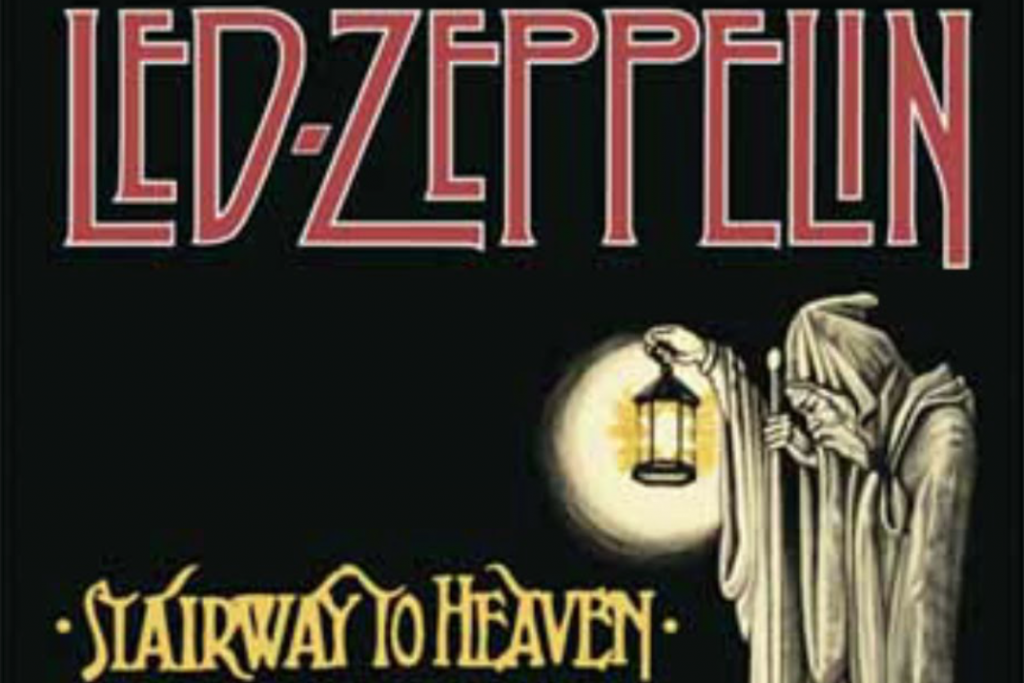 Remember that court case that we all thought was resolved last year, the one in which the estate of the late musician Randy California—of the band Spirit—accused Led Zeppelin of ripping off his song "Taurus"? The jury in the Los Angeles court case sided with Zeppelin in the plagiarism case begun in 2014, stating that there was no evidence that the Brits ripped off the American songwriter.
Nearly a year later, the lawyer for the plaintiff, in a 90-page brief filed on March 15 at the United States Court of Appeals for the 9th Circuit, filed an appeal. Francis Malofiy, who represents Michael Skidmore, the trustee of the estate of California (whose real name was Randy Wolfe), is seeking a retrial claiming that the jury received erroneous instructions during the trial.
Now, according to a June 7 story in The Hollywood Reporter, Led Zeppelin's lawyer has asked the Ninth Circuit to not only to dismiss the appeal but also affirm the judgment. In addition, in his written appeal, Zep attorney Peter Anderson, who also represents "Stairway" music publisher Warner/Chappell Music, has asked U.S. District court judge R. Gary Klausner to make the Spirit team pay Led Zeppelin's mounting legal fees "and additional costs" in the case.
Anderson cited John Fogerty's 1994 U.S. Supreme Court copyright case as precedent. Writes THR: "Anderson argues that it was unreasonable for Skidmore to sue based on 'the shared presence of five pitches of the chromatic scale' when it's fundamentally true that 'no one owns musical scales'."
The copyright infringement suit claimed that the opening melody of "Stairway to Heaven" was taken from "Taurus," an instrumental song written by guitarist and songwriter California/Wolfe that was released on the band's self-titled 1968 debut album, three years before "Stairway" went public on Zeppelin's fourth album, known as Led Zeppelin IV.
"The most important of these errors was that the trial court refused to let the jury hear the full and complete composition of 'Taurus' embodied in the sound recordings that Jimmy Page possessed, instead limiting the comparison to an outline of the 'Taurus' composition in the deposit copy lead sheet," Malifoy wrote in his March 15 brief.
Related: Jimmy Page, Robert Plant and more react to the 2016 decision
According to a Rolling Stone report based on a March story in The Hollywood Reporter, "Skidmore's attorneys also accused the trial judge of making 'a series of erroneous instructions on the scope of copyright protection.' Other complaints pertaining to the initial trial include 'Limiting Plaintiff's Trial Time to 10 Hours Violated Due Process and was Not Even Close to An Adequate Amount of Time to Try this Case' as well as 'The Court Seriously Erred when Defining Originality.' In their filings to the 9th Circuit court, Skidmore and company seek a reversal of the previous verdict and a retrial."
Watch Led Zeppelin perform "Stairway to Heaven" live in NYC in 1973
Now, listen to "Taurus" by Spirit

Latest posts by Best Classic Bands Staff
(see all)