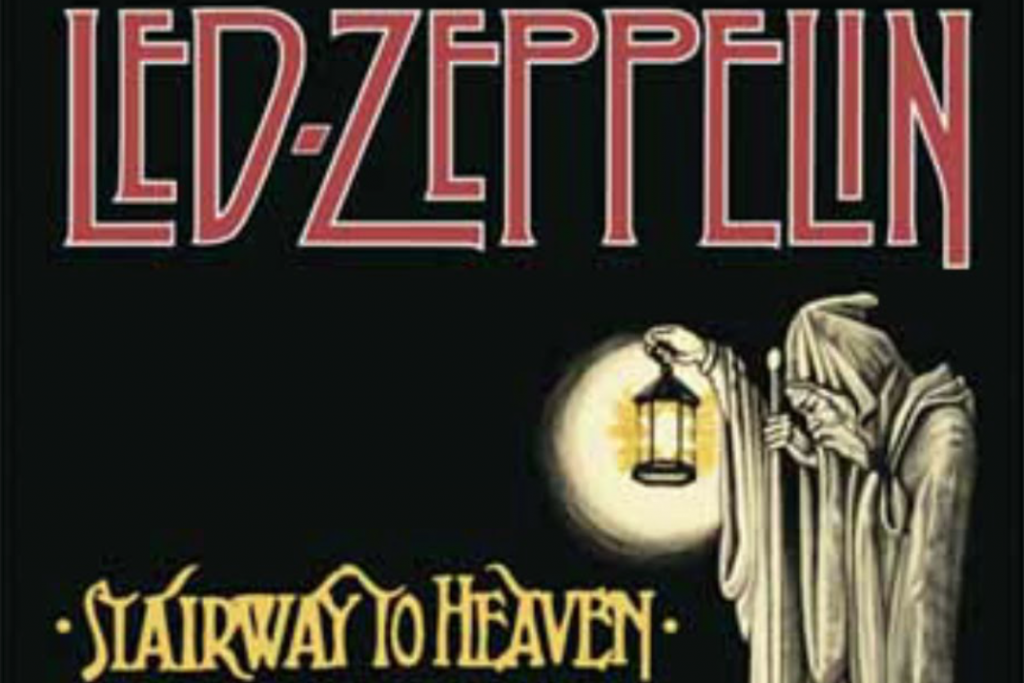 So was it a case of a jury favoring Goliath over David? In the aftermath of the Los Angeles jury's swift verdict today (June 23) in the so-called "Stairway to Heaven" plagiarism trial, everyone, it seemed had an opinion. The above biblical reference was the reaction of plaintiff Michael Skidmore who added: "The big corporations won."
In a statement, "Stairway" co-songwriters Jimmy Page and Robert Plant said: "We are grateful for the jury's conscientious service and pleased that it has ruled in our favor, putting to rest questions about the origins of 'Stairway to Heaven' and confirming what we have known for 45 years."
As of 9 pm ET, there was nothing posted on Led Zeppelin's Facebook page, Twitter account – where nothing had been posted since December 10, 2015 – or website. And that's unlikely to change.
Plaintiff Skidmore told Reuters: "I'm not surprised. I'm disappointed. This song 'Taurus'… 'Stairway to Heaven' is clearly based on it. If the jury had heard the actual sound recording of 'Taurus,' I have no doubt in my mind that we would have won. It was David versus Goliath. The big corporations won. I know what they did. We did the right thing. We did it for the family. For Randy's mother. For Randy. They know."
Francis Malifiy, the plaintiff's attorney said: "The reaction is that we're disappointed obviously. We have to respect the jury's decision, given the evidence they were presented. We were able to prove access clearly but we were never able to play or to actually show to the jury what Jimmy Page and Robert Plant had access to. It's frustrating because courts are always there to search for the truth and in this instance, I don't know if it was served."
Warner Music Group, the only home that Led Zeppelin has ever had, released this statement: "At Warner Music Group, supporting our artists and protecting their creative freedom is paramount. We are pleased that the jury found in favor of Led Zeppelin, reaffirming the true origins of 'Stairway to Heaven' Led Zeppelin is one of the greatest bands in history, and Jimmy Page and Robert Plant are peerless songwriters who created many of rock's most influential and enduring songs."
Related: "Stairway" trial recap
For most of the day, both #StairwayToHeaven and #LedZeppelin were trending on social media. By that evening, people had started to move on and the evening's biggest topic was #NBADraft.
OK, this one stood out and is actually pretty funny…
BREAKING – JURY FINDS LED ZEPPELIN WROTE 'STAIRWAY TO HEAVEN', SENTENCES THEM TO 15 YEARS IN PRISON

— John Johnsonson (@JohnJohnsonson) June 23, 2016
Never miss a post! Sign up for Best Classic Bands' Newsletter; form is on every page.

Latest posts by Best Classic Bands Staff
(see all)