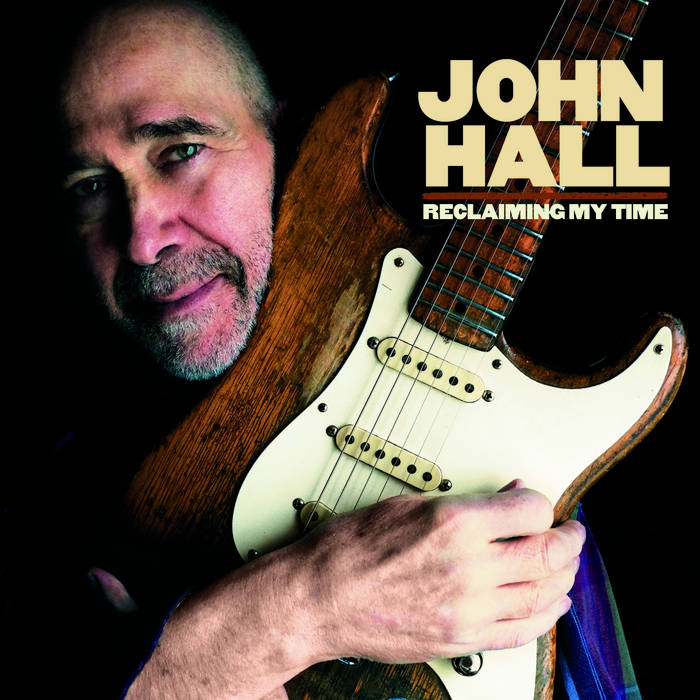 Singer-songwriter John Hall, best known for his work in Orleans, the No-Nukes Concerts/Musicians United For Safe Energy, and as a former member of Congress, is releasing his sixth solo album, Reclaiming My Time, May 28, 2021, on Sunset Blvd. Records.
According to a press release, the title is "a phrase used in Congress (where Hall spent four years) after being interrupted. It's also an allusion to the music he might have written and played during 10 years in elective office." Hall served two terms in Congress, representing a district in upstate New York, leaving in 2011.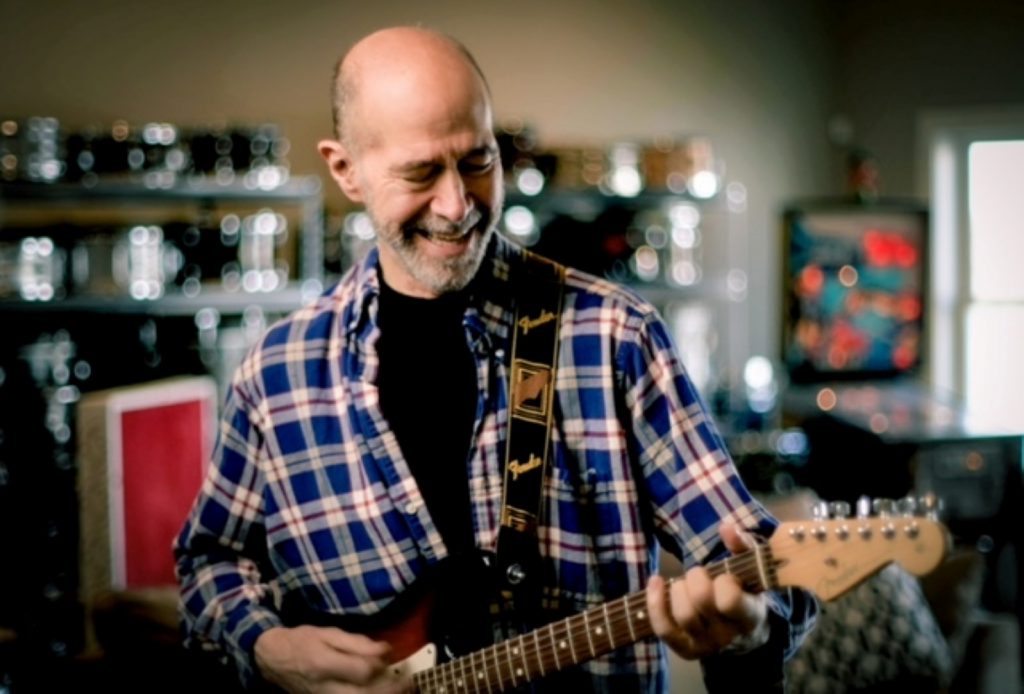 Supporting musicians on the album, which uses both electric and acoustic instrumentation, include John Cowan (New Grass, Doobies), Andrea Zonn (James Taylor, Vince Gill), Sean Paddock (Kenny Chesney), Steve Wariner, Jay Collins (Dukes of September, Allmans), songwriting partner John Paul Daniel and steel guitar legend Dan Dugmore. Dar Williams and Wariner sing duets with Hall, the latter on a song they wrote together, "Another Sunset." The opening track, "I Think of You," was written with Songwriters' Hall of Fame member Sharon Vaughn. "Now More Than Ever" reunites for the first time in 25 years the songwriting team of John and Johanna Hall, who penned the Orleans hits "Still The One" and "Dance With Me."
Related: Hall published his memoir in 2016
Recorded in the Hudson Valley and Nashville, the album "spans Hall's usual range of love songs, blues, topical tunes and rockin' good time music. Hall's trademark guitar that graced records by Jackson Browne, Little Feat and Bonnie Raitt ties it all together," says the announcement.
The first single, "Alone Too Long," the press release continues, "was written for a friend who lost his wife and was wondering if it was okay to start dating again. As the pandemic year ground on it became a commentary on isolation and loneliness. The whole project was started well before any lockdown, but then relied on home recording and remote mixing and mastering.  Now we are all reclaiming the time and lives that were shut down for over a year. Reclaiming My Time celebrates that."
Listen to "Alone Too Long" from Reclaiming My Time

Latest posts by Best Classic Bands Staff
(see all)