Joel Whitburn, Who Turned Passion for Records Into Chart Research, Dies at 82
by Jeff Tamarkin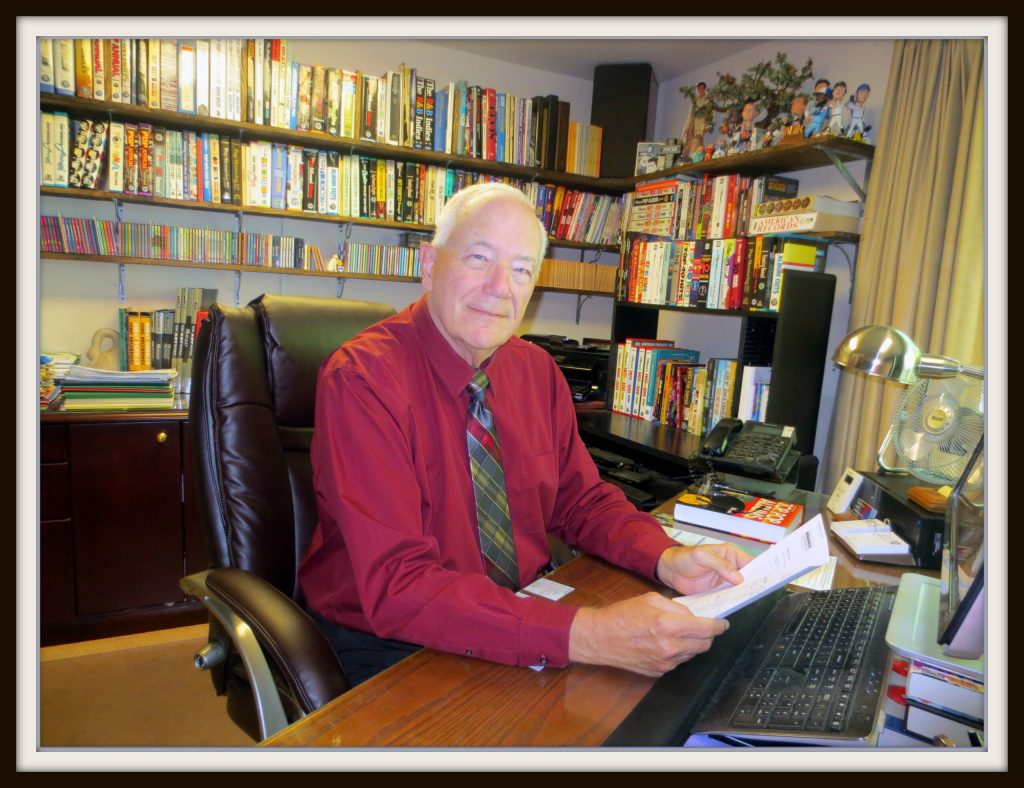 Joel Whitburn, whose books compiling Billboard Magazine chart data served as the definitive word on the rankings of recordings, died on June 14, 2022. His death was confirmed by Paul Haney, an employee of Record Research, the publishing firm operated by Whitburn. Whitburn was 82. The cause and place of death have not yet been reported.
Whitburn's books compiled the chart placements of music in the pop, R&B and country fields, as well as others. He also published books with a narrower focus, such as the music of a specific year, or Christmas records. According to his website, Whitburn's company published nearly 300 books in all over a span of more than 50 years. His company was based in Menomonee Falls, Wisconsin.
In addition to publishing his meticulously researched and compiled books, Whitburn is said to have owned one of the largest collections of recorded music in the world. According to his website, Whitburn owned a copy of every charted Billboard Hot 100 and pop single (back to 1936), every charted pop album (back to 1945), and collections of nearly every charted country, R&B, Bubbling Under The "Hot 100" and Adult Contemporary records.
Related: Our salute to the Billboard Hot 100
Born November 29, 1939, in Wauwatosa, Wisconsin, Joel Carver Whitburn, according to the bio on his site, "began collecting records as a teenager in the 1950s. As his collection grew, he began to sort, categorize and file each record according to the highest position it reached on Billboard magazine's charts. He went on to publish this information—first on individual artists' cards, then in book form in 1970, and a business was born."
According to the bio, Whitburn "and his team research with unmatched degree of depth and detail not only the music charts of Billboard but also those of industry trade magazines Cash Box, Radio & Records, and Music Vendor / Record World. Widely recognized as the most authoritative historian on charted music, Joel has also collaborated with Warner/Rhino Records in creating a series of 150 CD albums, plus five CD albums with Curb Records."
Watch a documentary film about Whitburn and his music collection
Related: Musicians and other celebrities we've lost in 2022

Latest posts by Jeff Tamarkin
(see all)