Oct 23, 2021: Jay Black, Lead Singer For '60s Group, Jay and the Americans, Dies
by Greg Brodsky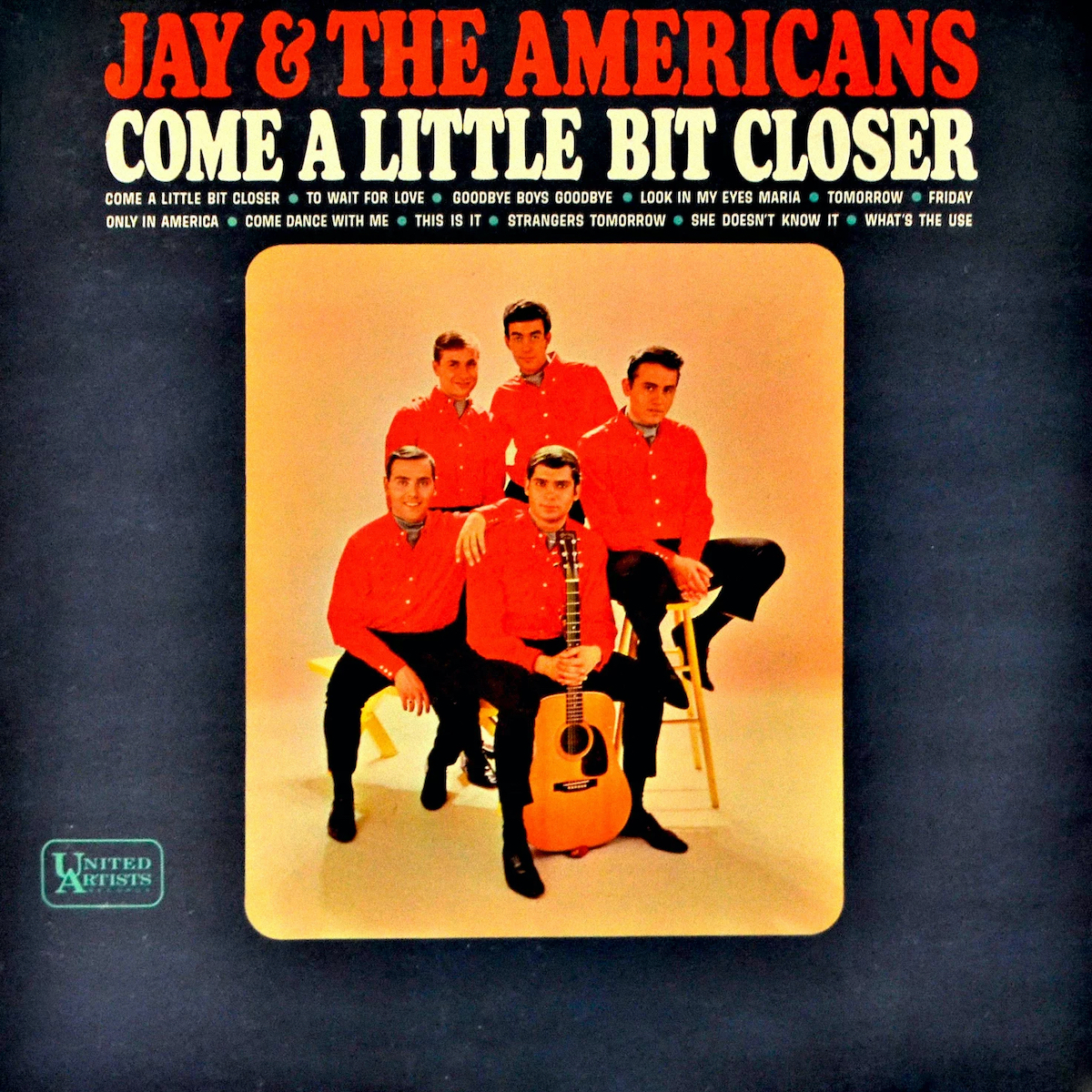 Jay Black, the lead vocalist for Jay and the Americans, the New York City-based musical group that earned success throughout the '60s with such catchy hit singles as "This Magic Moment," "Come a Little Bit Closer," "Cara Mia" and "Some Enchanted Evening," died October 23, 2021. Black, who was born David Blatt on Nov. 2, 1938, in Brooklyn, was 82. His death was announced by the singing group on their Facebook page. Black's family said his death was attributed to complications from pneumonia. During his final years, he suffered from dementia. He told a 2014 interview that he was "getting a lit bit of Alzheimer's."
In their announcement, the group wrote, "Today, we mourn the passing of David Blatt a/k/a Jay Black and we acknowledge the great successes we had with him both as a partner and as a lead singer. We shared both wonderful and very contentious times, and much like an ex-wife, we are so proud of the beautiful children we created. We'll always remember The Voice."
Blatt was actually the second "Jay" to front the group. They were formed in the late 1950s with Kenny Vance, Sandy Deane, and Howard Kane, and with Jay Traynor singing lead. In 1962, they scored a Top 5 single with "She Cried," but when their follow-ups failed to succeed, Traynor left the group. He was replaced by Blatt and his commanding voice, and they soon recorded the Mann-Weil composition, "Only in America," which peaked at #25.
The following year, they earned what would be their biggest hit with 1964's "Come a Little Bit Closer" for United Artists Records, which reached #3.
They followed it up that same year with "Let's Lock the Door (And Throw Away the Key," a bouncy number that went to #11.
In 1965, they earned three more hits with "Cara Mia," a #4 single that featured Black's soaring, operatic vocal, "Some Enchanted Evening," (#13) from South Pacific, and a Neil Diamond-penned song, "Sunday and Me" (#18).
They returned to the Top 10 in 1969 with the Doc Pomus – Mort Shuman song, "This Magic Moment."
As the record was peaking on the singles chart at #6 that March, behind such songs as "Build Me Up Buttercup," "Everyday People" and "Crimson & Clover," United Artists signed Jay and the Americans to a five-year artist, publishing and production deal. The group never returned to the Top 10.
They broke up in 1973 and Black/Blatt later filed for bankruptcy due to gambling debts. In the 2006 settlement, he had to give up the rights to the name Jay and the Americans. Blatt was able to continue to perform professionally as Jay Black, largely in the New York tri-state area and in Florida, billing himself as Jay Black The Voice.
"The record company didn't pay us a lot of money," he told an interviewer in 2014. "The big thing is when you have a big hit you work a lot and you make a lot of money. But I was always a gambler and I pissed away everything. I never saved my money. I helped a lot of people. I helped my family, but I really screwed up my money."
He never finished high school. "I went to three yeshivas," he said, in that same interview. "They threw me out. Three yeshivas. I was a bad kid. I was a wise guy. When I graduated from eighth grade, I was the class comedian. I was always a trouble maker."
Related: Musicians we've lost in 2021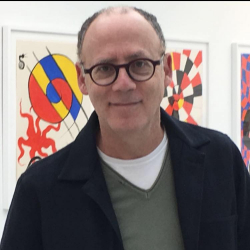 Latest posts by Greg Brodsky
(see all)