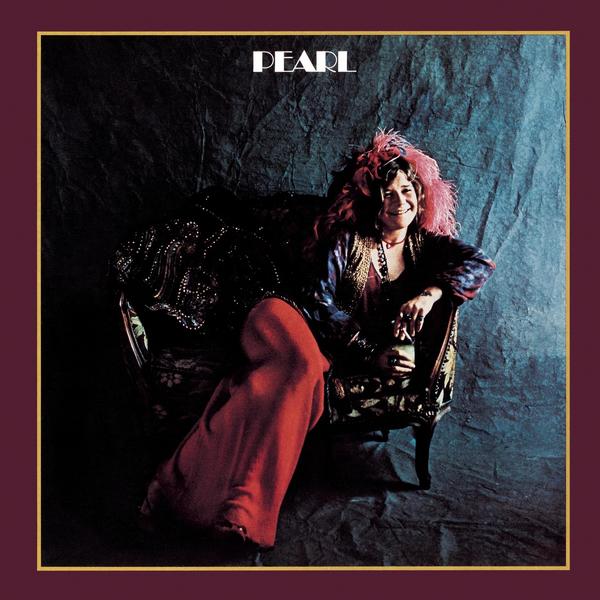 The Texas born and bred blues-rock singer Janis Joplin could sing about the blues as a state of being with bone-chilling authority. Her success with Big Brother and the Holding Company helped launch her towards fame when they played the 1967 Monterey Pop Festival Festival and got signed to Columbia Records.
The album she was recording in late 1970 with producer Paul Rothschild (who had shepherded the Doors to fame) and her Full Tilt Boogie Band was delighting Joplin. This is confirmed by one of Joplin's musical associates, Sam Andrews, guitarist in both Big Brother and her other former backing group, the Kozmic Blues Band.
"She was happy with how her new album was going, she knew it was going to be great," he says. "She got along well with her band and they had just finished laying down the track for 'Me And Bobby McGee' [when she died on October 4, 1970, at 27], the song that posthumously became her biggest hit."
"Full Tilt Boogie Band is my band," Joplin had raved. "Finally, it's my band!"
When Pearl was posthumously released in January 1971, the interest it generated among music fans was no doubt driven in part by instincts to memorialize Joplin. But what took it to #1 on the Top 200 for nine straight weeks and sales of four million copies was how the album finally captured her musical soul and realized her creative vision.
Related: Our Album Rewind of Pearl
Pearl's first single, Joplin's cover of Kris Kristofferson and Fred Foster's "Me and Bobby McGee," topped the charts as well. Her next biggest career hit was "Piece of My Heart," which was featured on the 1968 Big Brother and the Holding Company album Cheap Thrills.
The classic rock legend was inducted into the Rock and Roll Hall of Fame in 1995 and earned a Lifetime Achievement Award from the Recording Academy in 2005.
Related: 1971 in rock music

Latest posts by Best Classic Bands Staff
(see all)