Tag "full tilt boogie band"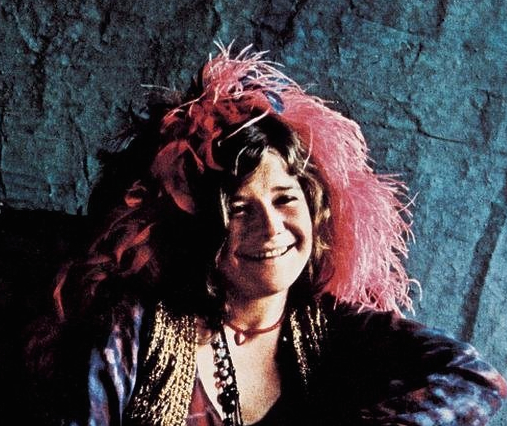 At the best musical and likely personal time in her life – the pain and blues in her voice was real – an accidental heroin overdose killed Janis Joplin.
Read More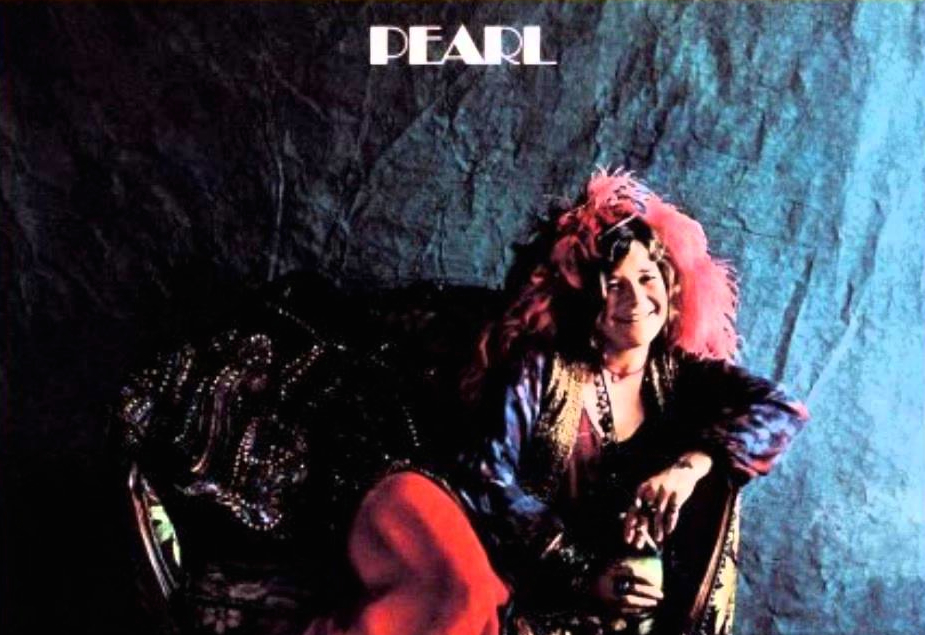 It was the album that fulfilled the Texas-born blues-rock singer's artistic promise. Alas she was gone and unable to enjoy its success.
Read More